Sex Stories
Sex Stories
Reach
Downloads per Episode
20,000
New Reach/Rates
Publishing in 15 days!
Hosting Provider
Advertise on this Podcast
Please complete the form below and an ad sales professional will reach out to you.
Description
What are other people really into?
:
Sex Stories is a podcast where mostly anonymous guests share the details of their sexual desires, delights, disappointments, discoveries, and dreams.

These hyper-personal interviews offer a hot mix of practical how-to, insight into other peoples' feelings about sex (so dating apps start to make sense), and give listeners a chance to safely fantasize about what they might want but have never dared to ask for, and how it might feel.

While the
conversations are super duper thoughtful and respectful, listeners report: they get turned on listening, a lot (and they keep any specifics that have to do with the host or guests to themselves, because listeners of this pod are fellow lovely humans).

Created & hosted by Wyoh Lee, an artist/filmmaker who is happily horny, rejection-prone, and endlessly curious about (and delighted by) the sexy things humans crave and enjoy. Her goal in sharing sex stories is to better understand different emotional experiences of sex, to spread examples of how trust and safety are hot, and especially to show how talking about it ahead of time is a turn-on.

When we practice prioritizing pleasure over fear of judgement, we can let go of worrying about how to last longer in bed, how to cum with a partner, or if their last partner was "better." When we stay in touch with our desire and the other person, we have better sex. More connected sex. Hotter sex.

Partners who listen to Sex Stories together report wildly amazing new levels of connection that have led to new phases of joy in their relationships and their sex lives. Solo report inspiration to explore kinky things that had only ever existed in their dreams, have connected to and LOVED their bodies in brand new ways, and so many happy lovely humans have discovered butt pleasures thanks to the anal normalization that's happening on-pod.

Let's lead better-laid lives.

Let's create a world where taking care of each other is the norm.

Let's smash some shame & make & share sex stories.

www.sexstoriespodcast.com / @sexstoriespod
Advertisers We've Worked With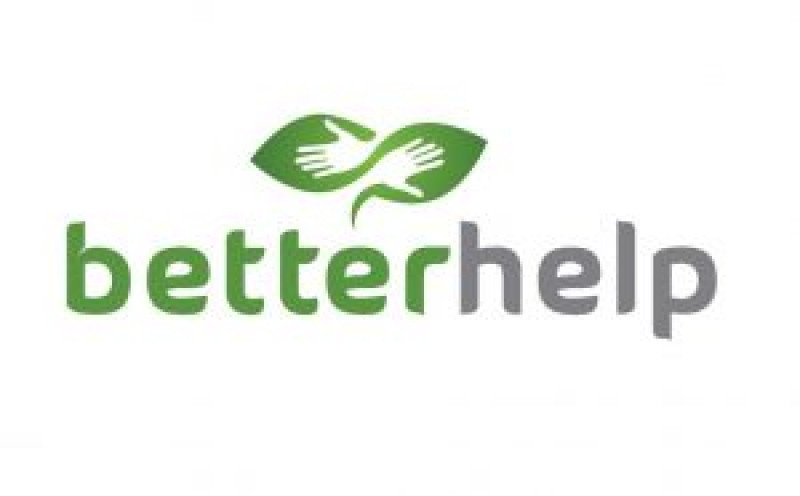 Podcast Information
About the Host
Host Name: Wyoh Lee
Host Residence Country: United States
Wyoh Lee is a performer, artist, and lover who is on a mission to make the world a place where taking care of each other is the norm. One of the most curious people you'll probably ever meet, she probably won't answer your email because she's busy writing/auditioning/filming/photographing/painting/pitching/rehearsing/raising money for her future Sex Ed Musical and PlayShip (think: air stream filled with creativity supplies) road trip across the country (and then, world), and
believes that the collective can thrive when each individual is supported in exploration of their own creative gifts. Explore her work here: www.wyohlee.com
Average Episode Length
1-1.5 Hours
Audience Demographics
Age
12-17
1%
18-24
14%
25-34
27%
35-44
25%
45-54
19%
55-64
11%
65+
3%
Median Age: 39
Income
Less than $40k
30%
$40k-$60k
16%
$60k-$80k
12%
$80k-$100k
14%
$100k-$150k
21%
$150k+
7%
Median Income: $74,000
Can't find the right show? Contact our
sales team
for our full inventory.