Sagafon As
Sleep Meditation Podcast: The Podcast That Helps You Sleep
Reach
Downloads per Episode
40,000
Publishes
2-3 Days a Week on Sun, Mon, Tue, Wed, Thu
Advertise on this Podcast
Please complete the form below and an ad sales professional will reach out to you.
Description
?Rate this podcast?
Try our sleep app: https://slow-app.com
Become a pro podcast subscriber: https://anchor.fm/sleeppodcast/subscribe

On this sleep podcast, you will find: relaxing nature sounds, sleep sounds, binaural beats, deep sleep sounds, rain sounds, ocean sounds, ocean waves, white noise machines, thunderstorms,
waterfall sounds, baby sleep sounds, tinnitus masker sounds, jungle, forest sounds, relaxing music, and guided sleep meditations.

You spend 1/3 of your life sleeping so do it well.
Advertisers We've Worked With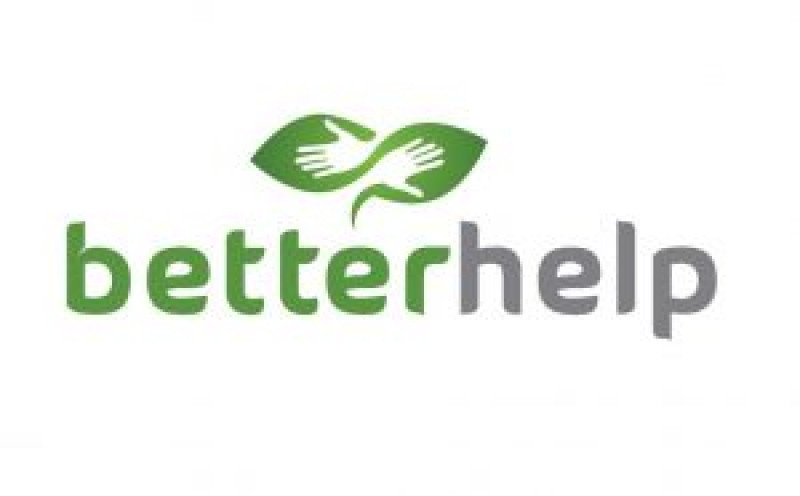 Podcast Information
About the Host
Host Name: Voice Actors
Our podcast is made to help our listeners sleep and is based around relaxing sounds mostly nature sounds. All of our audio ads will be recorded with high trained voice actors in the tone and feel your band finds appropriate.
Average Episode Length
20 Minutes - 1 Hour
Audience Demographics
Audience Percent by Country
Age
12-17
5%
18-24
20%
25-34
46%
35-44
15%
45-54
11%
55-64
3%
65+
0%
Median Age: 32
Can't find the right show? Contact our
sales team
for our full inventory.