Parading Press
Something About the Beatles
Reach
Downloads per Episode

8,500

Verified by Libsyn
Publishes
Every Other Week
Advertise on this Podcast
Please complete the form below and an ad sales professional will reach out to you.
Description
Hosted by award-winning author Robert Rodriguez, Something About The Beatles is an intelligent but entertaining examination of The Beatles' music and career. Smart, funny and surprising - just like the Fab Four. The audience for SATB stretches from college age and younger to first generation fans - Baby Boomers and Gen Xers. Listenership skews 50/50 male/female and is largely (but not entirely) based in English speaking countries.

Robert has established himself as an authoritative resource;
one that the listenership finds credible and respects the opinions he offers. Therefore, anything he were to talk up on the show would be taken seriously. As an example, even authors of 20 year old books have found a world wide spike in sales after appearing on his show.
Advertisers We've Worked With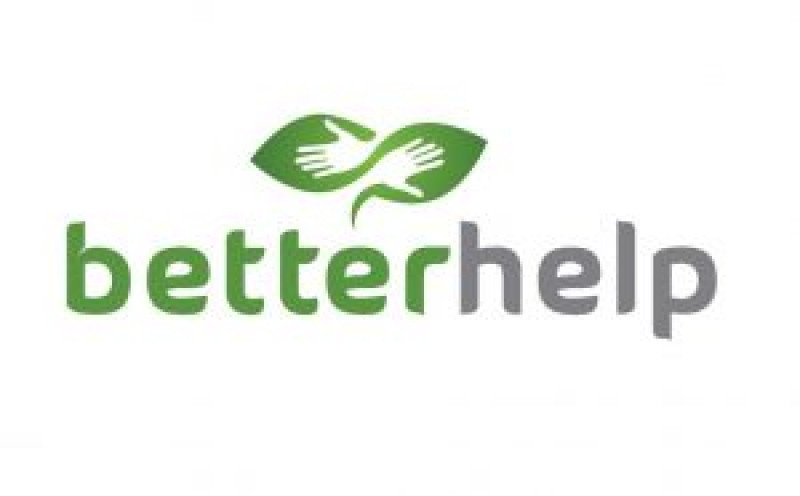 Podcast Information
About the Host
Host Name: Robert Rodriguez
Host Residence Country: United States
ROBERT RODRIGUEZ is an award-winning Beatles scholar; author or contributor to over a dozen books including five on The Beatles (with two more in the works). Additionally, he is an acclaimed public speaker and go-to authority in Chicago for media requests on Beatle-related topics. He is also the creator and host of the Something About The Beatles podcast.
Average Episode Length
1-1.5 Hours
Audience Demographics
Audience Percent by Country
Education
| | | |
| --- | --- | --- |
| High School | | 8% |
| Some College | | 22% |
| Bachelors | | 37% |
| Masters | | 24% |
| PHD/Doctorate | | 9% |
Age
12-17
1%
18-24
1%
25-34
6%
35-44
12%
45-54
22%
55-64
58%
65+
0%
Median Age: 52
Income
Less than $40k
17%
$40k-$60k
16%
$60k-$80k
10%
$80k-$100k
10%
$100k-$150k
30%
$150k+
17%
Median Income: $95,000
Can't find the right show? Contact our
sales team
for our full inventory.