Storynory Ltd
Storynory - Audio Stories For Kids
Reach
Downloads per Weekly Group

50,000

Verified by Libsyn
Publishes
Weekly on Mon
All episodes that air during a week
are sold as a single group.
Advertise on this Podcast
Please complete the form below and an ad sales professional will reach out to you.
Description
Storynory brings you audio stories for the family, beautifully read, and with a touch of sophistication. We find traditional stories from all over the world and create our own characters including Katie the Witch, and Astropup the space travelling hound. We also give you songs, educational interviews, and a sprinkling of ancient history. Storynory has been publishing since 2005. We are one of the best-known family-friendly podcasts and our brand is associated with unpretentious quality.
This is some of what the media has said about us:

The Times, London
The atmosphere of this is a world away from the frenetic air of many other children's offerings, replete with bells and whistles and "fun" sound effects. Instead, this is storytelling as Homer used to do it: one person, telling a story with the special effects that used to be known as "words". You can almost hear the narrator settling into their armchair by the fire as they begin telling some of the best-known stories from history. Aladdin, Alice's Adventures in Wonderland, Baba Yaga . . . they're all here. If Aesop were to make a podcast, it would sound something like this.


The Wall Street Journal
From "The Princess and the Pea" to "A Christmas Carol" to "Gilgamesh—A Myth from
Mesopotamia," the podcast "Storynory" airs a reading of a different tale every
week, both original and classic—and not just from the West (there are also stories from places like Vietnam and China). Stories range from a few
minutes to around 25.

The Telegraph
Storynory has grown into the largest – not to mention the best-loved – archive of free children's audiobooks on the internet.
Advertisers We've Worked With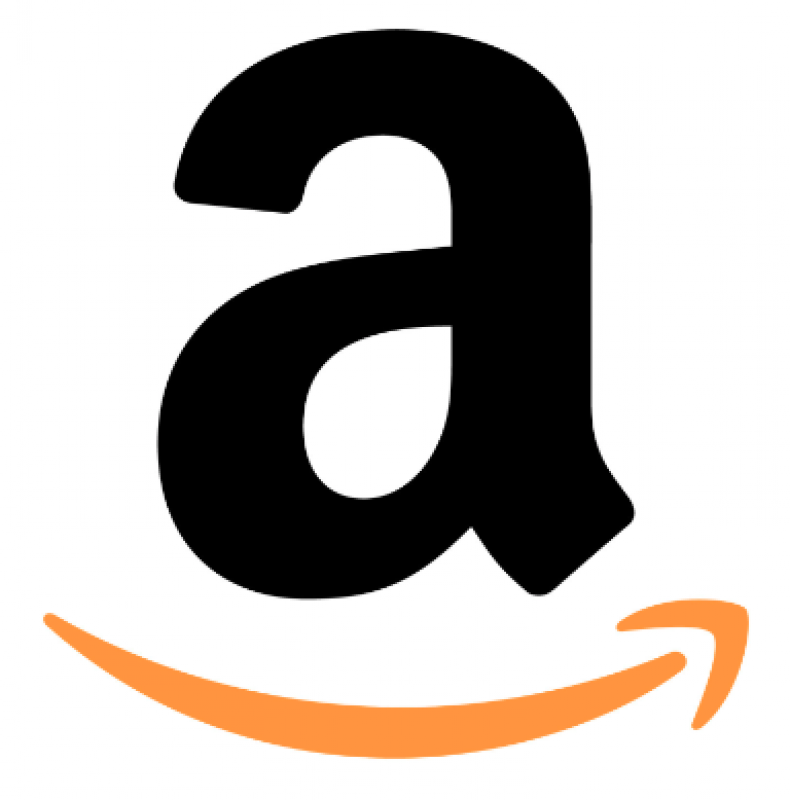 Podcast Information
About the Host
Host Name: Jana Elizabeth
Jana began using her voice professionally as a singer before turning to storytelling. She has a warm, clear, English accent, and narrates in the engaging and lively, but never over-the-top style that is Storynory's hallmark. We also have a collection of actors who read our stories including Richard Scott and Natasha Lewis - both of whom have been with us for years and are well-loved by the audience.
Audience Demographics
Audience Percent by Country
Can't find the right show? Contact our
sales team
for our full inventory.