Super Human Radio Network
Super Human Radio
Reach
Downloads per Episode
95,000
Publishes
Daily on Mon, Tue, Wed, Thu, Fri
Advertise on this Podcast
Please complete the form below and an ad sales professional will reach out to you.
Description
Super Human Radio has been in continuous production for over 16 years now ( http://superhumanradio.net ) we reach a forward leaning audience of what Packaged facts referred to at "Fit Consumers in the USA" in their 2008 study. This segment of the US population ads up to over 50 million Americans who place a great deal of value in personal responsibility for their health. The also control over $2.2 Trillion
in household incomes. They go to the gym. Play recreational sports whenever possible. Are more likely to buy supplements, hormone replacement therapy, own mutual funds, buy new cars, shop online and more. These "Fit Consumers" come to Super Human Radio to get salient information that will have a direct effect on their lives and the lives of their family.

Many have been with us for 10+ years. They have grown with, and through the show's growth. One such company is Quest Nutrition. They came to Super Human Radio to promote their revolutionary new bar and the rest is history. Here is a quote from the company's CEO and Co-founder Ron Penna:

"We have enjoyed a very long relationship with Super Human Radio. Carl is the perfect host as he's able to blend product information into his program in a way that seamlessly offers INFORMATION rather than a sales pitch. His listeners know that he is passionate about finding the truth and that he changes his mind as he learns rather than sticking to a consistent dogma.

We have gained many new customers and strengthened relationships with old ones. Super Human Radio is also our favorite platform for educating some of the most important customers we have - thought leaders and influencers. It's next to impossible to find platforms that let you truly educate and Carl's show has let us do that for years.
We have tried many things over the years and none can I recommend more strongly than his show."

Give us a try and see what many call the "Super Human Radio Bump" can do for your brand.
Advertisers We've Worked With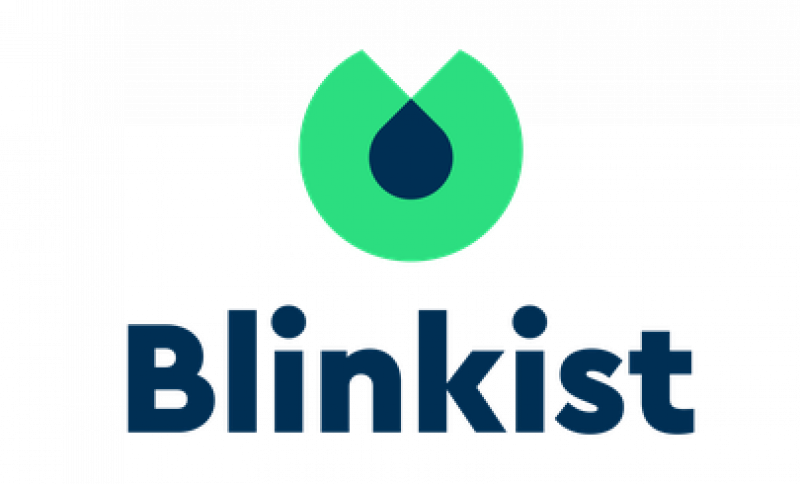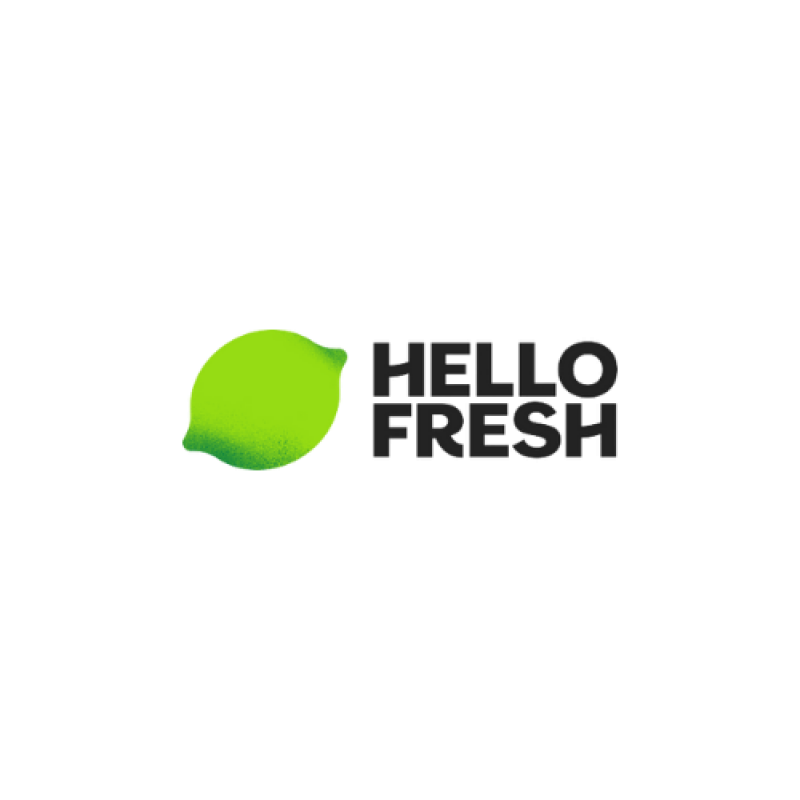 Podcast Information
About the Host
Host Name: Carl Lanore
"It's not like I woke up one day and said, 'I'm going to be a crusader.' It just evolved out of my frustration and anger. I'm really friggin' angry! That's the God's honest truth."Carl Lanore

Carl Lanore has your back in a way that, traditionally, very few people in this life ever do. On the surface he is the broadcast host of his own Internet program "Super Human Radio" on the SHOUTcast digital network with a solid listenership of over half-a-million homogenous people
that is growing every week. In October 2012 the show broke the four million monthly download mark with an impressive 4,353,023 shows downloaded. Scratch beneath that surface and you find a tireless researcher, motivator and crusader – a muscle man poster child beating the drum for Physical Culture and Ancestral Nutrition while pounding down the pseudo/so-called medical care and pharmaceutical industries which do more to keep people sick than make them well. It's a tall order for a once 300+ pound mere mortal who was handed a death sentence mere years ago. But Lanore has re-risen in a single purposed bound as a real life superhero we can surely use in these hard times for health.
Average Episode Length
1-1.5 Hours
Featured Ad Reads
Can't find the right show? Contact our
sales team
for our full inventory.