Talkocast, LLC.
Talk Murder To Me
Reach
Publishes
2-3 Days a Week on Tue, Thu
All episodes that air during a week
are sold as a single group.
Advertise on this Podcast
Please complete the form below and an ad sales professional will reach out to you.
Description
Talk Murder To Me (TM2M) is a top 100 True Crime Podcast. Found on all major podcasting apps, this podcast combines true crime, comedy, pleasant conversations, and drunken insights. Tune in each episode to hear researcher and editor Jon tell co-hosts Nicole & Jen about a different murder case while they sip on a themed drink and add their own commentary.

Our global (mostly US-based audience) reaches both male and female, with the majority being female. Every single one of our fans,
followers, and subscribers are real - and no inflation of numbers presented either. There are absolutely no bought likes, subscribers, or downloads. Our podcast has been recently featured in the Charleston City Paper - https://www.charlestoncitypaper.com/charleston/in-charleston-these-local-podcasters-have-a-lot-to-talk-about/Content?oid=29536094

A key aspect about our podcast is that we have incredible engagement and followship from our fans. We interact with our fans frequently, do monthly live shows along the east coast, and story requests for fans. TM2M fans are known as #talkos, with the biggest supporters dubbed with the coolest of monikers, Talko Supremos. Supremos can request stories for the Talk Murder crew to cover. Talk Murder is touring live now!
Advertisers We've Worked With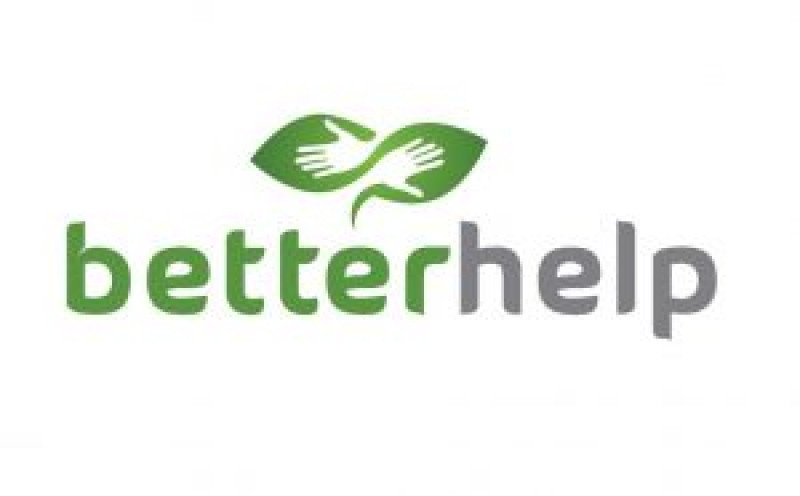 Podcast Information
About the Host
Host Name: Jon, Jen, & Nicole
Jon is the main narrator and story-teller for the Talk Murder To Me podcast, and dives deep into research on the crime of his choice or by request from a fan (aka Talko Supremo.) Jon's research consists of reading books, finding old newspapers, court documents, documentaries, and more for each and every case. As a combat veteran, this research and putting the show together is his therapy and loves interacting with fans. Co-hosts Nicole (Jon's fiancee) and Jen (friend) hear Jon tell the
story for the first time live on the podcast, getting genuine (and hilarious) reactions that make it seem like your group of friends laughing and talking about a crazy story they just heard. Jen and Nicole get one hint prior to recording, which provides inspiration for a themed cocktail while recording. Jen brings a psychology background to the mix while Nicole helps keep the story on track.
Average Episode Length
20 Minutes - 1 Hour
Audience Demographics
Audience Percent by Country
Education
| | | |
| --- | --- | --- |
| High School | | 6% |
| Some College | | 24% |
| Bachelors | | 49% |
| Masters | | 19% |
| PHD/Doctorate | | 2% |
Age
12-17
0%
18-24
6%
25-34
48%
35-44
30%
45-54
12%
55-64
3%
65+
1%
Median Age: 36
Income
Less than $40k
12%
$40k-$60k
35%
$60k-$80k
38%
$80k-$100k
14%
$100k-$150k
1%
$150k+
0%
Median Income: $60,000
Can't find the right show? Contact our
sales team
for our full inventory.