Teenager Therapy
Reach
Downloads per Episode
35,000
Advertise on this Podcast
Please complete the form below and an ad sales professional will reach out to you.
Description
Podcast bio: Five stressed, sleep-deprived, yet energetic teens sit down and talk about the struggles that come with being a teenager. Is high school really as bad as everyone says?

Teenager Therapy is currently one of the biggest teenage run podcasts in the world. With over 1.3 million starts, 637k downloads, and 34k followers on Instagram, we know you'll reach a very unique and targeted teenage audience. Due to the nature of our show, we have developed a very intimate and personal
relationship with our audience. They trust us with incredibly personal problems and look to us for advice. We only work with sponsors we 100% stand behind, and our audience knows this. Because of it, they are a lot more aware of the sponsors we have because they know we look for brands that will be beneficial for them. Our spots are blended seamlessly into the conversation which means the audience is less likely to skip over it since we make the ad a part of the episode and conversation. We have an incredibly supportive audience that is equally as excited for us when we have a sponsor. We look forward to working with you!
Advertisers We've Worked With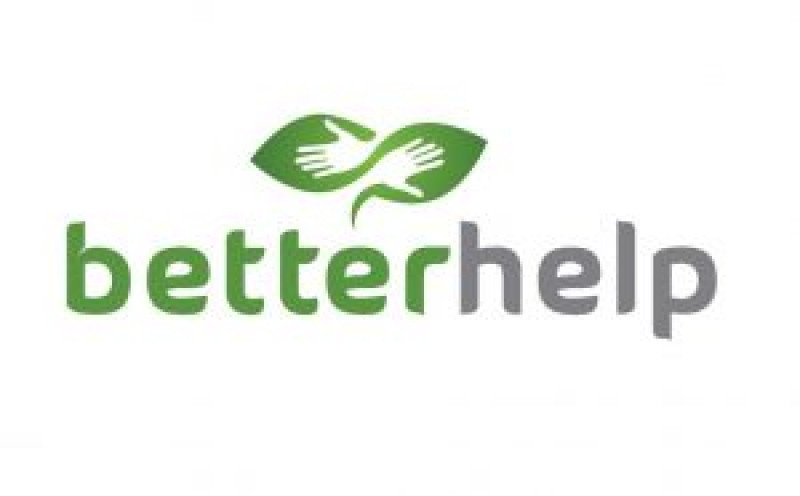 Podcast Information
About the Host
Host Name: Gael, Thomas, Mark, Kayla
Host Residence Country: United States
a podcast that's a coming of age story portrayed in real time. a culmination of mistakes and growth and a reminder you're not alone.
Average Episode Length
20 Minutes - 1 Hour
Audience Demographics
Audience Percent by Country
Age
12-17
20%
18-24
60%
25-34
20%
35-44
0%
45-54
0%
55-64
0%
65+
0%
Median Age: 21
Can't find the right show? Contact our
sales team
for our full inventory.