The Brohio Podcast
The Brohio Podcast
Explicit
Active
Exclusive
Reach
Downloads per Episode
31,000
Advertise on this Podcast
Please complete the form below and an ad sales professional will reach out to you.
Description
PASSIONATE AND LOYAL FOLLOWING!! Our listeners do no skip past our ads. We have been very selective with our advertising over the years, so they are not watered down when they are heard. When we endorse products on our show, our listeners are quick to try them out, and we've heard nothing but great things from our ad buyers. We cover a wide range of topics including: true crime, aliens, monsters, demons, dating disasters, paranormal, government conspiracies and MUCH more. We have a
demographic around 55% male and 45% female. Ages 21-40. We will work hard on all social media outlets to endorse your product as well, where we currently have a reach of over 150,000 on Facebook alone. We also offer FREE stickers to any listener that sends us screenshots of them buying the products we advertise..... Our sticker game is very,very strong and it's created a very positive response.
Advertisers We've Worked With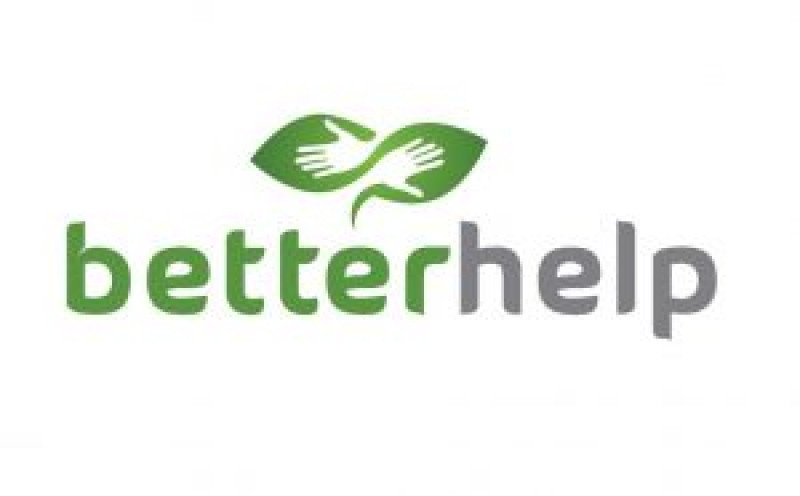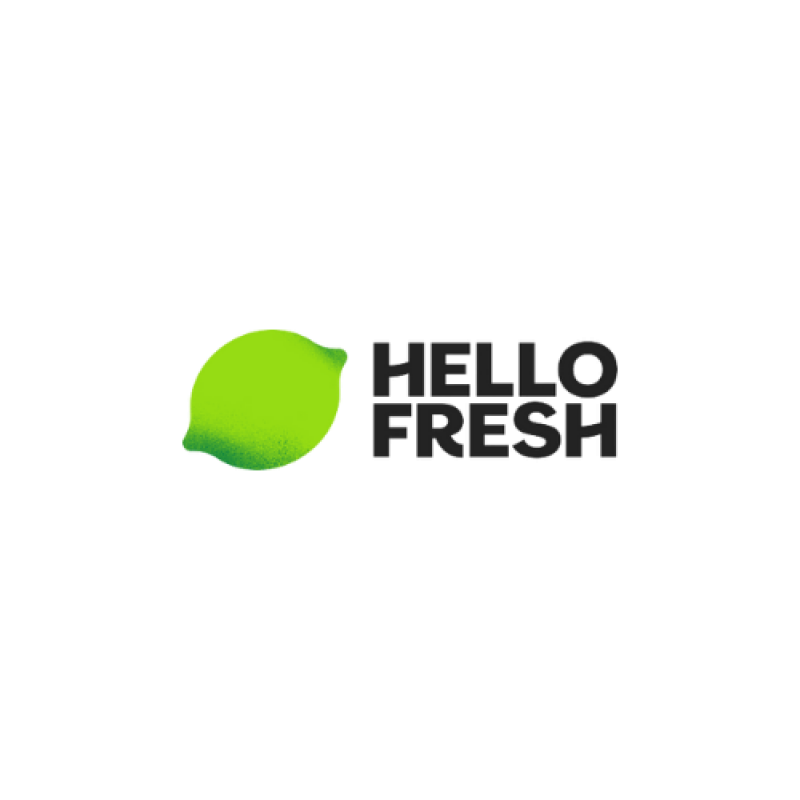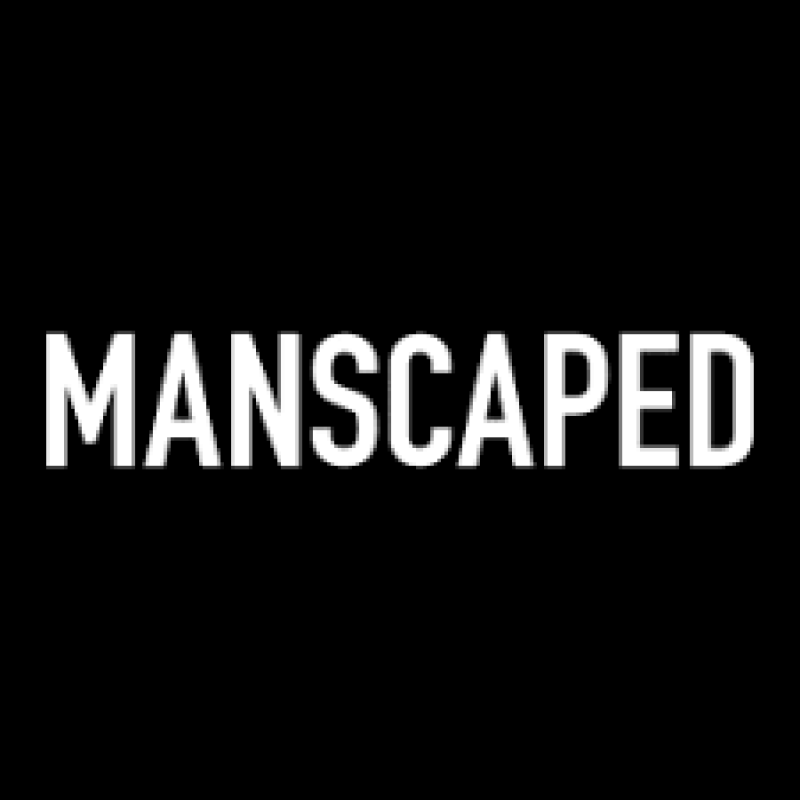 Podcast Information
About the Host
Host Name: Nick Alexander and Rob Schmit
Nick and Rob are two 30 year old, hard working, relate-able Dads, talking about ghosts, aliens, conspiracies and all of the unknown. They are lovable and goofy, but they will keep you laughing on the floor.
Average Episode Length
1-1.5 Hours
Featured Ad Reads
Audience Demographics
Age
12-17
0%
18-24
20%
25-34
50%
35-44
20%
45-54
10%
55-64
0%
65+
0%
Median Age: 32
Can't find the right show? Contact our
sales team
for our full inventory.