Jim Hill Media LLC
The Disney Dish with Jim Hill
Reach
Downloads per Episode
20,000
Advertise on this Podcast
Please complete the form below and an ad sales professional will reach out to you.
Description
Learn more about the latest doings at Walt Disney World. Disneyland and other themed entertainment parks with Touring Plans' Len Testa & Jim Hill of JimHillMedia.com as they talk about upcoming projects as well as look back at Mouse House history.

The Disney Dish with Jim Hill is the premiere independent Disney podcast with over 20.000 downloads per episode per month. It is often number 1 in the Travel category on iTunes/Google Podcasts.

Here is one of our recent reviews:

Come for the intros of Jim, stay for the deep Disney insight
Apr 27, 2022

itstimeforanap

If you are a Disney junkie and not listening to this podcast, your life is incomplete. What better than two of the most knowledgeable people on the topic of Disney uncovering some deep tracks and cracking jokes. That I can now explain the origin story of the Electrical Water Pageant followed by the Main Street Electrical Parade gives me a certain gravitas with the supper club, that being my wife and a bunch of kids.
The only thing that could improve this show more is a weekly segment where Chrissy [Len's sister] and Len bicker about any random thing.

We can provide host-read ads or will post advertiser-provided ads. If you like reaching Disney fans or just plain everyday people, Disney Dish is the place to advertise.
Advertisers We've Worked With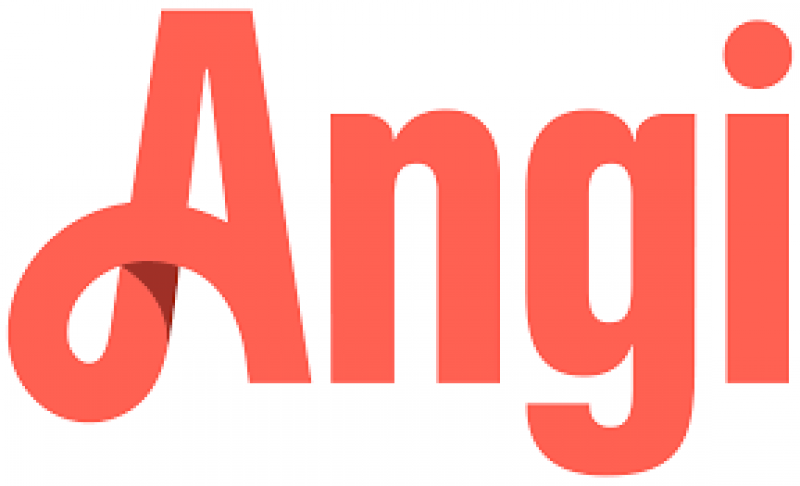 Podcast Information
About the Host
Host Name: Jim Hill and Len Testa
Host Residence Country: United States
Jim Hill is an award-winning entertainment writer who has been covering theme parks, movies, and theatre for 3+ decades. He is also a contributor to the Unofficial Guide to Walt Disney World and Disneyland and is considered and unofficial Disney historian.

Len is the co-author of The Unofficial Guide to Walt Disney World, The Unofficial Guide to Disneyland, and The Unofficial Guide to British Theme Parks. He also is a contributor to the Unofficial Guide to Las Vegas. Len is responsible for
these things called "Touring Plans" that were the result of his graduate thesis, and he is the lead researcher for TouringPlans.com and book content. Most of his time is spent trying to keep up with the team. And when he's not doing that, he's one of the co-hosts of the Disney Dish podcast.
Average Episode Length
20 Minutes - 1 Hour
Featured Ad Reads
Can't find the right show? Contact our
sales team
for our full inventory.