Fall Line Podcast/One Strange Thing Podcast LLC
The Fall Line
Reach
Downloads per Episode

50,000

Impressions per Week

70,000
Advertise on this Podcast
Please complete the form below and an ad sales professional will reach out to you.
Description
An investigative, narrative, and revealing show focused on the cold cases of Southeastern communities who experience marginalization. The Fall Line gives a platform to families and victims who have been passed over by mainstream media.

With well over 22 million downloads and counting, The Fall Line has a reputation for deeply researched, vivid storytelling that puts victims and families first, and the ability to handle sensitive topics with care and compassion. The Fall Line isn't "true crime for true crime's sake"--it is a show about justice, history, the unresolved and stories listeners haven't encountered before. And, mostly importantly--cases that desperately need attention in order to be solved.

News coverage includes regular mentions in Vulture's best-of lists, Harper's Bazaar, Vanity Fair, Rolling Stoned, CNN, People Magazine, Atlanta Magazine, Metro UK and many other outlets. Season 1 of the show was produced as documentary for Oxygen: The Disappearance of the Millbrook Twins, and the hosts have appeared there and in ID's Still a Mystery: My Brother's Keeper.
Advertisers We've Worked With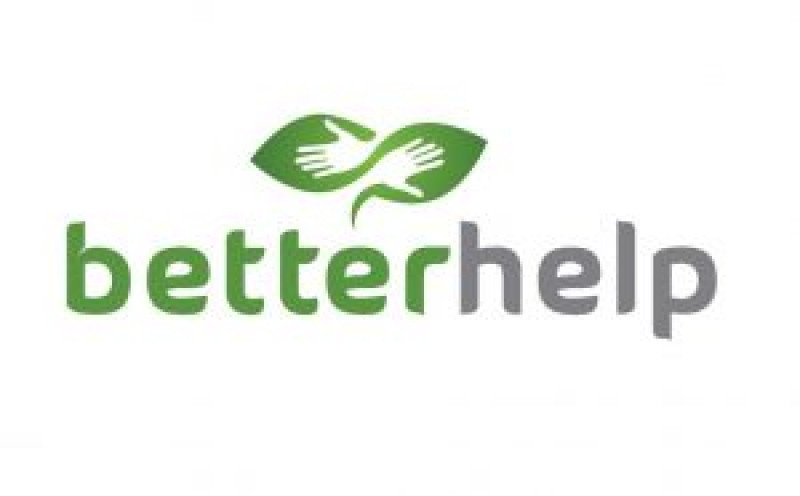 Podcast Information
About the Host
Host Name: Laurah Norton
Laurah Norton, host of The Fall Line, is a writer, researcher, and professor who lives and works in Atlanta, GA. She was drawn to cold-case research as a practical way to apply her academic skills and see real-world effect. Laurah also hosts One Strange Thing, an archival news podcast that examines unexplainable stories from regional American newspapers. https://www.laurahnorton.com/


Co-host Brooke Hargrove is a licensed counselor who specializes in family therapy, with an emphasis in
trauma and grief counseling. She lives in Atlanta, GA. She balances The Fall Line's family and law-enforcement interviews with full-time motherhood.
Average Episode Length
20 Minutes - 1 Hour
Featured Ad Reads
Audience Demographics
Audience Percent by Country
Can't find the right show? Contact our
sales team
for our full inventory.