The Girly Girl Podcast
Reach
Downloads per Episode
10,600
Advertise on this Podcast
Please complete the form below and an ad sales professional will reach out to you.
Description
What does FaceTime calls with your BFF, TikTok boy obsessions, and late-night drives to see cows (yes, I live in Kentucky) have in common? Highschool. Growing up can be a major struggle, but it just got a whole lot easier. This podcast is your one-stop shop for everything teen-related— dealing with toxic friends, anxiety, and your first period. Host, Carmen Applegate, shares her best tips and advice for how you can survive your teen years. Think of her as your new fairy godmother… she's
about to Cinderella the crap out of you.

Listeners of The Girly Girl Podcast are over 90% female and over 70% are under the age of 22. The Girly Girl Podcast has over 600 5 star reviews on Apple Podcast worldwide. It is also consistently in the top 100 in the personal journals category in the US and Canada. The podcast also has over 60,000 Spotify subscribers and is consistently gaining new listeners.

The Girly Girl Podcast would be an effective partnership because of its extremely niche audience (that of young female adults) and growing community. Listeners of the podcast trust the host's recommendations because they view her as their older sister. She is a trustworthy figure who offers valuable advice to the community.
Advertisers We've Worked With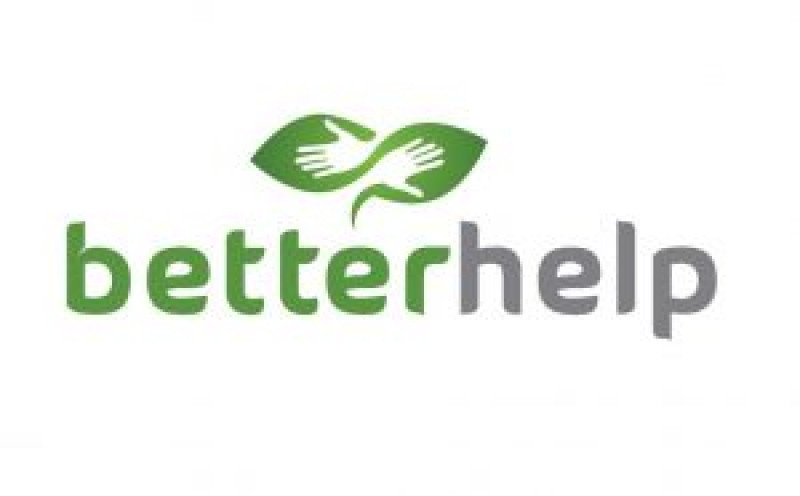 Podcast Information
About the Host
Host Name: Carmen Applegate
Host Residence Country: United States
Carmen is the podcast host, creator, and producer of The Girly Girl Podcast. She is an 18-year-old from Lexington, Kentucky. Her podcast shares valuable advice for teens and relatable storytimes. As a senior in high school, Carmen understands what it's like to have to figure out how "to do life" on your own. She got used to scouring the internet for some form of advice that could help her specific issue, but Google would always fall short. Carmen wished she had someone her own age
to relate to, so she decided to fix the problem. She created her podcast in August 2020 as a way to be an internet big sister for teens. In addition to her podcast, Carmen maintains an active social media
presence on Instagram, TikTok, Youtube, and Pinterest.
Average Episode Length
20 Minutes - 1 Hour
Audience Demographics
Audience Percent by Country
Age
12-17
39%
18-24
35%
25-34
12%
35-44
6%
45-54
6%
55-64
1%
65+
1%
Median Age: 23
Can't find the right show? Contact our
sales team
for our full inventory.