The JOY of Living
The JOY of LIVING
Reach
Downloads per Episode
26,000
Advertise on this Podcast
Please complete the form below and an ad sales professional will reach out to you.
Description
= Under Management by The Southgate Foundation. =

Welcome to The JOY of LIVING Podcast. Followed by hundreds of thousands of people across the globe, this show guides you in looking inward, experiencing transformation, and finding the good in life. If you want to achieve purpose, power, and positivity, you are in the right place.

Barry Shore is the Ambassador of Joy. As a recognized Mental Health Activist his Mission is to transform the world through JOY. He is also a successful serial
entrepreneur with 2 exits and 3 issued patents.

Your rate is for IAB compliant downloads. To date The JOY of Living has garnered over 3,000,000 downloads from key podcast platforms such as Apple Podcasts, Spotify, VoiceAmerica and many others.

Key guests interviewed have included:
• Jack Canfield (Chicken Soup for the Soul series)
• Milana Vayntrub (The AT&T Girl)
• Forbes Riley (Famous Presenter on HSN)
• Michael Gerber (#1 Entrepreneur Guru)
• Rachel McCord (Famous Fashion Model)

You Receive:
▪ Commercial read of your required length on each weekly show (can be in Barry's voice or you can provide commercial).
▪ Double the Commercial time.
▪ Barry adds to all reads where possible, and generally provides 2-3 minutes depending on the topic.
▪ Featured Spot on show notes of sponsored episodes (with prominent URL for Barry's audience to click).
▪ Regular mentions by our managers and their affiliates social media network (200k) directing consumers to your URL.
▪ Client branding on Barry's high traffic web site.

Barry is open to bonus spots and additional sponsor branding for large-run orders.


More about Barry and the show:

Awakening his higher self allowed him to live within four dimensions at once, taking on the mindset of various age levels. In addition to living in his 70s with years of knowledge and skills, Barry has the determination of a 40-year-old and the mental acuity of a 20-year-old. Plus, he has the sense of wonder of an 8-year-old, enabling him to approach everything without preconceived notions.

Barry aims to build a strong, inspired community, unbound by geography, ideology, political views, or race. It all boils down to personality. He leads listeners to find out how to uncover how to properly spread joy so that others can experience it as well.

It's time to unlock the next level and rise as an epitome of focus, inspiration, and gratefulness. If you know how to appreciate life and live it the right way, no one can stop you from making a difference. Small, positive movement towards a better world is great progress.

Jump into this upbeat and insightful show today! Join Barry Shore on The JOY of LIVING Podcast and begin your journey towards a healthier, happier, and wealthier life. Visit https://barryshore.com and let's get this game on!
Advertisers We've Worked With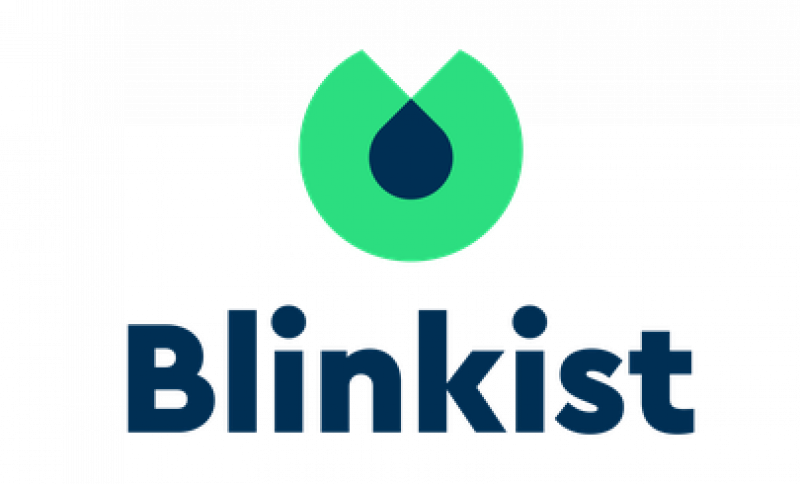 Podcast Information
About the Host
Host Name: Barry Shore
Host Residence Country: United States
The Ambassador of JOY is a Dynamo of enthusiasm, exuberance, and energy. Barry embodies the entrepreneurial spirit, having built and sold a number of businesses for large sums. He has been issued 3 patents. He has authored books, the most current of which is an Amazon best seller and is helping reshape the GIVING Space by enabling people to Donate to their favorite Cause at NO COST. and his Goal is to raise One BILLION Dollars without costing any Giver a penny.. And his ebook is available as a
FREE Download on his site! Barry demonstrates by his purposeful prayerful perseverance that there are No Limits. He now swims 2 miles/day 6x/week and has amassed more than 7,000 miles in 11 years, while recovering form total body paralysis. He is the founder of the KEEP SMILING Movement which distributes KEEP SMILING Cards in 27 languages throughout the world, for FREE. When Barry believes in a product or service he urges people to try and use. And people Trust him.
Average Episode Length
1-1.5 Hours
Audience Demographics
Audience Percent by Country
Education
| | | |
| --- | --- | --- |
| High School | | 0% |
| Some College | | 50% |
| Bachelors | | 50% |
| Masters | | 0% |
| PHD/Doctorate | | 0% |
Age
12-17
0%
18-24
0%
25-34
0%
35-44
50%
45-54
50%
55-64
0%
65+
0%
Median Age: 45
Income
Less than $40k
0%
$40k-$60k
0%
$60k-$80k
50%
$80k-$100k
50%
$100k-$150k
0%
$150k+
0%
Median Income: $80,000
Can't find the right show? Contact our
sales team
for our full inventory.