The Jeff Cameron Show
Active
Exclusive
Simulcast
Reach
Downloads per Weekly Group

25,000

Impressions per Week

25,000
50% of Reach from YouTube Simulcast
Publishes
2-3 Days a Week on Mon, Wed, Fri
All episodes that air during a week
are sold as a single group.
Advertise on this Podcast
Please complete the form below and an ad sales professional will reach out to you.
Description
The leading Florida State sports talk voice since 1999, Jeff Cameron hosts his daily show on the Warchant Multimedia network and locally on 93.3 FM in Tallahassee. The Jeff Cameron Show speaks passionately about FSU sports through the highs of national championships and the lows of coaching changes without fear. Jeff Cameron and producer Tom Lang promote media partners through personalized reads with a unique voice. Dozens of partners over the decades have proudly called the Jeff Cameron Show their media home.
Advertisers We've Worked With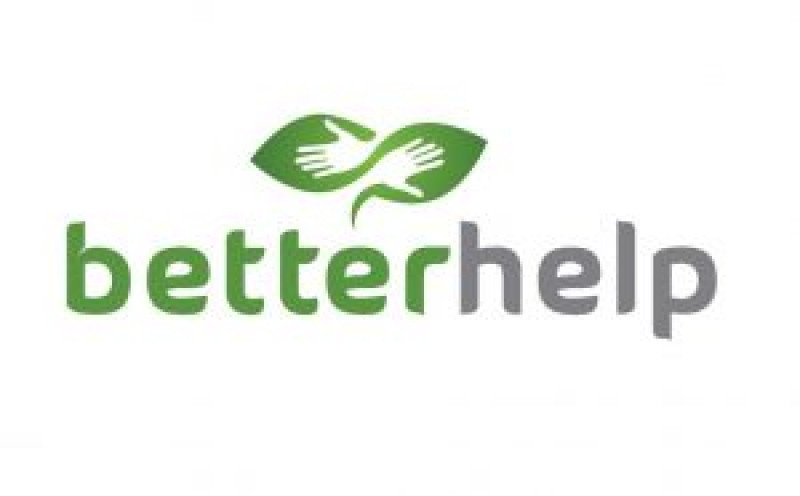 Podcast Information
About the Host
Host Name: Jeff Cameron
Host Residence Country: United States
Jeff Cameron has, in a professional capacity, covered Florida State, college football, and professional sports at large for 23 years. His self titled radio program of which he is the Host, 'The Jeff Cameron Show,' is the longest running and most successful sports talk show in Tallahassee history. Before joining the staff full time Jeff worked with Warchant as a host and guest analyst for over 20 years. Jeff is also a host on the SiriusXM PGA Tour Network alongside FSU Head Golf Coach, Trey Jones.
Average Episode Length
Over 1.5 Hours
Featured Ad Reads
Audience Demographics
Audience Percent by Country
Age
12-17
4%
18-24
10%
25-34
28%
35-44
24%
45-54
15%
55-64
11%
65+
8%
Median Age: 40
Can't find the right show? Contact our
sales team
for our full inventory.