Say What Media
The Lupe and Royce Show
Reach
Downloads per Episode
25,000
Advertise on this Podcast
Please complete the form below and an ad sales professional will reach out to you.
Description
The Lupe and Royce Show is a weekly podcast about … hell if we know. Half conversation between friends, half interview show, and 100% weird, it MIGHT make you think and will definitely make you laugh. Two prolific MCs, one white guy with two first names: What could go wrong? The Lupe and Royce Show is hosted by Lupe Fiasco, Royce da 5'9" and Tom Frank and is a production of Say What Media. It's recorded and mixed by Claude Jennings and our head writer is Lauren Sloat. Questions for the
dudes? Email us at saywhatdotmedia@gmail.com
Advertisers We've Worked With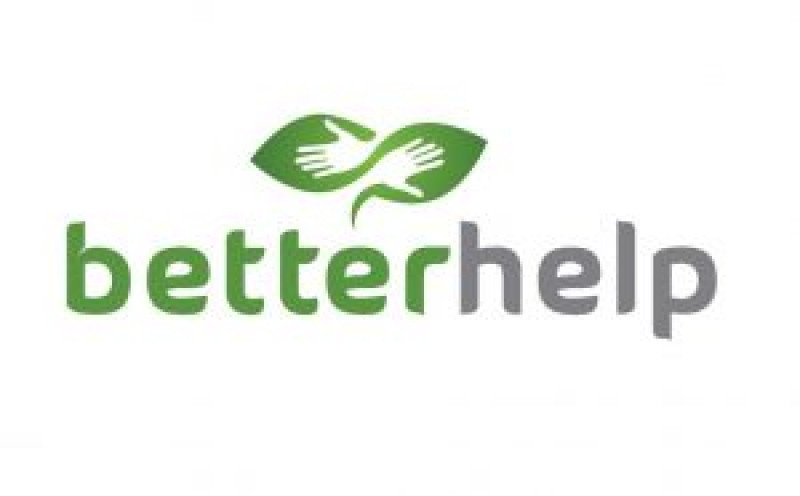 Podcast Information
About the Host
Host Name: Lupe Fiasco, Tom Frank, Royce da 5'9
Wasalu Muhammad Jaco, better known by his stage name Lupe Fiasco, is a Chicago-born, Grammy award-winning American rapper, record producer, entrepreneur, and community advocate. Rising to fame in 2006, following the success of his debut album, Food & Liquor, Lupe has released more than four acclaimed studio albums; his latest being Drogas Wave released fall 2018. His efforts to propagate conscious material helped solidify him as GQ's Man of the Year in 2006, and garnered recognition as a
Henry Crown Fellow. While musical genius and ingenuity are at the forefront of Lupe's achievements, the artist extends his innovation to projects that aim to foster creative discourse and opportunities in underprivileged and impoverished communities.

Ryan Daniel Montgomery, better known by his stage name Royce da 5'9'', is an American rapper from Detroit, Michigan. He is best known for his longtime association with Eminem as well as his solo career, recording primarily with producers Carlos "6 July" Broady and DJ Premier, as well as ghostwriting for the likes of Diddy and Dr. Dre. Royce is one half of the hip hop group PRhyme with DJ Premier as well as Bad Meets Evil with Eminem. Most recently, Royce launched the Ryan Montgomery Foundation to to implement sustainable community programs that give individuals and families access to resources and opportunities needed to achieve their fullest potential.

And Tom Frank, known on the show as the "regular dude," provides a unique perspective and helps guide the conversation between our two prolific MCs. Having traded in dreams of being the second baseman for the Pittsburgh Pirates, Tom dove headlong into the world of communications. This is where he first met Lupe and the two worked on several projects over the span of the past ten years. Tom is a co-host as well as partner in the show's production company, Say What Media. In Tom's day job as Executive Director of Marketing at Streetsense, an experience-focused strategy and design collective that creates brands people love and places people love to be, he calls upon 20+ years of strategy and design work in political campaigns, issue advocacy and corporate branding to lead the creative and marketing teams.
Average Episode Length
1-1.5 Hours
Audience Demographics
Audience Percent by Country
Age
12-17
0%
18-24
10%
25-34
64%
35-44
24%
45-54
2%
55-64
0%
65+
0%
Median Age: 31
Can't find the right show? Contact our
sales team
for our full inventory.