The Not Old Better Show
The Not Old Better Show
Reach
Downloads per Episode
160,000
Publishes
2-3 Days a Week on Thu
Advertise on this Podcast
Please complete the form below and an ad sales professional will reach out to you.
Description
Each week, my show, The Not Old Better Show, offers me the opportunity to interview sports and entertainment superstars, health and nutrition experts, and ordinary people living extraordinary lives, all delivering the message that it's never too late to pursue your passions and create a life of purpose, adventure and significance.

Every brand has stories to tell—stories to engage, inform, surprise, delight, and impact an intended audience, but that will also deliver on measurable business
goals. My role, throughout my career, is as the conduit between brand and consumer.

The Not Old Better Show does that, and more.

A tiny bit of background...(just fact :)
I am an award-winning blogger, podcaster, writer, and producer, known for my down-to-earth accessible reporting and advice for men and women in the 50 + age community with The Not Old Better Show. My deep media background includes my role as one of the founding editors of MommyCast & MommyCast Latina, the wildly popular, very first mom podcast in audio and video, and its producer from 2004 to 2009. MommyCast has been featured in the Hollywood Reporter, Washingtonian Magazine, BusinessWeek, and Variety magazines, and the USA Today & Wall Street Journal newspapers, among many others.

As such, I'm very sponsor familiar, knowing that the "line" can't be crossed over between "selling" and being objective, but that content, genuine content can go far further. I am familiar with healthcare sponsorship (The Not Old Better Show is currently the exclusive podcaster for the Smithsonian, and my shows always consider health, wealthiness, and other Smithsonian topics. My audience demands this knowledge.)

I am published in AARP, Huffington Post, Changing Aging Magazine, and my audience is over 500000 per show. (you can see this, with public metrics, via https://soundcloud.com/notoldbetter where over 12MM "Likes" "Listens," and "Comments" are publicly available, evidencing my active, engaged audience. iHeartRadio is a great place for my audience to find our show, and because of the "app" nature, it is easily found on many auto manufacturers in-dash systems. This familiarity, and "radio-like" nature, is excellent for my audience.

And, now, my show is available via Sun Broadcasting Radio to over 900 Community Radio stations throughout the US, all of which target the 60+ age community. The largest station, KSCW, is in Phoenix, AZ, and has an audience of 1.5MM. My show is available there and in 900 other markets across the US.

If you'd like to see a great video, featuring my discussion of sponsors, their role, and my approach, please check this out (it's super brief): https://vimeo.com/178518739 or, this simple landing page gathers hundreds of thousands of names for my email lists, check it out: https://wiseintro.co/thenotoldbettershow Here is our listing on AudioMack, which tells a wonderful story about us, too: http://www.audiomack.com/song/notoldbetter/nob-jodi-picoult-interview

Here is my value proposition to you:
1) With a focus on "better" aging, conversation, engagement, and joy, The Not Old Better Show delivers "better" results, more efficiently and with "better" results, than any other 55+ publication. Our slogan is more than just a slogan: "Talk About Better..."
2) Using the right technology for my 55+ audience, including smartphone and tablet apps (let's talk about the use of these tools very soon, as you'll be impressed with their effective inclusion among my offerings), I anticipate active growth in my audience, who are passionate about communicating with one another and want a "community" to share with, grow with, and conduct their business with.
3) The Not Old Better audience is there because they're eager to learn, eager to grow, and eager to change the face of aging because their buying power, consumption patterns, and sheer numbers, want to learn about new products, services, and opportunities for growth.

I have much more to share, and lots of metrics reports, data, and important stories...let's talk soon.

thanks.
Paul Vogelzang
Host, The Not Old Better Show

PS: ask me about my use of Facebook Instant Articles, and my placement in Apple News!!
Advertisers We've Worked With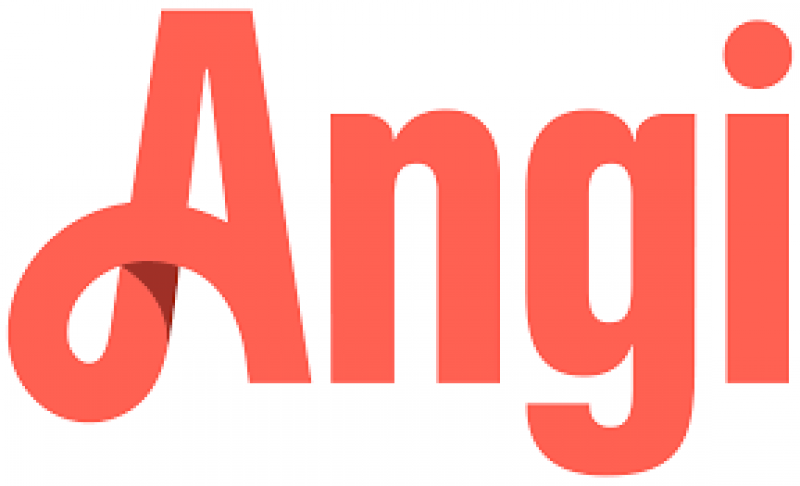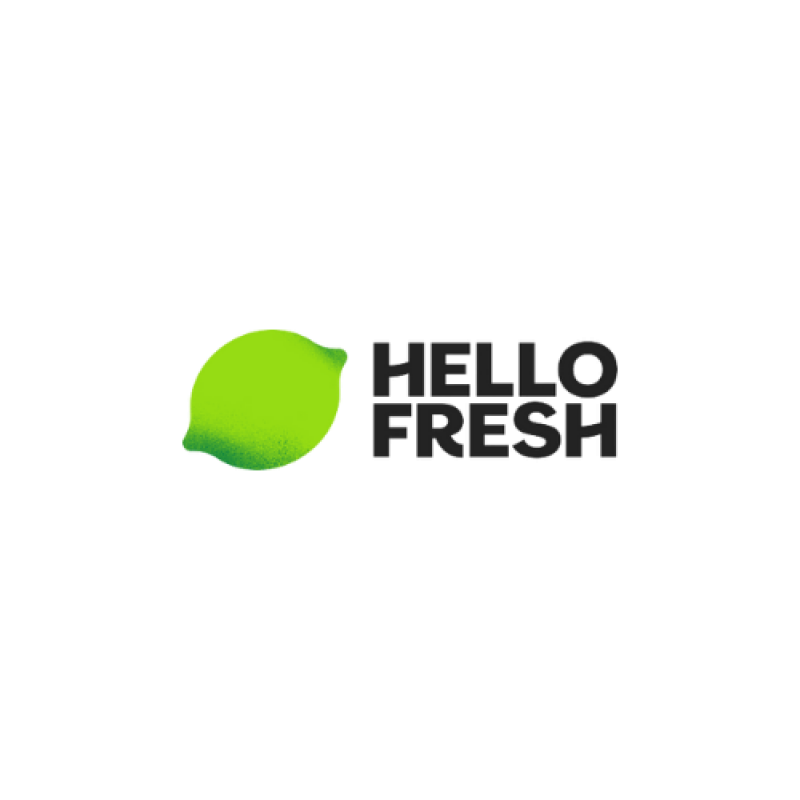 Podcast Information
About the Host
Host Name: Paul Vogelzang
Paul Taylor Vogelzang is an award-winning blogger, podcaster, writer, producer and style fanatic, known for his down to earth accessible reporting and advice for men and women 50 + age, and their families. Paul was one of the founding editors of MommyCast & MommyCast Latina, the wildly popular, very first mom podcasts in audio and video, and its producer from 2004 to 2009. Paul's current, but also an award-winning podcast, The Not Old - Better Show launched in 2014. Paul continues to share
vibrant, focused, entertaining content on the show, and writes frequently about the subjects of fashion, grooming, and the "senior man." Paul lives just outside of Washington DC, with his lovely wife, Gretchen (also a MommyCast founder), and where the two of them are active in many arts, business and philanthropic organizations, love to feed the Northern Wren, and are the parents of two sons.
Average Episode Length
20 Minutes - 1 Hour
Featured Ad Reads
Audience Demographics
Audience Percent by Country
Age
12-17
0%
18-24
0%
25-34
0%
35-44
0%
45-54
32%
55-64
39%
65+
29%
Median Age: 61
Income
Less than $40k
0%
$40k-$60k
0%
$60k-$80k
20%
$80k-$100k
30%
$100k-$150k
25%
$150k+
25%
Median Income: $116,000
Can't find the right show? Contact our
sales team
for our full inventory.