The Only One in The Room
Reach
Downloads per Weekly Group
30,000
Publishes
2-3 Days a Week on Mon, Tue, Thu, Fri
All episodes that air during a week
are sold as a single group.
Advertise on this Podcast
Please complete the form below and an ad sales professional will reach out to you.
Description
Hosted by Laura Cathcart Robbins, a writer and a recovery thriver and survivor, Laura found herself in an all too familiar position. In September 2018, she was the only black woman in the room at Brave Magic, a famed writer's retreat. After it was over, she wrote about her "only one" experience in The Huffington Post and comments started flooding into her DM. These comments were from people from all races, ethnicities, creeds, and nationalities who had felt "othered". Laura beautifully
interviews a person about their Only One story each episode and addresses as many of those DM's as possible in the process. In this podcast, you'll hear raw, vulnerable accounts from people who are, like most of us, just eager to connect. Our hope is that The Only One In The Room will inspire a change of perspective in how we all see and hear each other's stories. We want you think twice before judging the person standing next to you at a party, in the pick-up line at school or in a crowded subway car. This is a podcast for anyone who has ever felt alone in a room full of people – which is to say, that this podcast is for everyone.
Advertisers We've Worked With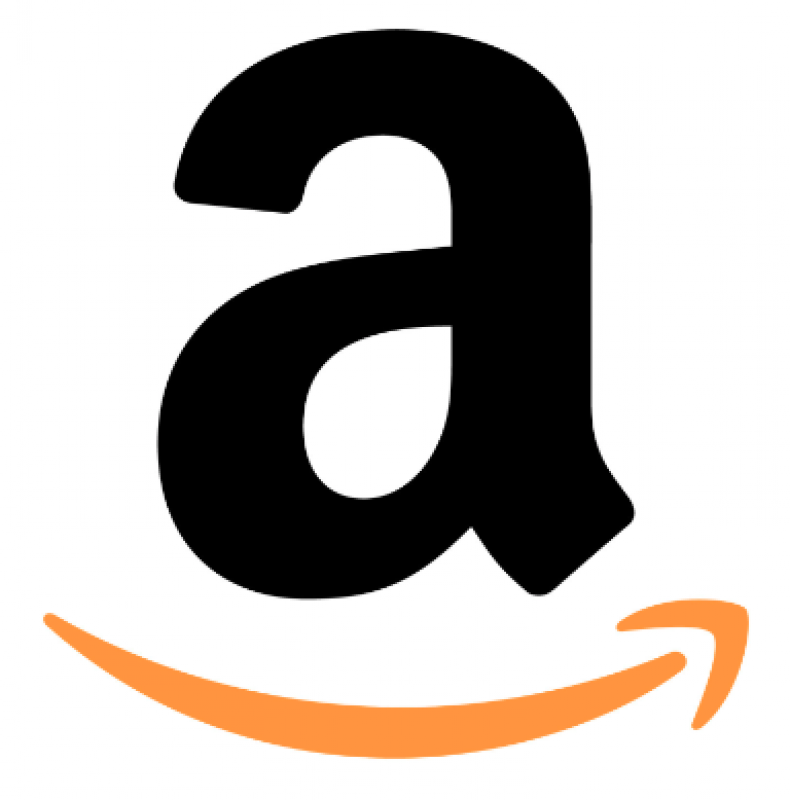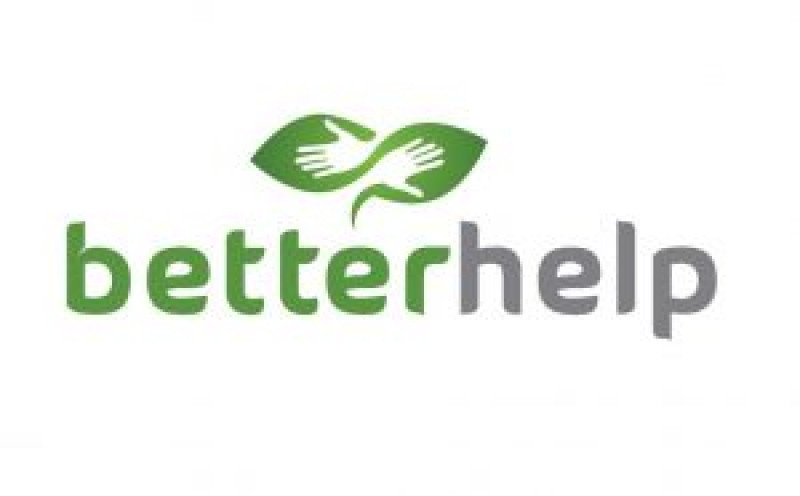 Podcast Information
About the Host
Host Name: Laura Cathcart Robbins
Laura Cathcart Robbins is a freelance writer and host of the popular podcast, The Only One In The Room, living in Studio City, California, with her son, Justin, and her boyfriend and producer, Scott Slaughter. She has been active for many years as a speaker and school trustee and is credited for creating The Buckley School's nationally recognized committee on Diversity, Equity, and Inclusion. Her recent articles in the Huffington Post on the subjects of race, recovery, and divorce have
garnered her worldwide acclaim. She is a 2018 LA Moth StorySlam winner and was recently named the weekly US contributor for the Italian Newsmagazine, The Daily Worker.it. Laura currently sits on the advisory board for the San Diego Writer's Festival and the Outliers HQ podcast Festival. Laura is also a founding member of Moving Forewords, the first national memoirist collective of its kind. Find out more about her on her website, https://theonlyonepod.com, or you can look for her on Facebook @lauracathcartrobbins, on Instagram @official_cathcartrobbins and follow her on Twitter @LauraCRobbins
Average Episode Length
20 Minutes - 1 Hour
Featured Ad Reads
Audience Demographics
Audience Percent by Country
Education
| | | |
| --- | --- | --- |
| High School | | 20% |
| Some College | | 27% |
| Bachelors | | 30% |
| Masters | | 17% |
| PHD/Doctorate | | 6% |
Age
12-17
0%
18-24
15%
25-34
35%
35-44
32%
45-54
18%
55-64
0%
65+
0%
Median Age: 35
Income
Less than $40k
10%
$40k-$60k
30%
$60k-$80k
25%
$80k-$100k
20%
$100k-$150k
10%
$150k+
5%
Median Income: $74,000
Can't find the right show? Contact our
sales team
for our full inventory.