Positive Head
The Positive Head Podcast
Education, Religion & Spirituality
Reach
Downloads per Weekly Group

23,000

Verified by Libsyn
Publishes
Daily on Mon, Tue, Wed, Thu, Fri
All episodes that air during a week
are sold as a single group.
Advertise on this Podcast
Please complete the form below and an ad sales professional will reach out to you.
Description
Consistently maintaining an elevated vibration should be the aim of anyone seeking to evolve and attain their ultimate potential. To help our listeners achieve that aim, every Wednesday, the original Positive Head, Brandon Beachum, interviews a different consciousness change-maker that is helping to pave the way for humanity as we collectively transition into a state of expanded consciousness and awareness. On the other weekdays, Brandon and Dr. Erica Middlemiss take turns hosting solo episodes
as they feature clips from various philosophers and teachers, take questions from listeners, features Mystic Manor retreat guests, and dig into a plethora of mind-expansive topics that will help to expand your perspective and keep your soul fed on a regular basis. Occasionally, Alexa Houser steps in on Friday's to highlight what magical things some of our listeners are up to in the world on the (p)HeAd Posse episodes. It's a daily conscious effort and it takes a tribe to help us all keep a Positive Head, which is why we're here to help you keep your consciousness elevated five days a week!
Advertisers We've Worked With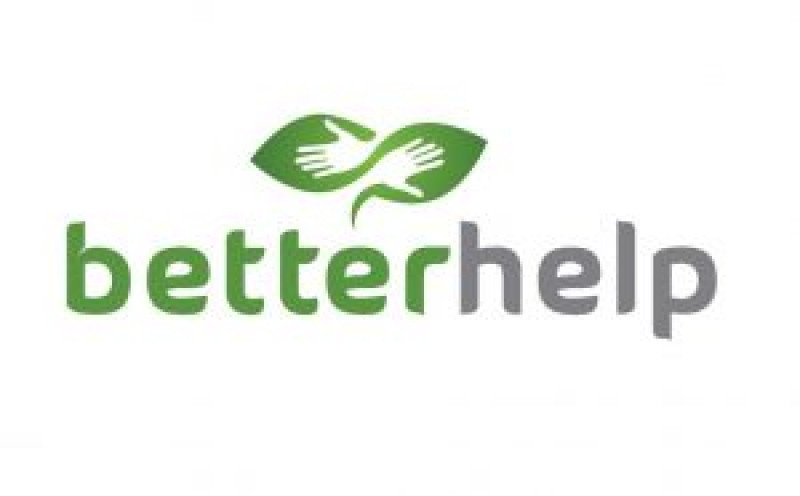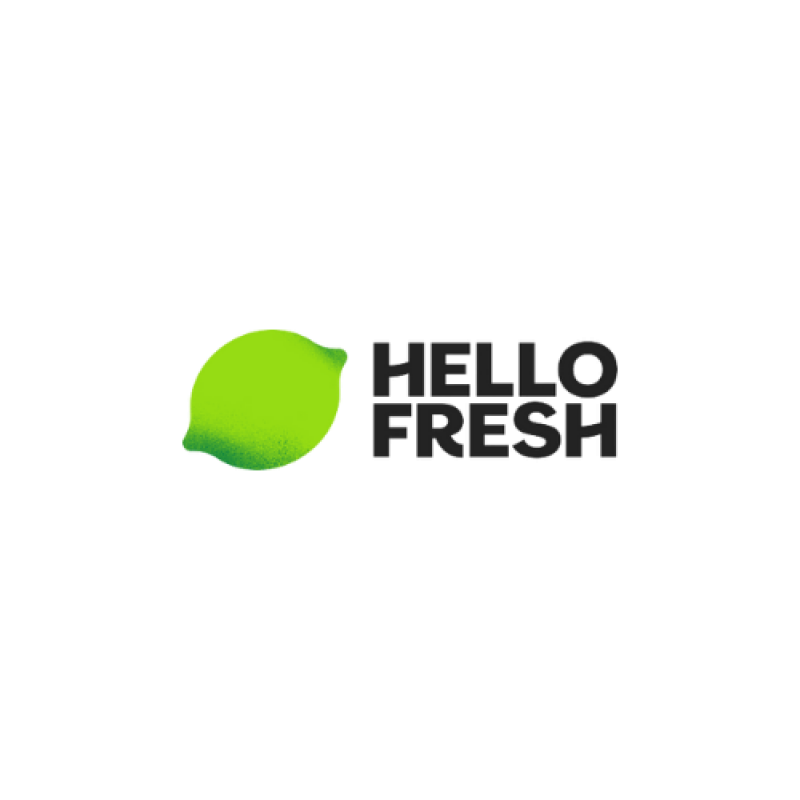 Podcast Information
About the Host
Host Name: Brandon Beachum
Host Residence Country: United States
Brandon Beachum has been a serial entrepreneur since childhood, and in 2010 while living on a friend's couch he co-founded what is present-day, ResortShare. In August of 2015, ResortShare was named the 569th fastest-growing private company in America in the annual Inc. 5000 fastest-growing companies list. Soon after, Brandon exited and began focusing on his greatest passion, exploring consciousness and the ultimate nature of reality on The Positive Head Podcast. Positive Head was quickly met
with critical acclaim and has been consistently rated in the Top-Five Podcasts in the "Spirituality" category on iTunes over the last several years. Brandon is now stewarding Positive Head's epic evolution on the new, late-night style, consciousness elevating talk-show, Optimystic.
Average Episode Length
20 Minutes - 1 Hour
Audience Demographics
Audience Percent by Country
| | | |
| --- | --- | --- |
| United States | | 82% |
| Canada | | 4% |
Can't find the right show? Contact our
sales team
for our full inventory.