Retail Focus Podcast
The Retail Focus Podcast
Reach
Downloads per Episode
34,000
Advertise on this Podcast
Please complete the form below and an ad sales professional will reach out to you.
Description
We love retailing and podcasting - so we combined them! Each week, we release a new podcast covering the world of retail, including business developments, trends, and historical perspectives. Podcasts feature news summaries, interviews, and previews of industry goings-on, intended for a wide variety of listeners. With over 200 episodes, we consistently deliver for our valuable listener base. Currently, according to PodBean and SquareSpace metrics, we average over 39,000 listeners per episode
through streaming and download services on Apple Podcasts, iTunes, Spotify, Stitcher, SoundCloud, Google Play, PodBean, Podcast Addict and more.
Advertisers We've Worked With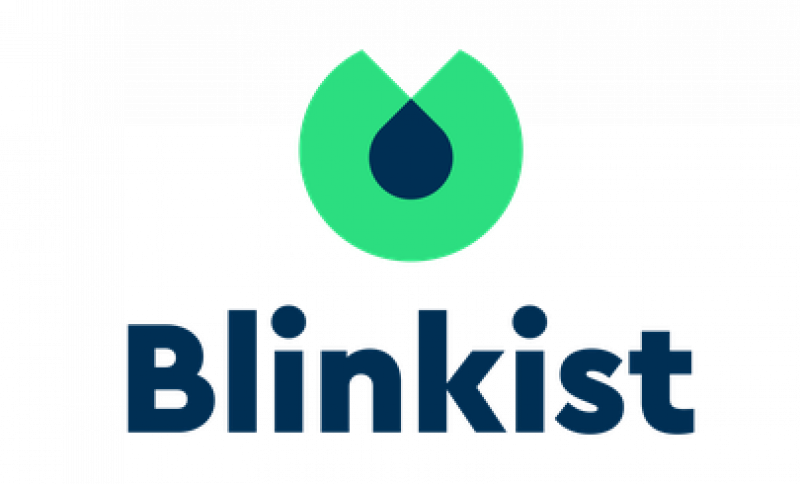 Podcast Information
About the Host
Host Name: Trent Kling, Layton Kling
In late 2015, brothers Trent (left) and Layton (below) Kling sought out a podcast
with the latest in retail industry information. Largely, there seemed to be
a wealth of e-commerce podcast efforts, interviews with industry leaders aswim
with trending buzzwords, and business news podcasts that, while excellent,
only seldom covered the retail industry.
What seemed to be lacking was a more comprehesive retail podcast: one that
covered the brick-and-mortar space as well as e-commerce, one that featured
interviews about myriad industry topics, and one that had strong production
values. With Trent's background in mass media, Layton's business analysis
capabilities, and 25 years in retail between them, they set about creating
exactly what the podcasting space seemed to lack.
Average Episode Length
1-1.5 Hours
Featured Ad Reads
EZ Texting c/o CallFire, Inc.
Audience Demographics
Audience Percent by Country
Age
12-17
0%
18-24
3%
25-34
24%
35-44
38%
45-54
25%
55-64
10%
65+
0%
Median Age: 41
Can't find the right show? Contact our
sales team
for our full inventory.