SavingsAngel.com
The SavingsAngel Show - with Josh Elledge
Reach
Downloads per Episode
7,000
Hosting Provider
Advertise on this Podcast
Please complete the form below and an ad sales professional will reach out to you.
Description
Each week, TV personality, syndicated newspaper consumer columnist, and stage improv comedian Josh Elledge, Chief Executive Angel of SavingsAngel.com shares how to save money, make more money, and live a more abundant life. Listen for deals, freebies, coupons and other money-saving tools. Learn how to save money at the grocery store without extreme couponing. Learn how to earn more money with abundance mindset and some great ideas for starting your own business and working on the side. Need
shopping recommendations and product reviews? This is the right place.

I regularly discuss product reviews, travel savings, energy savings, holiday black Friday Christmas shopping secrets, how to save money with your car, internet shopping savings, family savings with kids, how to be more productive, how to have less stress, and get organized. You'll also learn how personal development and personal finance skills can help you lead to a more abundant life. Recommended for moms, dads, singles, retired, college students, business owners, and anyone in leadership position.
Advertisers We've Worked With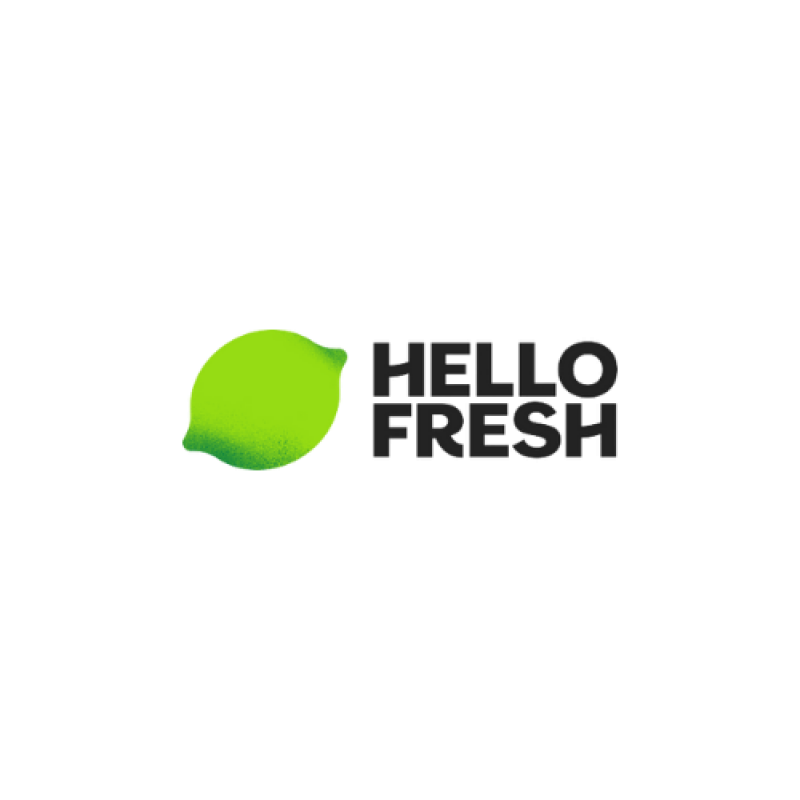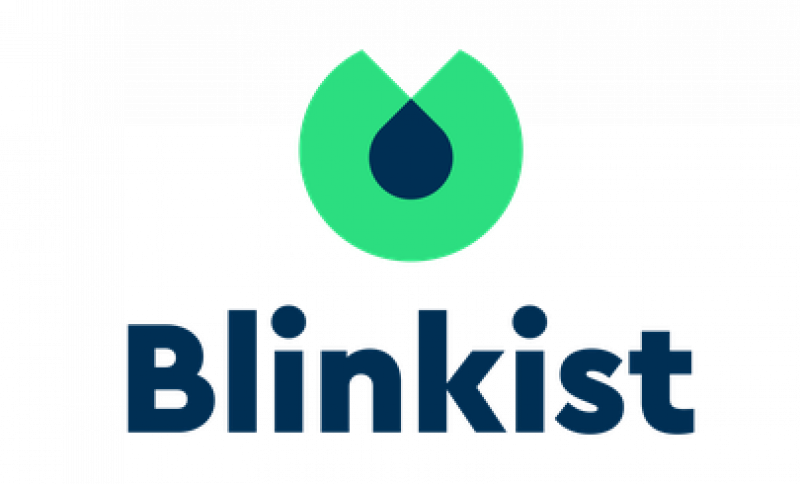 Podcast Information
About the Host
Host Name: Josh Elledge
Josh Elledge is a nationally syndicated newspaper columnist and TV consumer expert - having appeared in the media over 2200 times. Josh has been teaching consumers in the media and from the stage for over 12 years on how to save money and make great purchases on great products.

He's a respected voice when it comes to directing consumer behavior - focusing on making his brand partners look like rockstars to an audience that is primed to hear about Josh's next great discovery.


Josh has performed improv, run a couple of marathons and loves traveling with his wife and 3 amazing kids.
Can't find the right show? Contact our
sales team
for our full inventory.