SGU Productions
The Skeptics' Guide to the Universe
Reach
Downloads per Episode

105,000

Verified by Libsyn
Advertise on this Podcast
Please complete the form below and an ad sales professional will reach out to you.
Description
The Skeptics' Guide to the Universe is an award-winning weekly science podcast discussing the latest science news, critical thinking, bad science, conspiracies, and controversies. -The Skeptics' Guide to the Universe: Your escape to reality - Produced by SGU Productions, LLC: https://www.theskepticsguide.org
Advertisers We've Worked With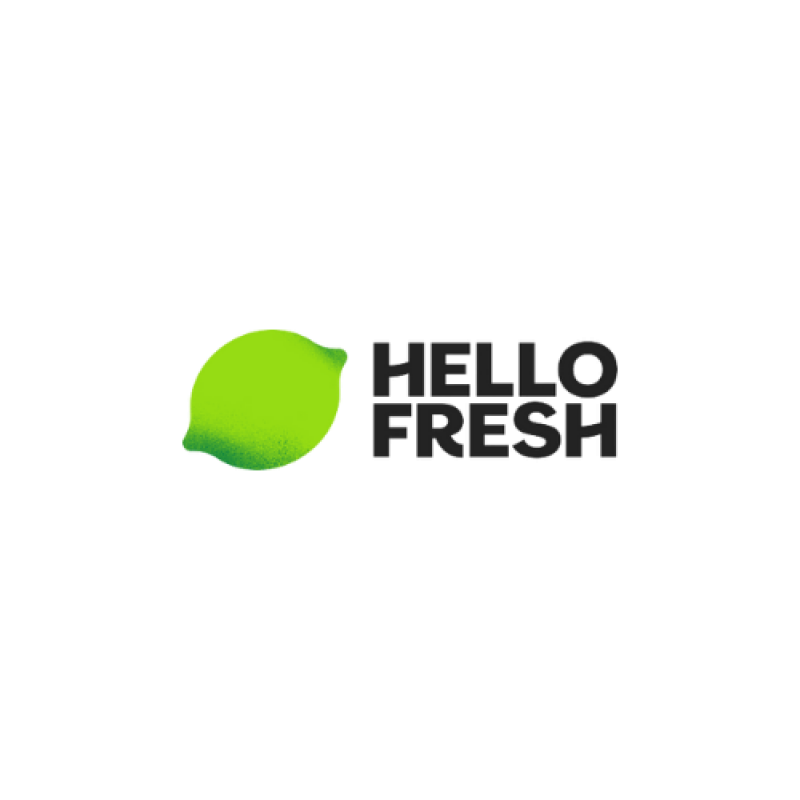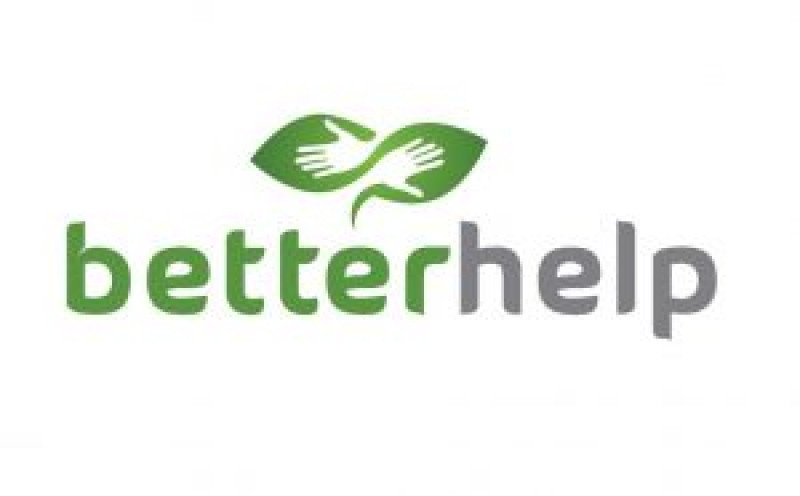 Podcast Information
About the Host
Host Name: Dr. Steven Novella, Jay Novella, Cara Santa Maria
Host Residence Country: United States
Dr. Novella is an academic neurologist at Yale University School of Medicine. In addition to being the host of The Skeptics' Guide podcast, he is the president and co-founder of the New England Skeptical Society. He is also the author of NeuroLogicaBlog, a popular science blog that covers news and issues in neuroscience, but also general science, scientific skepticism, philosophy of science, critical thinking, and the intersection of science with the media and society. Dr. Novella also
contributes every Wednesday to Science-Based Medicine, a blog dedicated to issues of science and medicine. He is also a fellow of the Committee for Skeptical Inquiry (CSI) and a founding fellow of the Institute for Science in Medicine. He has a regular column in the Skeptical Inquirer – The Science of Medicine. Dr. Novella is also a Senior Fellow for the James Randi Educational Foundation and directs their Science-Based Medicine program.

Jay Novella is a skeptical activist, a producer and co-host of The Skeptics' Guide To The Universe, a top 10 science podcast with over 850 episodes. He is co-author of The Skeptics' Guide To the Universe, a book which covers critical thinking, the scientific method and how to understand logic. For the past 15 years Jay has served on the board of directors for the Northeast Conference on Science and Skepticism(NECSS).

Cara Santa Maria is a Los Angeles Area Emmy Award winning journalist, science communicator, television personality, producer, and podcaster.
She is a regular contributor to "TechKnow" on Al Jazeera America and reports on local issues for "SoCal Connected" on KCET. Cara also hosts a weekly science podcast called "Talk Nerdy with Cara Santa Maria" and cohosts the popular "Skeptics' Guide to the Universe" podcast.
Previously, Cara worked as a cohost and producer of Pivot TV's nightly live television show, "TakePart Live." Before that, she was the Senior Science Correspondent for The Huffington Post and costarred in "Hacking the Planet" and "The Truth About Twisters" on The Weather Channel.
Cara has made appearances on BBC America, CBS, CNN, Current TV, Fox, Fox News, G4tv, Nat Geo WILD, Science Channel, SundanceTV, and the Travel Channel. She is also a regular contributor to The Young Turks.
Average Episode Length
Over 1.5 Hours
Audience Demographics
Audience Percent by Country
Education
| | | |
| --- | --- | --- |
| High School | | 5% |
| Some College | | 20% |
| Bachelors | | 50% |
| Masters | | 20% |
| PHD/Doctorate | | 5% |
Age
12-17
3%
18-24
7%
25-34
31%
35-44
29%
45-54
16%
55-64
9%
65+
5%
Median Age: 40
Can't find the right show? Contact our
sales team
for our full inventory.