The Sustainable Minimalists podcast
The Sustainable Minimalists Podcast
Reach
Downloads per Episode
9,000
Hosting Provider
RedCircle
Publishes
2-3 Days a Week on Tue, Thu
Advertise on this Podcast
Please complete the form below and an ad sales professional will reach out to you.
Description
A lifestyle podcast for women who want tidiness without trash.

Although minimalism has experienced a rebirth in recent years, the "less is more" movement has been around for centuries. Yet today's minimalist influencers have resurrected minimalism with a decidedly consumerist spin, as modern minimalism is nearly synonymous with decluttering. While there's a lot of chatter about tidying, it's radio silence and crickets when it comes to sustainability. 

The result? Aspiring minimalists find themselves on an endless hamster wheel of buying, decluttering, buying more, and purging again. Overemphasizing decluttering and underemphasizing the reasons why we overbuy in the first place is thoroughly inconsistent with slow living as a movement; consumption without intention is terrible for the planet, too. 

Your host, Stephanie Seferian, is a stay-at-home/podcast-from-home mom and author who believes that minimalism and eco-friendliness are intrinsically intertwined. She's here to explore the topics of conscious consumerism, sustainability, and environmentally-friendly parenting practices with like-minded women; she's here, too, to show you how to curate eco-friendly, decluttered homes (without the extra work). 
Advertisers We've Worked With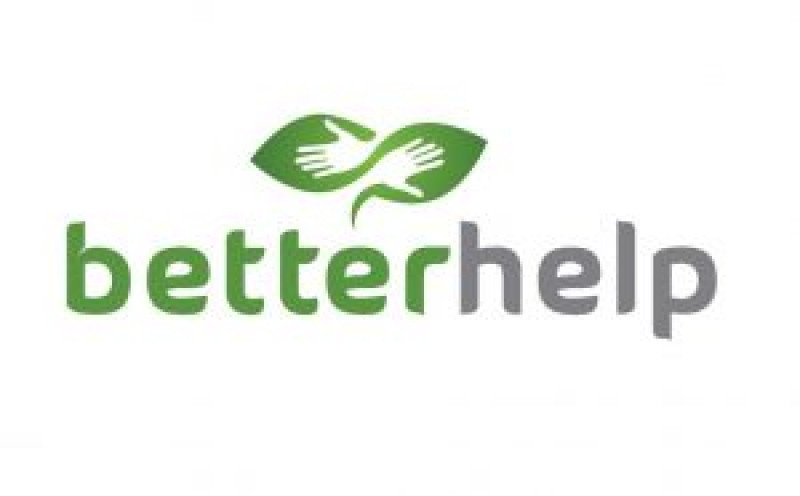 Podcast Information
About the Host
Host Name: Stephanie Seferian
Host Residence Country: United States
Stephanie Seferian is a former teacher-turned podcast host of The Sustainable Minimalists podcast and soon-to-be author of Sustainable Minimalism to be published by Mango Press in December 2020.

Stephanie believes incremental minimalism is the key to saving our planet. As such, she offers actionable content that inspires listeners to incorporate slow-but-steady tweaks toward sustainability into their daily lives. Her podcast focuses on demystifying the tenets of sustainable minimalism including eco-friend parenting, conscious consumerism, and responsible decluttering.

Stephanie is a frequent guest lecturer at The University of Arizona and has been featured by numerous media outlets including Reader's Digest, NBC News, SELF Magazine, and more.
Average Episode Length
20 Minutes - 1 Hour
Featured Ad Reads
Audience Demographics
Audience Percent by Country
Education
| | | |
| --- | --- | --- |
| High School | | 8% |
| Some College | | 22% |
| Bachelors | | 30% |
| Masters | | 36% |
| PHD/Doctorate | | 4% |
Age
12-17
0%
18-24
17%
25-34
55%
35-44
18%
45-54
10%
55-64
0%
65+
0%
Median Age: 32
Can't find the right show? Contact our
sales team
for our full inventory.