The Troubles Podcast
The Troubles Podcast
Reach
Downloads per Episode
20,000
Advertise on this Podcast
Please complete the form below and an ad sales professional will reach out to you.
Description
The Troubles were a period of time in Northern Ireland which many people today do not know a lot about. In this podcast we will delve into each individual bombing and attack that happened during the 30-year period. This is a non-partisan podcast that focuses solely on the facts and the accounts of the individuals involved.Cover art by Chris O'Brien New Episodes every second TuesdayI grew up in the Republic of Ireland and found that most people of my generation had no idea about the Troubles and
what happened during that period. This podcast will break down many of the attacks, bombings and shootings that occurred and devote a full episode to each incident.It is important to remember that these episodes are written by me and I've made every effort to write as clearly as possible and without bias.That being said, this is fairy dense subject matter and there will be errors and differences of opinions. I'm happy to discuss these in a constructive manner. This podcast is the perfect starting point for those interested in learning about the Troubles. See acast.com/privacy for privacy and opt-out information.
Advertisers We've Worked With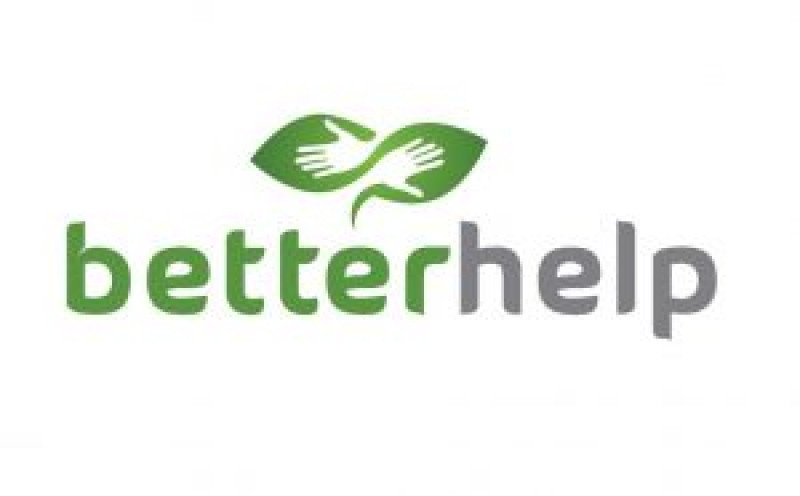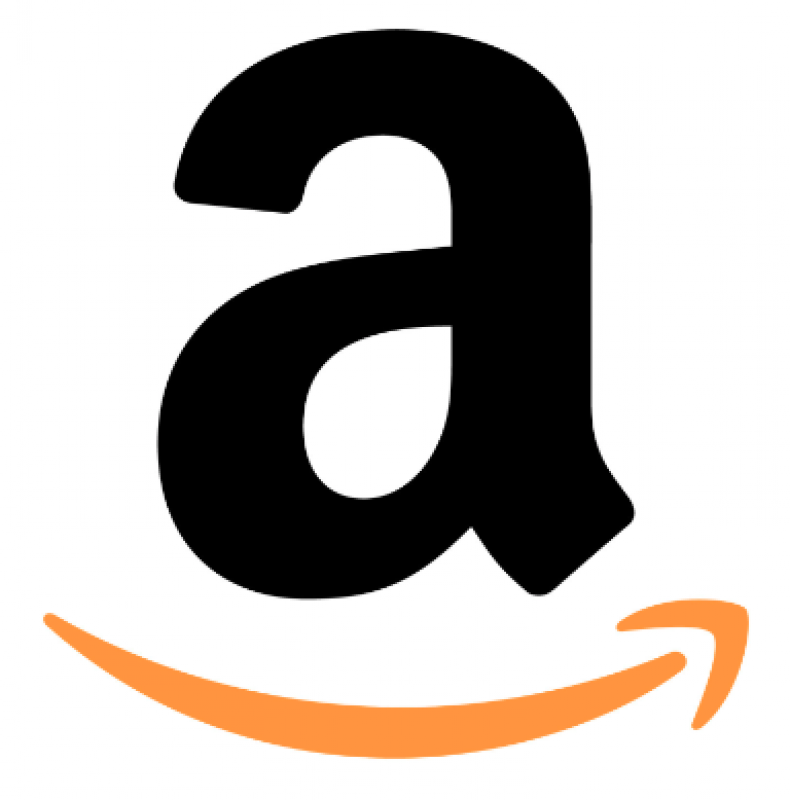 Podcast Information
About the Host
Host Name: Oisin J Feeney
Host Residence Country: Ireland
Average Episode Length
20 Minutes - 1 Hour
Audience Demographics
Audience Percent by Country
Can't find the right show? Contact our
sales team
for our full inventory.