The Underworld Podcast
Reach
Downloads per Episode
25,000
8% of reach from YouTube Simulcast
Advertise on this Podcast
Please complete the form below and an ad sales professional will reach out to you.
Description
Underworld is a podcast that exposes the secret world of transnational criminal networks that have flourished since there were banks to bust, drugs to smuggle, and scams to run. Journalists Danny Gold and Sean Williams bring their experience reporting on dangerous people and organizations to take listeners on a global tour of mobsters, warlords and crooks - from Brooklyn to Beijing, from the streets to the boardrooms - and everywhere in between. Underworld is a show about heroes, villains, and
the barely visible mafias that affect all our lives, whether we know it or not. Every week, the hosts tell a different story, mixing in witty banter and stories from their experiences reporting all over the world.

Our show is growing at a rapid rate. We have a dedicated fanbase that's buying up our merchandise. We're also charming and fascinating guys that bring a whole lot to the table and a level of respectability and authenticity that you won't find on a lot of podcasts.

Our audience is primarily male from ages 23-44, according to Spotify data, global but centered in the United States and the United Kingdom. They're extremely supportive, and active in messaging across social media platforms. We get constant movie, TV and book requests, and we would be perfect for any advertiser with a focus on young men interested in promoting entertainment. We'd love to do host reads for products, and feel confident we could push our audience to websites and/or products. We also have active facebook, twitter and Instagram accounts that receive a lot of engagement, as well as our personal social media that we're happy to push out advertising on. Danny's twitter is at 49k.
Advertisers We've Worked With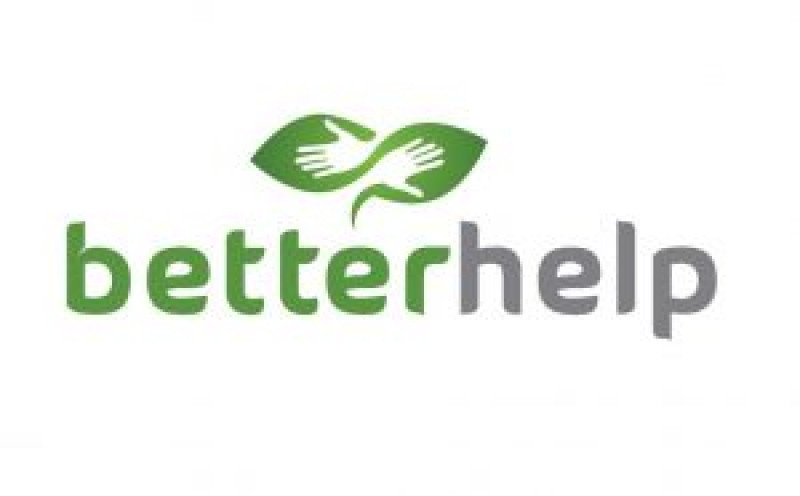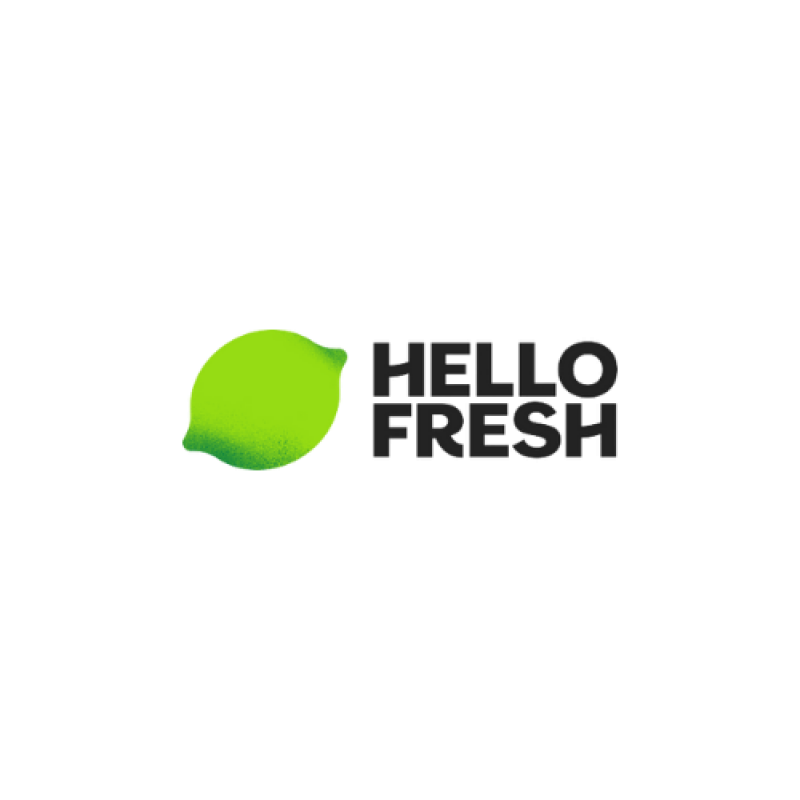 Podcast Information
About the Host
Host Name: Danny Gold and Sean Williams
Host Residence Country: United States
Danny Gold, the creator of the Underworld Podcast, is a journalist and documentary producer who has worked all over the world as a crime and war reporter for everyone from PBS Newshour to Netflix to Vice on HBO to Wired Magazine and was one of the founding producer correspondents on Vice News. He's gone to church with MS-13 in El Salvador, lived with Syrian rebels, investigated gang violence in St. Louis, tried to find the narcos at the center of the David Ortiz shooting and interviewed Al
Qaeda.

Sean Williams is a British writer and photographer based in Berlin. He's written for The New Yorker, Harper's Magazine, GQ, The Daily Beast, The New Republic, Wired, The Economist and many more. He's chased billion dollar meth labs in the jungle of Myanmar, investigated human trafficking cults in Nigeria, tracked down the new crime lords of India and found himself on both sides of ancient blood feuds in Albania.
Average Episode Length
1-1.5 Hours
Featured Ad Reads
Audience Demographics
Audience Percent by Country
Age
12-17
0%
18-24
7%
25-34
22%
35-44
33%
45-54
26%
55-64
9%
65+
3%
Median Age: 41
Can't find the right show? Contact our
sales team
for our full inventory.