My Organization
This Changes Everything
Education, Health & Fitness
Reach
Downloads per Episode

35,000

Verified by Libsyn
Advertise on this Podcast
Please complete the form below and an ad sales professional will reach out to you.
Description
Are you struggling? Feel like the world is changing too fast? Overwhelmed? Stressed? Welcome to the club! It's called being a person, But fear not! MTV Challenge star, Sarah Rice, AMFT and TikTok Sensation, Jeff Guenther, LPC will help you (and each other!) thrive in the maddening, beautiful hellscape that is life. Sarah and Jeff use their professional training, wit, irreverence, and (probably excessive) self-disclosure, to cover relationships, mental health, family, happiness, sex…nothing
is off limits.The show might help you let go of a toxic belief, the seemingly impossible might feel a little more doable, or maybe you'll just have a good laugh on a bad day. Sometimes that's enough! By the end of each episode, you'll be saying "this changes everything!"
Advertisers We've Worked With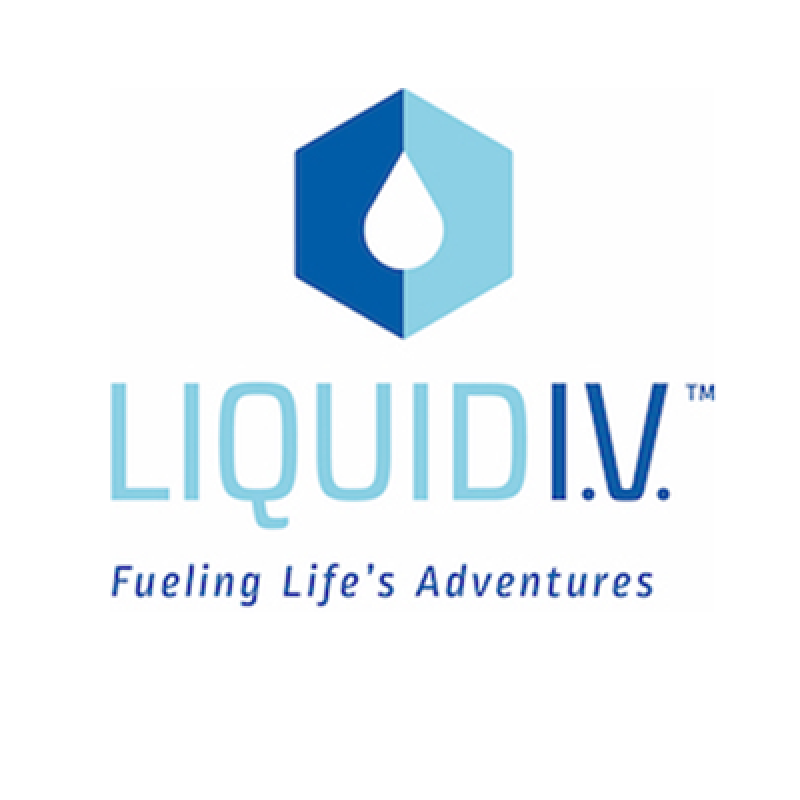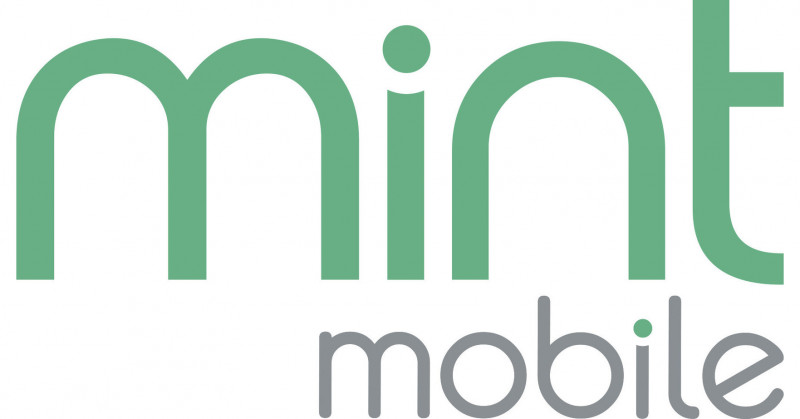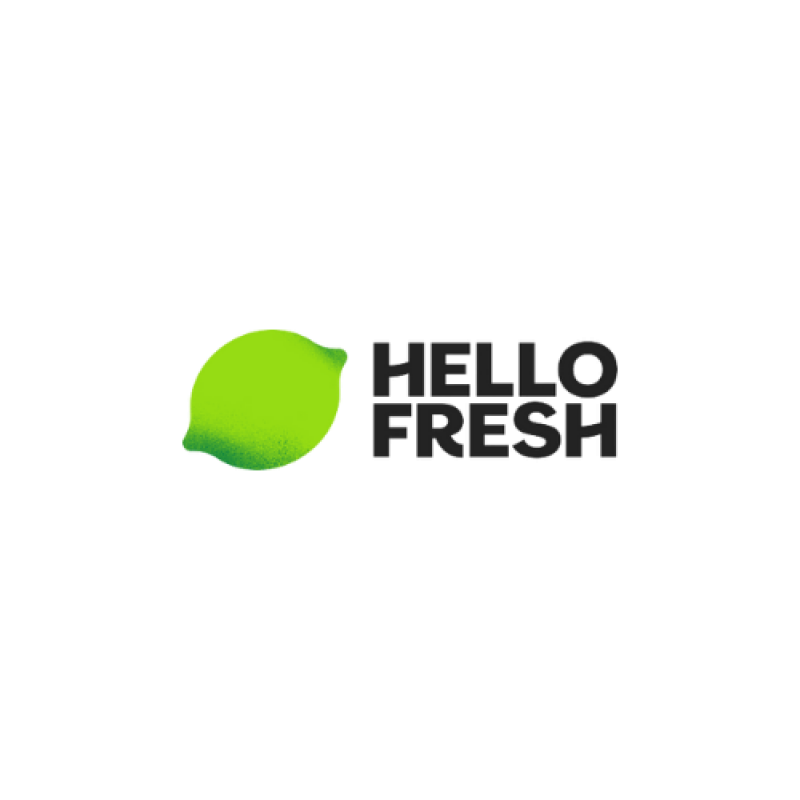 Podcast Information
About the Host
Host Name: Jeff Guenther & Sarah Rice
Host Residence Country: United States
Jeff Guenther LT, better know to his fanbase as Therapy Jeff, shot to fame on TikTok for his amazingly popular self-help content. His mental health advice reaches millions of followers every day. Sarah Rice MFT, is best known for her mental and physical accomplishments on MTV's The Challenge. After conquering the demanding world of reality TV, Sarah's mission is to deliver informative content to their audience, with engaging and entertaining energy.
Show's Primary Language
English (US)
Average Episode Length
1-1.5 Hours
Featured Ad Reads
Audience Demographics
Audience Percent by Country
| | | |
| --- | --- | --- |
| United States | | 83% |
| Canada | | 10% |
| United Kingdom | | 4% |
| Austria | | 3% |
Age
12-17
0%
18-24
6%
25-34
23%
35-44
50%
45-54
19%
55-64
2%
65+
0%
Median Age: 38
Income
Less than $40k
5%
$40k-$60k
14%
$60k-$80k
34%
$80k-$100k
27%
$100k-$150k
13%
$150k+
7%
Median Income: $85,000
Can't find the right show? Contact our
sales team
for our full inventory.