My Organization
Tin Foil Hat With Sam Tripoli
Society & Culture, Comedy
Reach
Downloads per Episode

85,000

Verified by Libsyn
Publishes
2-3 Days a Week on Tue, Thu
Advertise on this Podcast
Please complete the form below and an ad sales professional will reach out to you.
Description
Welcome to Tin Foil Hat. The mother of all truth bombs. Who shot JFK? Do Lizard people exist? All manner of conspiracies will be considered.

Sam is an LA based comic who performs regularly at The Comedy Store on the world famous sunset strip. Tin Foil Hat is a melding of comedy and conspiracy that will inform and make you laugh.
Advertisers We've Worked With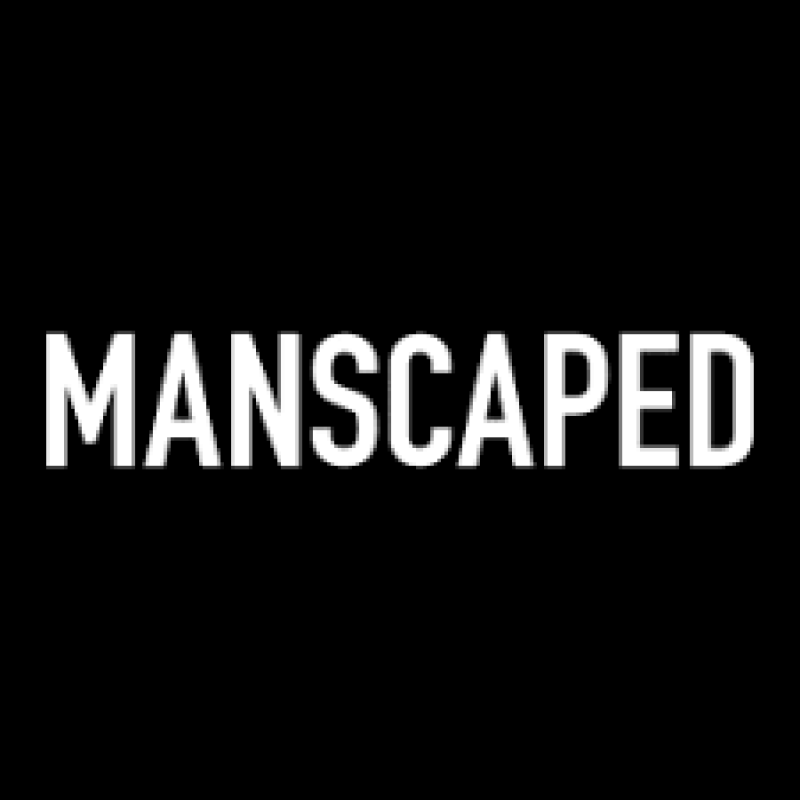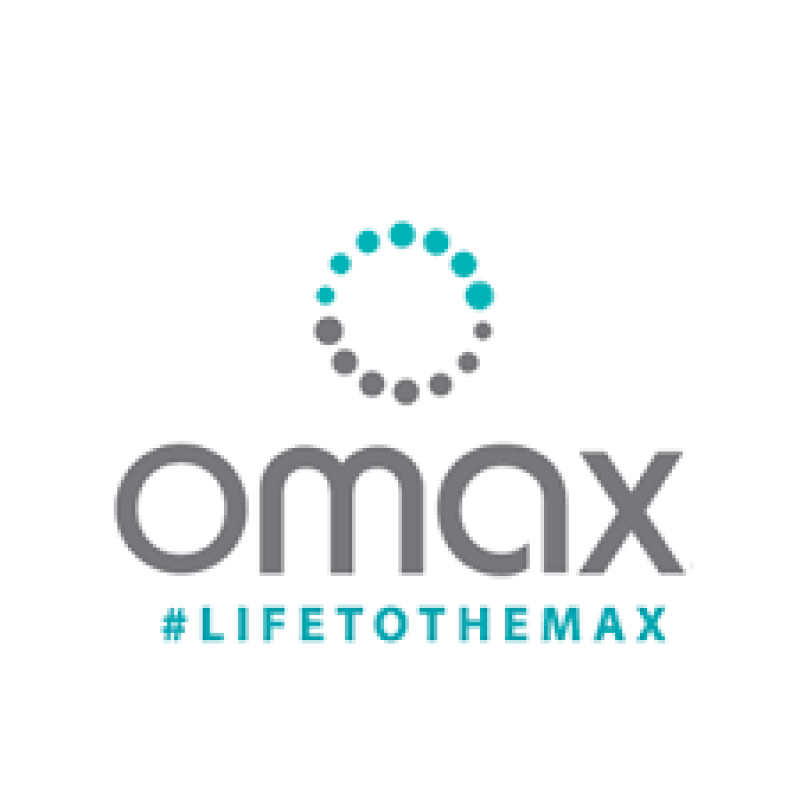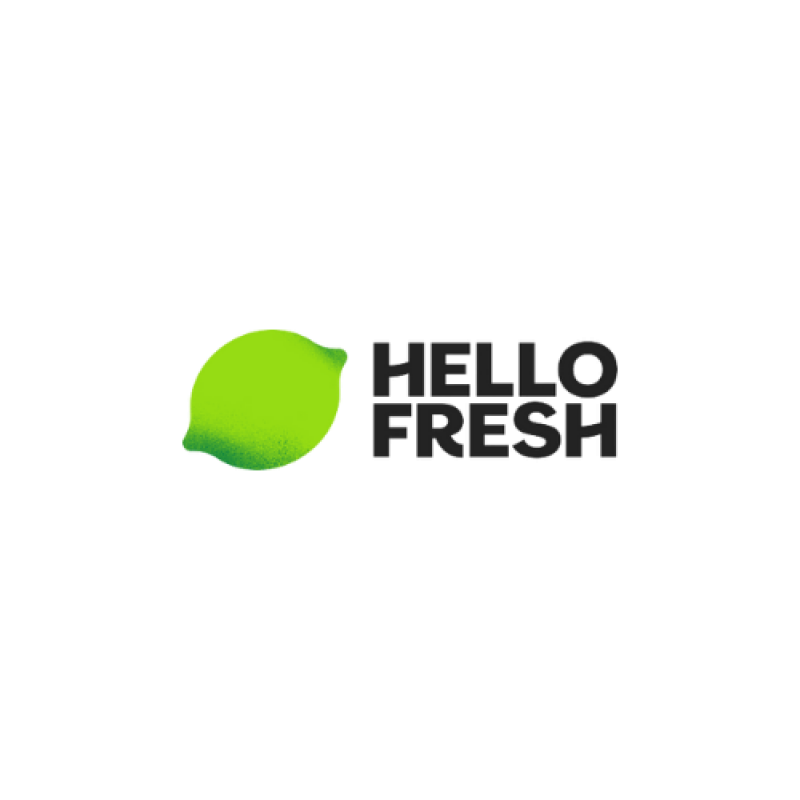 Podcast Information
About the Host
Host Name: Sam Tripoli
Practitioner of the Deadly Art of Comedy,
Sam Tripoli views comedy as a calling rather a profession. It's a passion that he preaches to audiences live in nightclubs, radio, television and podcasts nationwide.
Sam co-hosts two All Things Comedy Network podcasts, his wildly popular Tin Foil Hat with Sam Tripoli and Punch Drunk Sports.
On stage he's a force of nature, pacing the stage like a cyclone of funny as he questions authority and the conventions of our society one moment, then earnestly expressing his affinity for bizarre the next. His comedy is honest and real – it's whatever he's thinking about, and that's usually what everyone else is thinking about, even though sometimes we don't like to admit to it.
"I like to think of myself as the little voice in everyone's head, except I have a microphone and I'm funnier," Sam says
Average Episode Length
1-1.5 Hours
Featured Ad Reads
Audience Demographics
Audience Percent by Country
Age
12-17
0%
18-24
11%
25-34
47%
35-44
30%
45-54
9%
55-64
2%
65+
1%
Median Age: 34
Can't find the right show? Contact our
sales team
for our full inventory.