Golf Podcast
Tour Junkies: PGA & Fantasy Golf
Reach
Downloads per Episode
11,500
Advertise on this Podcast
Please complete the form below and an ad sales professional will reach out to you.
Description
The Tour Junkies Podcast strives to deliver informative and entertaining PGATour Golf content every week. We will come prepared with research, analytics and other funny sh-crap to make your listening experience "great fantastic". In addition to our golf betting and fantasy golf advice, we regularly have PGATour Pros, caddies, and other golf experts on the podcast to enhance your experience. DraftKings PGA DFS is where we spend a lot of our time, but the information we share will apply
to any format of picking golfers. We have regular jobs, regular families, and regular responsibilities. This means that we won't always be right, but we will be passionate. We will be entertaining. We will study hard and commit to the research every week so that our content is solid.

Our audience is male between the ages of 24 - 58 years old based on nearly 6 years of analytics from hosts like SoundCloud and BlogTalkRadio and Anchor. Our listeners love golf, enjoy gambling, and are usually white collar workers enjoying our show during their commute. 90% of our listeners are US based with Canada and the U.K. making up the rest. California, Texas, New York, Michigan, and Illinois are the states that listen to us the most every week.

We've got our own show on SiriusXM Fantasy Sports Radio every Wednesday night. We're regular guests on PGATour Radio with "Inside the Ropes." We're contributing writers for Rotogrinders.com & 18Birdies.com. We've been the #1 Ranked Fantasy Golf Podcast on iTunes for the last 16 months and weekly ranked in the Top 200 Sports & Recreation shows. Our show has been growing since we started in October of 2015 when we had a total of 60 listeners a week. Now, we consistently have 11,000 a week and over 25,000 for Major Championships.

We're the only PGATour Fantasy Golf Podcast that consistently brings in guests. We've had over 25 PGATour players, caddies, and coaches on the Podcast in the last 18 months. We've had billionaire GoDaddy & PXG founder, Bob Parsons, on the show. Some of our PGATour player guests include Major Champion, Brooks Koepka, "Beef" Johnston, Kevin Kisner, Billy Horschel, Scott Piercy, Willy Wilcox, and Steven Bowditch just to name a few.

We've had proven success with advertisers since our show started as our listeners are highly engaged. We consistently run contests on the Podcast and through our Social Media channels to drive engagement. FanshareSports.com did a 4 week ad run with us back in the Spring to gain users on their site. They went from just over 700 users to 1300 during that 4 week period from advertising on our show alone. We'd be glad to support any advertisers with Twitter, FaceBook, and Instagram support through our following. Our followers love our live videos through those outlets, and we'd be glad to supplement any Podcast ads with a strong social media strategy.
Advertisers We've Worked With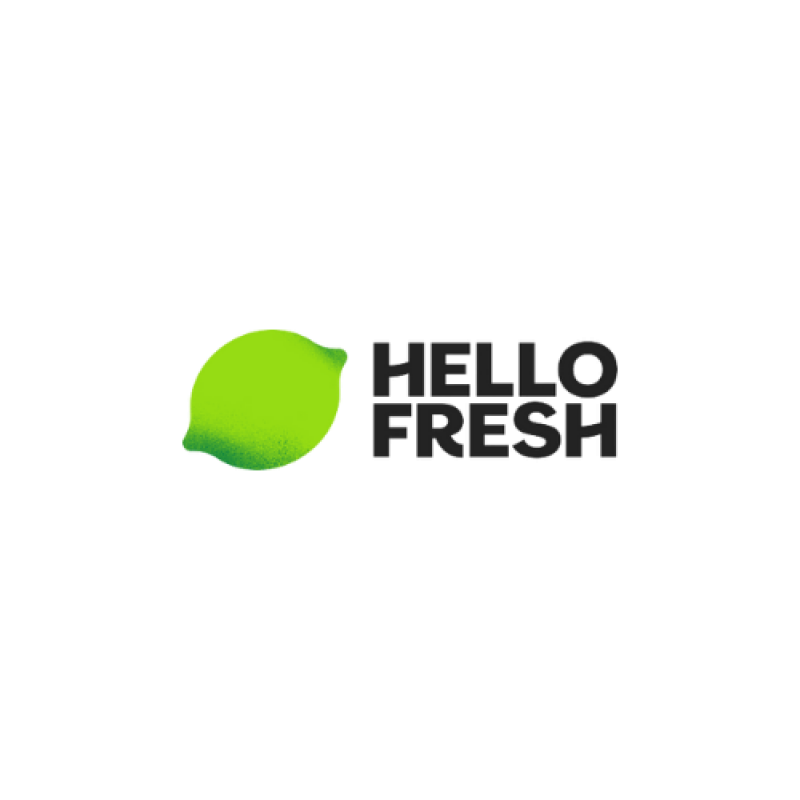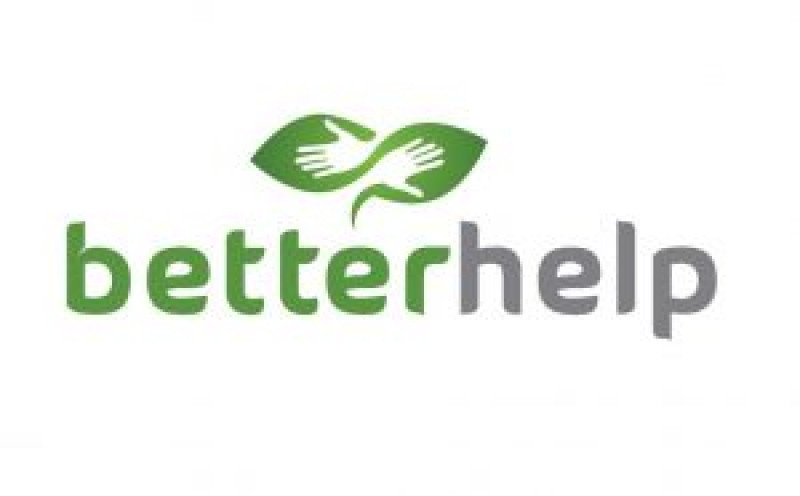 Podcast Information
About the Host
Host Name: David Barnett and Pat Perry
Tour Junkies is David Barnett and Pat Perry, born and raised in Augusta, Ga. just minutes from The Augusta National Golf Club. Golf has been a part of their lives since day one. They grew up going to The Masters Tournament every year and seeing their favorite Tour players up close and personal while choking down their $2 Egg Salad sandwiches and $1 Moon Pies (later in life they traded in the Moon Pies for the "Import Beer" in the green cups). David even spent 2 years as a member caddie at
Augusta National while attending Augusta State University which only fueled his love for the game even more.

They both love playing golf, watching golf, talking golf. They have real jobs in the business world and families to support. They each have young children at home that they intend on creating golf junkies out of, and they make the occasional appearance on the podcast. They love playing every week with money that they can afford to lose because it feeds their competitive side with the chance they find themselves in the black (or green) for the week. They talk trash. They disagree. They spend WAYYYYY more time than their wives understand researching. They do this just because they freaking love golf!
You could say they're kind of like… Junkies.
Average Episode Length
20 Minutes - 1 Hour
Featured Ad Reads
Audience Demographics
Age
12-17
0%
18-24
20%
25-34
30%
35-44
40%
45-54
10%
55-64
0%
65+
0%
Median Age: 34
Income
Less than $40k
0%
$40k-$60k
0%
$60k-$80k
0%
$80k-$100k
30%
$100k-$150k
50%
$150k+
20%
Median Income: $125,000
Can't find the right show? Contact our
sales team
for our full inventory.