Trashy Divorces
Explicit
Active
Exclusive
Reach
Downloads per Weekly Group

28,000

Impressions per Week

35,000
Publishes
2-3 Days a Week on Sun, Wed
All episodes that air during a week
are sold as a single group.
Advertise on this Podcast
Please complete the form below and an ad sales professional will reach out to you.
Description
Trashy Divorces is a Good Podcast About Bad Relationships. Hosted by Alicia and Stacie, every Sunday and Wednesday we take listeners on a comedic ride through stories of marital misconduct and love gone wrong. A blend of profile, pop culture, history, and politics, we've logged more than 3 million downloads since our January 1, 2019 launch.

Trashy Divorces has grown very quickly, with a devoted fanbase that includes more than 850 paid members in our Patreon community. The show's catalog is downloaded more than 150,000 times a month, and growing. Press mentions include:

AV Club, 5/20/19
Atlantan Magazine, 9/2/19
Sunday Times Style Magazine (UK), 10/20/19
HuffPo, 1/21/20
Town & Country, 4/21/20
The Observer (AUS), 4/25/20
Shelf Isolation (BBC Scotland), 5/10/20
Atlanta Magazine, 8/28/20
The Guardian, 4/5/21
Town & Country, 8/2/21

We partner with brands who fit our audience: female, socially conscious, and happy to discover well-made alternatives to their current fare or thoughtfully crafted new finds. Advertisers can count on quality endorsements through host-read ads that create a personal connection for listeners and build value for their products and brand.
Advertisers We've Worked With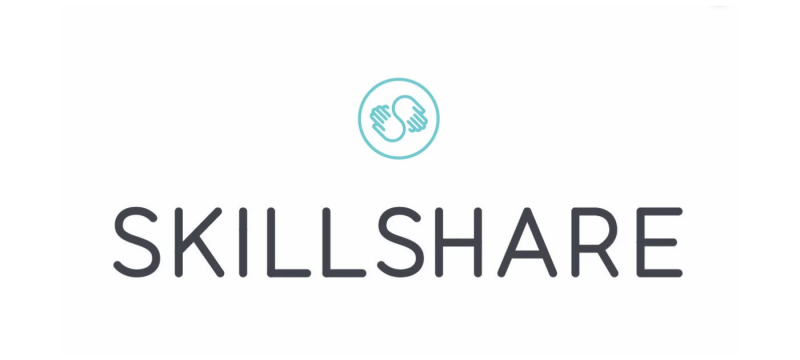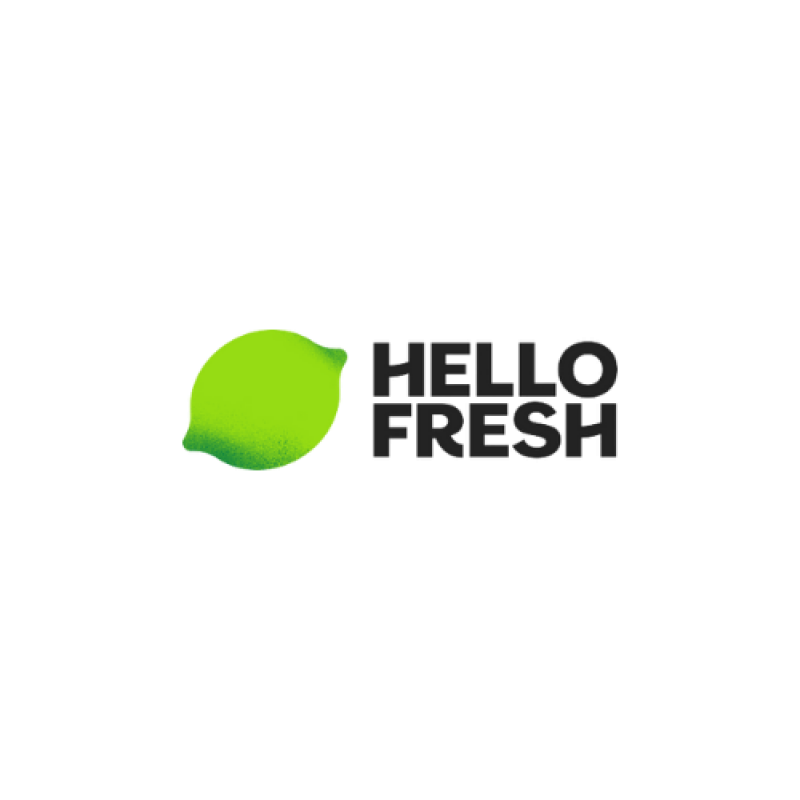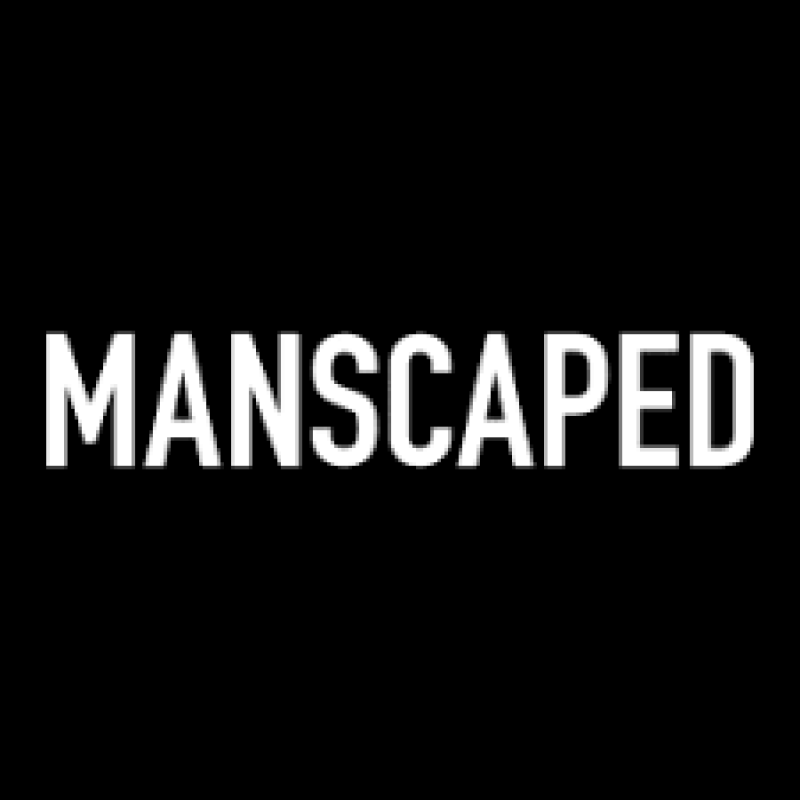 Podcast Information
About the Host
Host Name: Stacie & Alicia
Stacie is a freelance copywriter with experience in a range of industries, but for years has supplied regular ghostwritten content for law firm websites. In 2018, she realized that she had a stack of material that, with significant revision and a shift of emphasis, could probably make for a pretty bangin' podcast. Then she realized that the website and social media handles for "trashydivorces" were somehow not already owned by someone else, and a plan was hatched.

Alicia is a freelance corporate trainer and instructional designer by trade who consults for companies and government agencies. When she's not doing that or podcasting, she's also an accomplished artist. You can find her work at Be Sassy Art on Facebook. Her first wife will always be her Yorkshire terrier Ruby Tallulah, but she grudgingly acknowledges her status as a cat lady, and blames Stacie for it 100%.

They've been married since 2015 (they had to do it in Florida, because it wasn't legal in Georgia yet) and live in Atlanta with Ruby and their cat sons, Inman and Barnaby.
Average Episode Length
1-1.5 Hours
Featured Ad Reads
Audience Demographics
Audience Percent by Country
Education
| | | |
| --- | --- | --- |
| High School | | 8% |
| Some College | | 23% |
| Bachelors | | 40% |
| Masters | | 25% |
| PHD/Doctorate | | 4% |
Age
12-17
0%
18-24
4%
25-34
22%
35-44
34%
45-54
24%
55-64
12%
65+
4%
Median Age: 43
Income
Less than $40k
8%
$40k-$60k
8%
$60k-$80k
19%
$80k-$100k
20%
$100k-$150k
25%
$150k+
20%
Median Income: $103,000
Can't find the right show? Contact our
sales team
for our full inventory.