Verified
Reach
Impressions per Week
15,000
Advertise on this Podcast
Please complete the form below and an ad sales professional will reach out to you.
Description
Three women say they were abused by the same Arizona police officer over nearly a decade. When they seek justice, all of them are kept in the dark about his record of lying and illegal conduct – one goes to prison based entirely on his false testimony. We give police officers incredible power and authority but how can citizens trust law enforcement without transparency and accountability? This season on Verified: Full Disclosure, the story of what happens in one state when law enforcement
officials routinely fail to track dishonest and disreputable police officers, and how one tenacious reporter uncovers it all.

Copyright 2022 Scripps Media Inc
Advertisers We've Worked With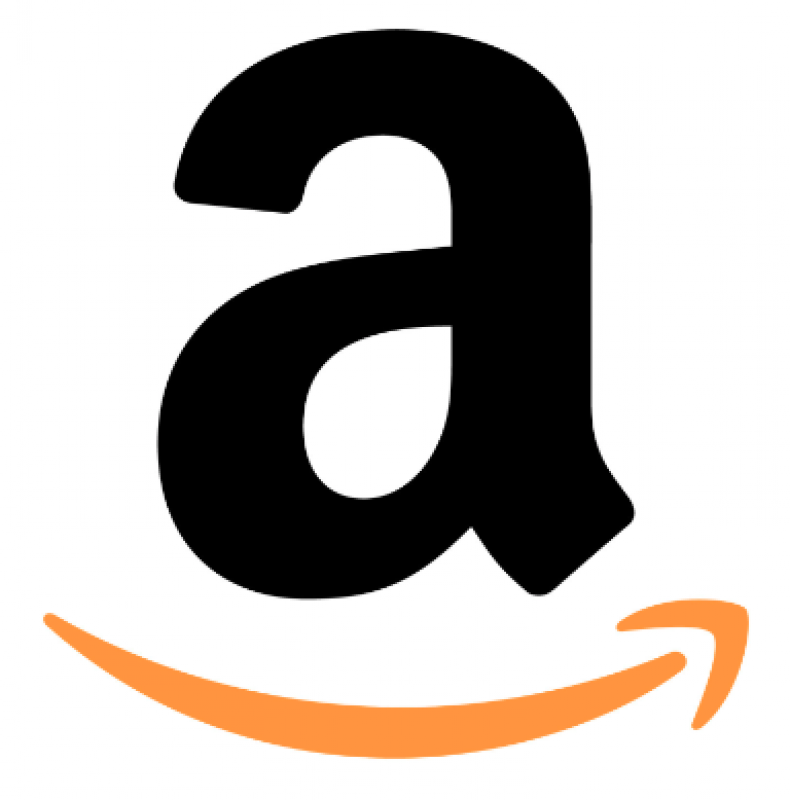 Podcast Information
Average Episode Length
20 Minutes - 1 Hour
Can't find the right show? Contact our
sales team
for our full inventory.