Wake Up Warchant - Florida State football
Active
Exclusive
Simulcast
Reach
Downloads per Weekly Group

35,000

Impressions per Week

25,000
30% of reach from YouTube Simulcast
Publishes
Daily on Mon, Tue, Wed, Thu, Fri
All episodes that air during a week
are sold as a single group.
Advertise on this Podcast
Please complete the form below and an ad sales professional will reach out to you.
Description
Wake Up Warchant is an extremely popular daily podcast in the Florida State sports market. Show hosts Corey Clark and Aslan Hajivandi are well-known personalities and have a dedicated following among FSU fans. Our customers are predominantly male, avid sports fans, are homeowners and have above average incomes.

Because the podcast, and the hosts, have such a strong following, their endorsement of sponsors will carry a lot of weight with listeners. We also have the ability to leverage our huge
following on social media (71K on Twitter, 100K on Facebook, 18K on Instagram and 20K on YouTube). The Wake UP Warchant podcast also plays on our YouTube page (https://www.youtube.com/warchantcom) and that includes a popular once a week live show.
Advertisers We've Worked With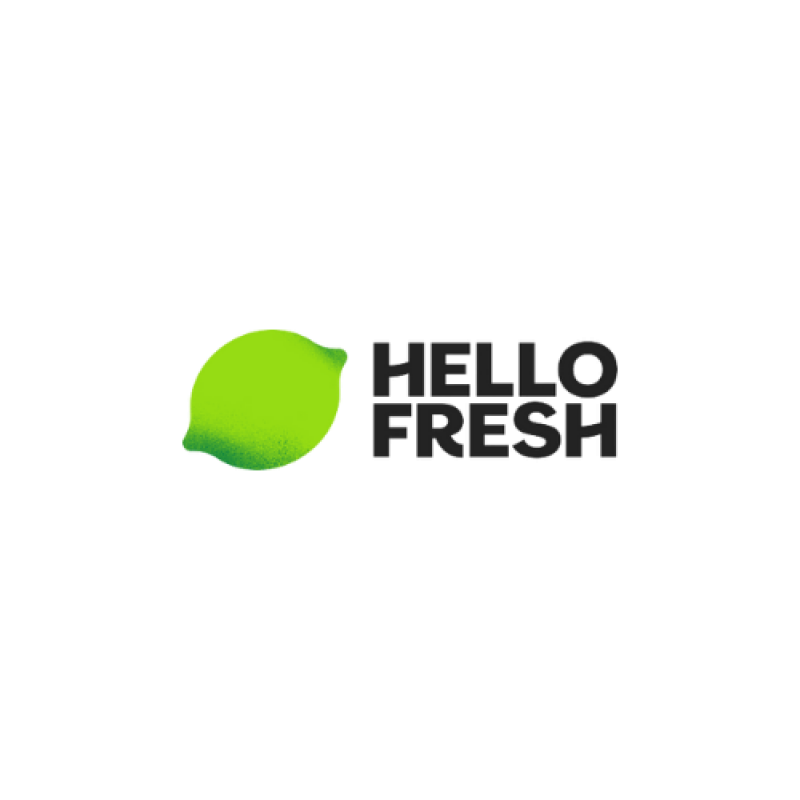 Podcast Information
About the Host
Host Name: Corey Clark
Host Residence Country: United States
Corey Clark has been covering Florida State athletics since 2007, and he has nearly 20 years' experience in the business. In addition of being the "personality" and resident "historian" on Wake Up Warchant, he co-hosts the popular weekly radio show and podcast, "Seminole Headlines," on ESPN-Tallahassee (97.9-FM). The University of Georgia product followed Florida State from a young age because his father, John Clark, was an FSU alum and a longtime supporter of Seminole
athletics. His engaging personality and quirky humor make him a fan-favorite in the FSU sports market.
Average Episode Length
1-1.5 Hours
Featured Ad Reads
Audience Demographics
Audience Percent by Country
Can't find the right show? Contact our
sales team
for our full inventory.