Water & Nature Sounds Meditation for Women
Health & Fitness, Religion & Spirituality
Reach
Impressions per Block
22,000
Publishes
Daily on Sun, Mon, Tue, Wed, Thu, Fri, Sat
All episodes that air during a week
are sold as a single group.
Advertise on this Podcast
Please complete the form below and an ad sales professional will reach out to you.
Description
Relax and unwind with water and nature sounds. This podcast is filled with the soothing sounds of the rain, ocean, rivers and all types of water. And an array of nature sounds, like gentle crickets, calming wind, and relaxing noises from the forest. Play the episodes in the background while you work, throughout the day, and as you fall asleep so you can feel calm, peaceful and relaxed. Brought to you by the Women's Meditation Network. https://WomensMeditationNetwork.com
Advertisers We've Worked With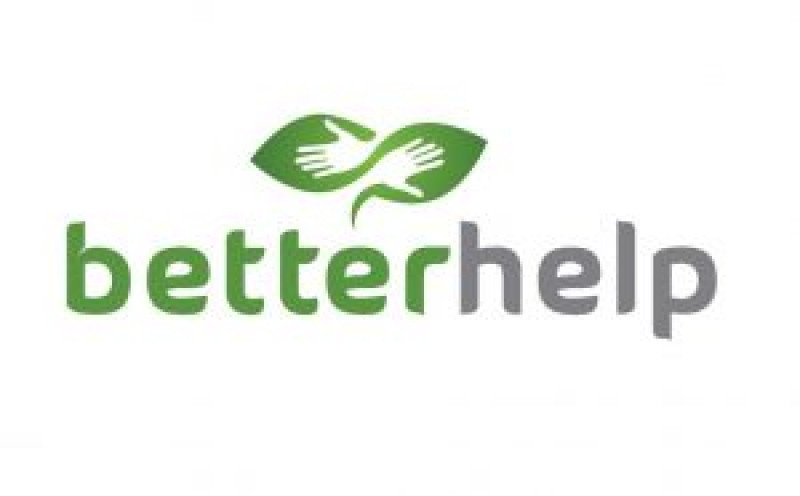 Podcast Information
About the Host
Host Name: Katie Krimitsos
Host Residence Country: United States
Katie Krimitsos is a mom, wife, adventurer, podcaster, seeker and change maker. She's committed to brightening the light of women around the world through her work under the Women's Meditation Network - guided meditation podcasts and resources created for all those who identify as women so they can use the tool of meditation to know themselves and consciously create lives they love. Her podcasts include Meditation for Women, Sleep Meditation for Women, Morning Meditation for Women and Sleep
Sounds for Women. She's a writer at heart, has a soft spot for animals and Mother Nature, loves a good margarita, and treasures the job of raising her two girls.
Average Episode Length
1-1.5 Hours
Can't find the right show? Contact our
sales team
for our full inventory.