Were you raised by wolves?
Were You Raised By Wolves?
Reach
Impressions per Week
30,000
Hosting Provider
Advertise on this Podcast
Please complete the form below and an ad sales professional will reach out to you.
Description
Etiquette, manners, and beyond! Join Emmy® Award-winning journalist Nick Leighton and acclaimed comedian Leah Bonnema (Late Show with Stephen Colbert), the perfect odd couple, as they try to make the world a nicer, more polite place and offer up practical advice to help you smoothly glide through any situation. Please listen and follow! (We'd send you a hand-written thank you note if we could.)

Editors' Notes: "I want to give everybody the tools to solve their own etiquette problems," says Nick Leighton, cohost and producer of Were You Raised by Wolves?, a weekly podcast in which he and cohost Leah Bonnema look into the many sticky social situations we all face. "With each of the questions that we get, from the bonkers to the ordinary, I always try to take a step back and ask, 'What are the bigger principles here?' I'm always looking for topics that help us make a larger point." In each episode, Leighton, a two-time Emmy Award-winning journalist, and Bonnema, a comic/writer, share practical advice on how to navigate a wide range of situations, from the serious to the whimsical—whether they tackle interrupting excessive talkers, establishing healthy boundaries with coworkers, or the proper way to eat Cheetos.

When they developed the show in 2019, Leighton and Bonnema had one goal in mind: to have empathy for other people. Their informal conversations tackle a mix of personal topics, viewer questions, and the occasional historical fact with warmth and positivity and humor. Leighton views this approach as an antidote to a lot of the negativity he sees in the online world, while Bonnema thinks the show's premise is a natural fit for her situational style of comedy. "A lot of my comedy is about events where I'm like, 'What just happened here?' or where I embarrass myself," she says. "And, ironically, all of these fall under the guise of etiquette, where you either feel aggrieved or you feel like you committed some sort of social crime. I just loved the topic."

Leighton and Bonnema credit the show's ongoing success to their work ethic. They haven't missed a single week since they launched the show, which recently hit a new milestone: 100 episodes. But what they value the most, above all else, is how they've built a community of listeners from all backgrounds. "We have conservative grandmothers in Tallahassee to nonbinary chefs in Seattle and everybody in between," he says. "Because who among us has not experienced an etiquette crime? This is universal."
Advertisers We've Worked With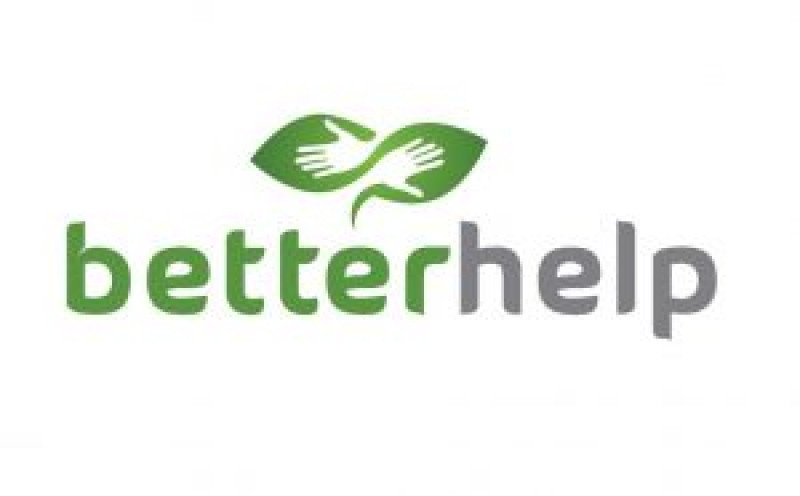 Podcast Information
About the Host
Host Name: Nick Leighton & Leah Bonnema
Host Residence Country: United States
NICK LEIGHTON is a two-time Emmy® Award-winning talk show host and journalist originally from a small hippie commune in Northern California. Nick produces and edits the podcast and currently resides in Manhattan.

LEAH BONNEMA was born in the rural mountains of Maine and has a tendency to love the wolves. Today, she's an acclaimed comedian doing stand-up on televisions ("Late Show with Stephen Colbert") and stages across the United States. She currently splits her time between Los Angeles and New York.
Average Episode Length
20 Minutes - 1 Hour
Featured Ad Reads
Audience Demographics
Education
| | | |
| --- | --- | --- |
| High School | | 5% |
| Some College | | 15% |
| Bachelors | | 40% |
| Masters | | 25% |
| PHD/Doctorate | | 15% |
Age
12-17
7%
18-24
3%
25-34
37%
35-44
18%
45-54
23%
55-64
12%
65+
0%
Median Age: 38
Income
Less than $40k
0%
$40k-$60k
5%
$60k-$80k
10%
$80k-$100k
25%
$100k-$150k
30%
$150k+
30%
Median Income: $122,000
Can't find the right show? Contact our
sales team
for our full inventory.