SLO Burn Media LLC
Who Killed...?
Reach
Downloads per Episode
5,000
Advertise on this Podcast
Please complete the form below and an ad sales professional will reach out to you.
Description
Who Killed...? began as a series to bring attention to the Amy Mihaljevic case. Her family and the community deserve answers to who abducted the killed 10-year-old on October 27th, 1989.
This podcast has evolved into taking a deep dive into the details of other cases by speaking with the investigators, the reporters and those who haven't given up hope.
We all deserve answers to the cases that have flummoxed us forever and I hope Who Killed...? will help shine a light on cases that may have been fallen through the cracks over time.

Cover Art by Bill Huffman
Advertisers We've Worked With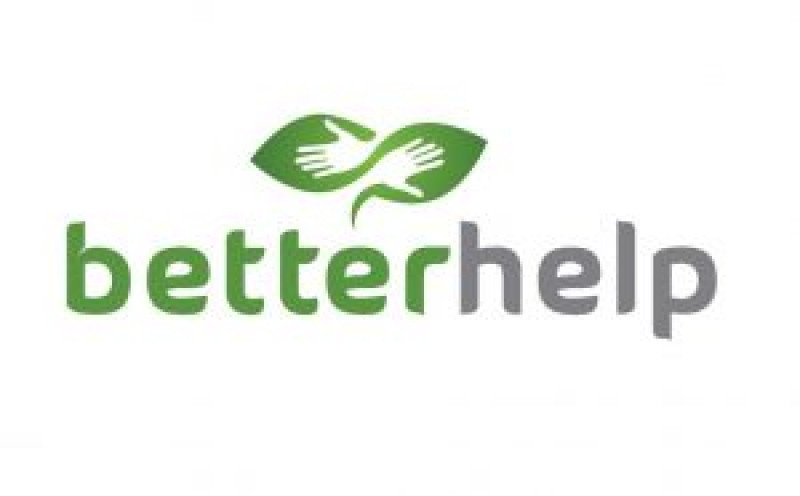 Podcast Information
About the Host
Host Name: Bill Huffman
As a child, I was what one would call fidgety because I always had to be busy. I was very much a busy body. I also had a keen eye for the news at an early age.
I grew up with parents who would like to watch the weather so I was always getting a daily dose of some local news.
One of the first cases that caught my attention was the Challenger explosion in the winter of 1986. Our class was supposed to watch the launch but our teachers must have had a premonition because we didn't see the explosion live. Events such as Chernobyl, the rescue of Baby Jessica in 1987 and the Berlin Wall coming down were formative in my life.
I saw the reporters reporting from these huge moments in history and it stuck with me. It was when I was a sophomore in high school when the idea of being a reporter became a real goal.
As the media landscape has evolved so has my expertise. Where I was once a newspaper reporter, I am now a podcaster, and I couldn't be more happy with the medium.
Podcasting and viewing or listening ON DEMAND is the FUTURE.
I also enjoy sailing, skiing, and golf when I am not in the studio or conducting interviews.
Average Episode Length
20 Minutes - 1 Hour
Audience Demographics
Audience Percent by Country
Education
| | | |
| --- | --- | --- |
| High School | | 0% |
| Some College | | 50% |
| Bachelors | | 50% |
| Masters | | 0% |
| PHD/Doctorate | | 0% |
Age
12-17
0%
18-24
0%
25-34
50%
35-44
50%
45-54
0%
55-64
0%
65+
0%
Median Age: 35
Income
Less than $40k
0%
$40k-$60k
0%
$60k-$80k
0%
$80k-$100k
50%
$100k-$150k
50%
$150k+
0%
Median Income: $108,000
Can't find the right show? Contact our
sales team
for our full inventory.