your kickstarter sucks
Your Kickstarter Sucks
Reach
Downloads per Episode
20,000
Advertise on this Podcast
Please complete the form below and an ad sales professional will reach out to you.
Description
YKS is a show all about two friends chilling out, and having a blast. But when it's time to get down to brass tacks, it's even MORE wild and crazy. Mike and JF take their listeners through the world of crowdfunding campaigns and embryonic startups to separate the wheat from the chaff with a critical and not-so-serious eye. Whether it's a scam, a terrible idea, vaporware, or all of the above, YKS is going to give their equally shrewd and bloodthirsty audience the skinny on the crummy products and
attempted highway robberies of all types. Plus, of course, tech reviews, snack taste tests, and celebrations of mediocre television. YKS is a real pop culture panoply, and its listeners expect nothing less than an honest dissection of whatever is in front of them that day.
Advertisers We've Worked With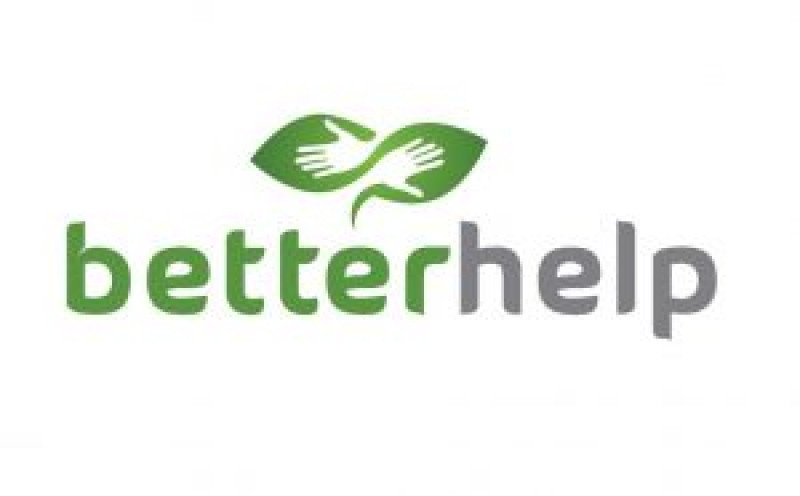 Podcast Information
Featured Ad Reads
Audience Demographics
Age
12-17
0%
18-24
0%
25-34
50%
35-44
50%
45-54
0%
55-64
0%
65+
0%
Median Age: 35
Can't find the right show? Contact our
sales team
for our full inventory.