Bourbon Pursuit Podcast
Bourbon Pursuit
Reach
Impressions per Month
100,000
Publishes
2-3 Days a Week on Tue, Thu, Fri
All episodes that air during a week
are sold as a single group.
Advertise on this Podcast
Please complete the form below and an ad sales professional will reach out to you.
Description
Bourbon Pursuit, the "Official Podcast of Bourbon", is ranked #1 and the most popular whiskey podcast on Apple Podcasts with an established listener base. The show focuses on bringing guests in the bourbon industry that have a story to tell. Master Distillers from Jim Beam, Maker's Mark, Woodford Reserve, Michter's, Buffalo Trace, and bloggers, authors, and pundits have been previous guests on the show. Don't take our word for it, read the stellar reviews on iTunes such
as "If you're into bourbon, this is a must listen to podcast".

America's only native spirit is gaining huge popularity across every demographic. Bartenders mixing cocktails, millennials preferring whiskey over clear spirits, and the established whiskey geeks who can't get enough of it. Bourbon has been made popular in mainstream media by TV shows such as Mad Men, Billions, and Dead Wood while making appearances in more movies than can be researched. "Bourbonism" is growing with more than 1 million people visiting The Bourbon Trail in 2016. You get it, bourbon is taking over.

As a sponsor of the show, you will be highlighted in front of a crowd that has an affinity for bourbon and the people behind it through audio on every podcast network with video distributed through Facebook and YouTube. With two mediums, both audio and video, you can capture our fan's ears and eyes. It's always easy to talk about a product, but sometimes it's better to see it. That's why we believe having video podcasts, in addition to audio, gives both us the competitive advantage over other podcasts. Sure, it's more work, but it's all worth it in the end.
Advertisers We've Worked With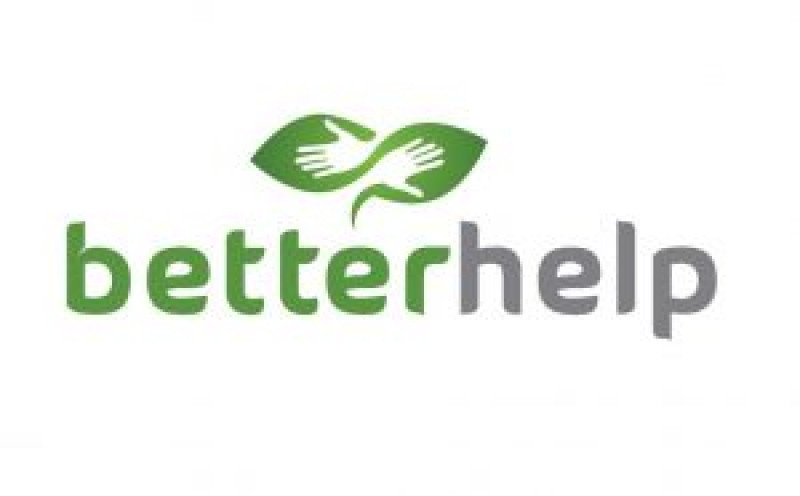 Podcast Information
About the Host
Host Name: Bourbon Pursuit Team
Host Residence Country: United States
As the No. 1-ranked whiskey podcast, Bourbon Pursuit forges relationships with its listeners through rich dialogue, renowned guests and co-hosts who've appeared in the New York Times, CBS This Morning, CNBC and many more. The show lives in the bourbon trenches, capturing the coveted affluent professionals with a taste for the good stuff. Listeners learn the next bourbon trends, great bottles, the personalities behind their favorite brands, and get the juicy scoop on all things whiskey. Whether
you are bourbon novice or an expert, there will always be something to take away from every episode.

In a conversational approach, host and producer Kenny Coleman leads the discussion with Bardstown, Ky. native Ryan Cecil and a prominent guest. Past guests have included CEOs, master distillers, and brand ambassadors from every major distillery, authors, bloggers, industry influencers, retailers, celebrities, and unique consumers who hunt rare bourbons in the wild. Bourbon Pursuit also includes a segment called "Above the Char" with Wall Street Journal-bestselling author Fred Minnick, in which the renowned critic tackles critical American whiskey issues. Minnick also joins Coleman and Cecil to host the show and in round table conversations. Minnick is the curator of the Bourbon & Beyond Festival, bourbon authority for the Kentucky Derby Museum, former Whisky Advocate critic and editor of the Bourbon+ magazine. Kenny and Ryan have presented at bourbon society meetings, conferences, other podcasts, and as panel moderators at the Bourbon & Beyond music festival. The podcast has been featured on Forbes.com, Whisky Advocate, Esquire.com, the Kentucky Derby Museum, Liquor.com, Louisville.com and many other industry related publications.

With this dynamic trio, Bourbon Pursuit has become the official podcast of bourbon. Wherever the good stuff is poured, Bourbon Pursuit is just a play button away.
Average Episode Length
20 Minutes - 1 Hour
Audience Demographics
Education
| | | |
| --- | --- | --- |
| High School | | 0% |
| Some College | | 50% |
| Bachelors | | 50% |
| Masters | | 0% |
| PHD/Doctorate | | 0% |
Age
12-17
0%
18-24
1%
25-34
28%
35-44
39%
45-54
21%
55-64
11%
65+
0%
Median Age: 41
Income
Less than $40k
0%
$40k-$60k
0%
$60k-$80k
9%
$80k-$100k
14%
$100k-$150k
26%
$150k+
51%
Median Income: $141,000
Can't find the right show? Contact our
sales team
for our full inventory.