We are the World's Premier Podcast Advertising Network.
We are the world's premier podcast advertising network representing ad inventory for 1,600+ podcasts. Get in touch with our sales team and learn how you can start driving leads from this exciting new channel.
Get Started
A Full-Service Podcast Advertising Solution
Ad Inventory for 1,600+ Podcasts
We sell ad inventory for 1,600+ podcasts with a hundred of them being exclusive partners of ours. With a total monthly reach exceeding 35M listeners, we're able to scale efforts to meet your advertising needs. We've also tested thousands of shows throughout the years, so we know which ones perform and which ones don't. Connect with us today and we'll leverage our industry leading experience to create a winning campaign for you.
Professional Sales Team
Our knowledgeable podcast advertising sales team is standing-by ready to assist you with ALL of your podcast advertising needs. Whether you're just interested in learning more about this exciting new medium or you're ready to dive-in and create your first campaign, we'll walk you through the entire process. We'll work closely with you to produce results that meet or exceed your business goals and objectives.
Get a Free Campaign Proposal
Each campaign we create is personally tailored to meet your specific advertising goals. The shows we select are based on a number of criteria including topical matches, listener demographics, airing deadlines, budget restrictions, and more. In addition, we now have capabilities to
target on GEO
(City, State, Zip, DMA, POI, etc).
End-To-End Campaign Management
You have the option of managing your campaigns with our proprietary self-serve advertising portal or have our professional sales team fully-manage on your behalf. The option is yours.
Measurement and A.I. Air Checks
See detailed reporting on ad spots published including episode information, download counts, and A.I. time-stamped transcribed air checks. We'll also guide you on how to track leads and conversions from your podcast ads.
Host-Read Ads and Dynamic Ads
We sell a variety of
podcast ad units
. Our most popular type are host-read ads which are read by the host and are typically baked into the episode. These are the most requested ad units by our advertisers. Another option is dynamic ads. These types of ad units are starting to gain interest as they have more targeting capabilities. We'll work with you to determine which ad format makes the most sense for your campaign.
Target your Podcast Ads on a Number of Criteria
Demographics
Genre/Category
Behavioral
And GEO Targeting is now Available
City
State
Zip
DMA
Lat/Long
POI
Your Ads can be Heard Everywhere Podcasts are Found
Apple Podcasts
Google Play
Stitcher
Pocket Casts
Overcast
AdvertiseCast Podcast Network
Working with 2,000+ great podcast advertisers including: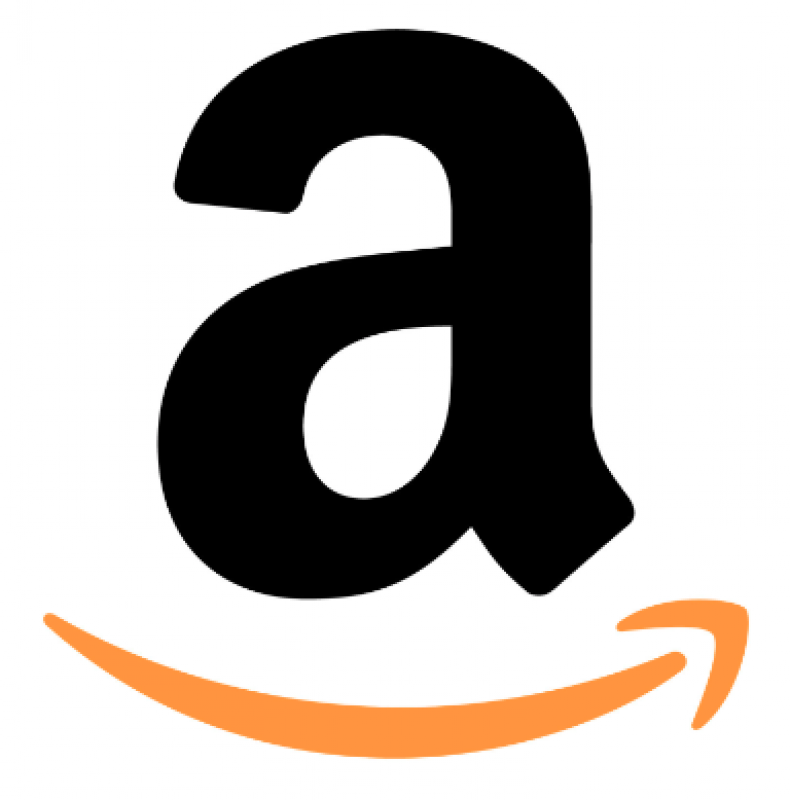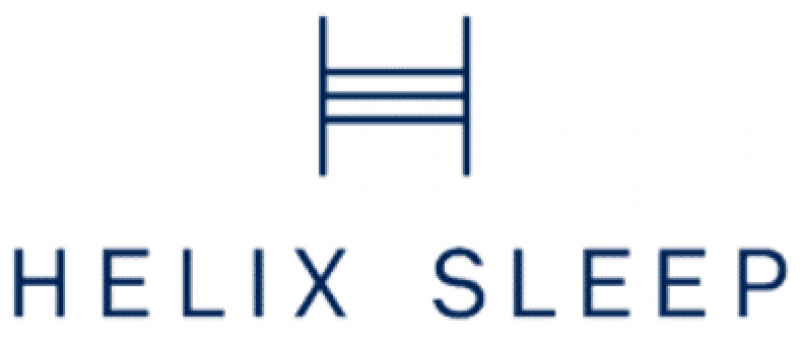 Get Started
All-In-One Podcast Advertising Platform
Shop and Order Ad Spots
Research and order ad inventory within our online ad portal. You'll be able to review show information, host information, ad pricing, CPM rates, audience reach, social reach, demographic data, and listen to recent episodes.
Easy Campaign Management
Manage all of your podcast ad campaigns in one centralized area from start to completion. See statuses of your ad campaigns and communicate directly with the show's host with our internal messaging system. Our team is also available to professionally manage your campaigns.
A.I. Transcribed Air Checks
See target air-dates, published dates, listen to your audio ad, and see any extras that were included with your ad buy like social media mentions.
Featured Ad Reads
The Brohio Podcast
Ad read for FUM
The Pirate History Podcast w/ Matt Albers
Ad read for GoldCo
The Joe Rogan Experience Experience
Ad read for Bandai Namco
The Leo & Danny Show
Ad read for Shipstation
History Tea Time
Ad read for Factor
Almost 30
Ad read for Jenni Kayne
Podcast Medium Statistics
104 Million
Americans have listened to a podcast in the last month. And growing substantially every year.
$1+ Billion
Projected amount of podcast ad spend by 2021 - growing 85% year over year. The secret is out, podcast ads work!
63%
A survey of 300,000 listeners found that 63% of people bought something a host had promoted on their show.
Podcast Advertising FAQ's
Why are marketers going so crazy for podcasts?
Can I geo-target my message?
What about other demographics?
What else do I need to know?