Leaving Eden LLC
Leaving Eden Podcast
Society & Culture, True Crime
Reach
Downloads per Episode

10,000

Impressions per Week

20,000
Advertise on this Podcast
Please complete the form below and an ad sales professional will reach out to you.
Description
Our show is about Host Sadie Carpenter's life in and escape from the cult in which she was raised. We talk about this cult, other cults, cult true crime, religion, fundamentalism, and the real and present danger that cults and cult-like ideologies pose to society as a whole. It is our mission to promote freedom of mind, freedom of thought, and freedom of religion. We discuss these topics in a conversational manner often using humor to cope with the dark realities of growing up in a repressive
environment.

Our audience is interested in hearing from somebody who has lived these experiences. Many of them are survivors and have a strong affinity towards our host because of their shared experiences. Many of them experience catharsis from listening to our show because it validates their lived experience. We enjoy a strong sense of trust and connection with our audience, and interact with them daily through our facebook group which has nearly 3,000 members. It is important to us to be sensitive and mindful towards them because many of them share the same trauma.

While we do censor swear words, we often candidly discuss topics including sex, alcohol, and religious teachings regarding those things.

Additionally, a statistically significant portion of our audience is part of the LGBTQ+ community. At least 3% of our audience identifies as non-binary gender, which is six times greater than the national representation of non-binary people. Our show positively affirms the LGBTQ+ community.

The vast majority of of our show's growth has come from word-of-mouth recommendations by listeners to their friends and family members, or from our listeners recommending to others on social media websites, such as Reddit. All of our episode titles and descriptions are written with search engine optimization (SEO) as a priority, utilizing keywords.

We hope you will consider advertising on our show.
Advertisers We've Worked With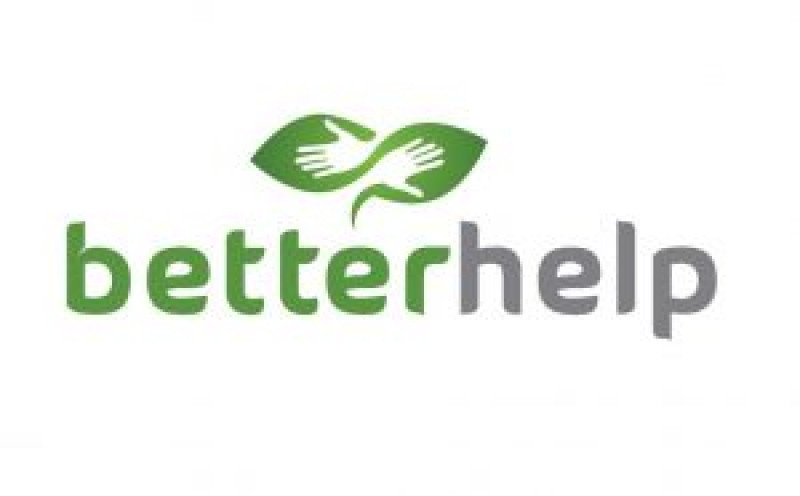 Podcast Information
About the Host
Host Name: Sadie Carpenter and Gavri'el HaCohen
Host Residence Country: United States
Cult Expert Sadie Carpenter is a new mom and podcast host living in Portland, Oregon. She spent the first twenty years of her life in the Independent Fundamental Baptist cult group, and then began the process of re-learning almost everything she had been taught. Her endless curiosity as she dove into the history, theology, and practices of the cult that raised her led her to start the Leaving Eden Podcast, where she explores this cult and other cults in an attempt to understand the forces that
influenced the first twenty years of her life.


Cult Researcher Gavri'el HaCohen is from Portland, Oregon. Unlike Sadie, he was not raised in a cult, but was raised in a mostly secular Jewish household. His first exposure to christian fundamentalism came over the course of his friendship with Sadie and their podcast together. His outsider's perspective on an isolated upbringing allows a different lens through which to explore cults and cult teachings.
Show's Primary Language
English (US)
Average Episode Length
Over 1.5 Hours
Audience Demographics
Audience Percent by Country
Age
12-17
1%
18-24
8%
25-34
53%
35-44
24%
45-54
9%
55-64
3%
65+
2%
Median Age: 35
Can't find the right show? Contact our
sales team
for our full inventory.