My Organization
Moms and Mysteries: A True Crime Podcast
Reach
Downloads per Episode

85,000

Impressions per Week

150,000
Advertise on this Podcast
Please complete the form below and an ad sales professional will reach out to you.
Description
Moms and Mysteries is a true crime podcast hosted by Mandy and Melissa, two friends who deep dive into a new case each week. Conversational in tone and heavy on the levity, you'll enjoy their original takes on both the well-known, and those lesser heard of true crime stories.
Advertisers We've Worked With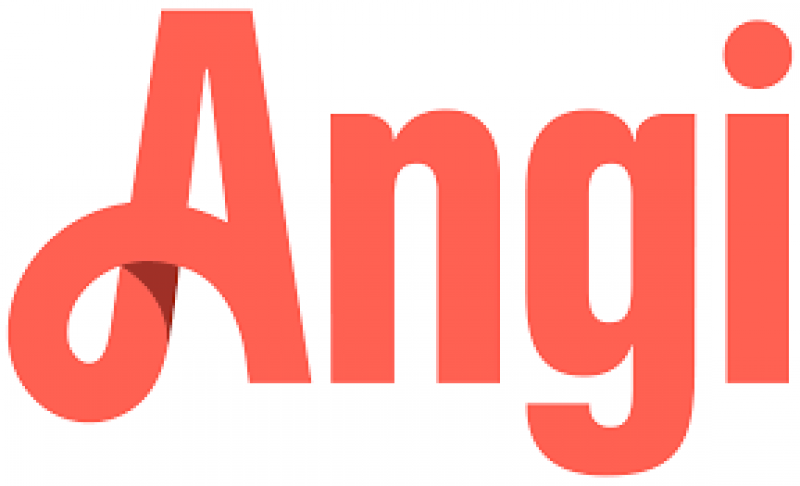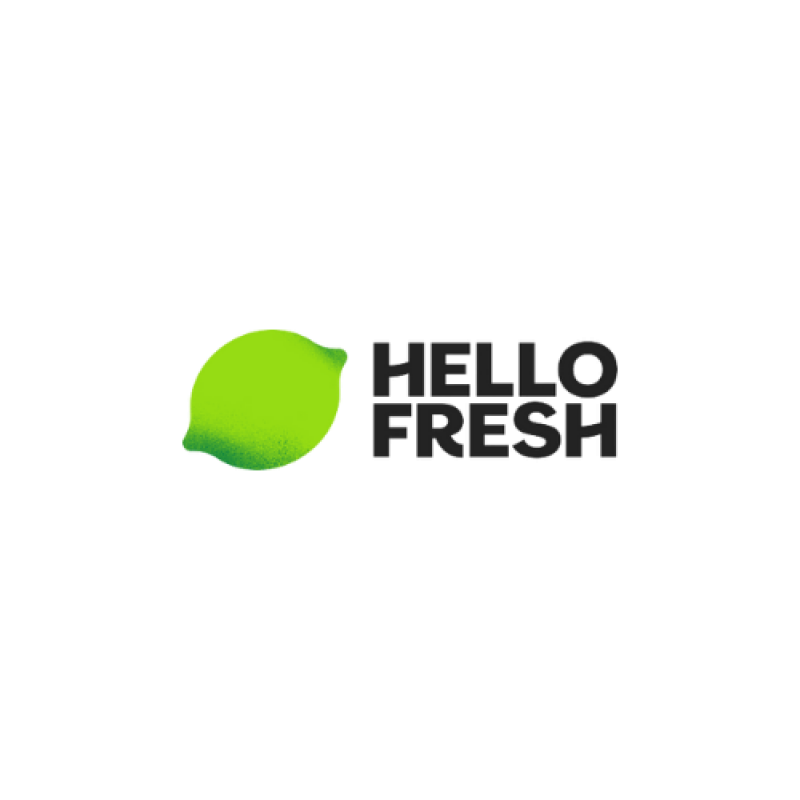 Podcast Information
About the Host
Host Name: Melissa and Mandy
Host Residence Country: United States
Melissa is the creator, editor and co-host of two podcasts, Moms and Mysteries, and CRIMINALITY. She first entered the podcast landscape in 2017 when she and her friend, Mandy, debuted "Moms and Mysteries," a weekly true crime podcast. "Moms" attracted an audience quickly, and Melissa soon learned she wasn't the only one who snuck Dateline episodes and true crime podcasts between late-night feedings and toddler playdates. Moms and Murder continues to consistently chart in the
true crime category and has garnered over 30 million downloads to date. Drawing from the success of her first podcast, Melissa tapped into her other passion; reality TV. In February of 2021, Melissa launched a second podcast, CRIMINALITY, which explores the non-murdery true crimes of reality stars. The two shows marry her long-standing obsessions, true crime and reality TV.

Her involvement in the industry has led to charity fundraising efforts, creative collaborations, and a place to share her unique interests with like-minded people around the world. Melissa has a heart for the wrongfully convicted and will always make room for a redemption story. When she isn't podcasting she is definitely watching something on Bravo, TLC or sneaking in an episode of Dateline. She lives in Central Florida with her husband and two amazing kids.

A perfect day for Melissa would involve several fountain diet cokes, a late afternoon at the beach, followed by a night cap of ice cream and watching the Scary Island episode of Real Housewives of New York.

Mandy is an independent podcaster and entrepreneur who writes and co-hosts the hit podcast, Moms and Mysteries. Working alongside her witty friend, Melissa, she has helped produce the weekly true crime podcast for over 4 years, which has amassed over 30 million downloads. The Moms have successfully built an engaged audience of loyal listeners who tune in every Tuesday to hear them break down real crime stories in a palatable and easy-to-listen to manner. Mandy was born and raised in Central Florida where she currently lives with her family. She enjoys a fast-paced life and when she's not working on new content she is sure to be off on a new adventure with her adorable pointer puppy, Lila.

Mandy's personal interests and hobbies include traveling and competitive bodybuilding, but as a social butterfly with the gift of gab, interacting within the podcast community is where her heart is. Through her platform, Mandy has helped organize fundraising efforts and spent time cultivating real relationships both personally and professionally. Prior to podcasting, Mandy focused primarily on raising her young boys. She began her journey into the industry as a true amateur who has relied and thrived on the help and advice of others. She has also grown through the hands-on experience that comes with learning as you go.

Mandy is a nut butter connoisseur who often has up to 10 different types of peanut butter ranging from sweet to spicy flavors. Will work for a lifetime supply of gourmet peanut butter. At one time had a ton of chickens and never met a dog she didn't consider kidnapping.
Average Episode Length
20 Minutes - 1 Hour
Featured Ad Reads
Audience Demographics
Audience Percent by Country
| | | |
| --- | --- | --- |
| United States | | 86% |
| Canada | | 5% |
| United Kingdom | | 2% |
Age
12-17
0%
18-24
0%
25-34
30%
35-44
50%
45-54
20%
55-64
0%
65+
0%
Median Age: 39
Income
Less than $40k
0%
$40k-$60k
0%
$60k-$80k
40%
$80k-$100k
40%
$100k-$150k
20%
$150k+
0%
Median Income: $89,000
Can't find the right show? Contact our
sales team
for our full inventory.