No Filter With Zack Peter
Active
Exclusive
Simulcast
Society & Culture, TV & Film
Reach
Downloads per Weekly Group

50,000

Verified by Libsyn
New Reach/Rates
Publishing in 19 days!
28% of Reach from YouTube Simulcast
Publishes
2-3 Days a Week on Mon, Wed, Fri
All episodes that air during a week
are sold as a single group.
Advertise on this Podcast
Please complete the form below and an ad sales professional will reach out to you.
Description
Serving you the hottest reality TV and pop culture tea 3x a week! From the latest news on the Real Housewives, deep dives into celebrity legal scandals, and unfiltered conversations with your favorite stars — Zack Peter has you covered. And he always keeps receipts 😉

For more, follow @nofilterwithzack @justplainzack
Advertisers We've Worked With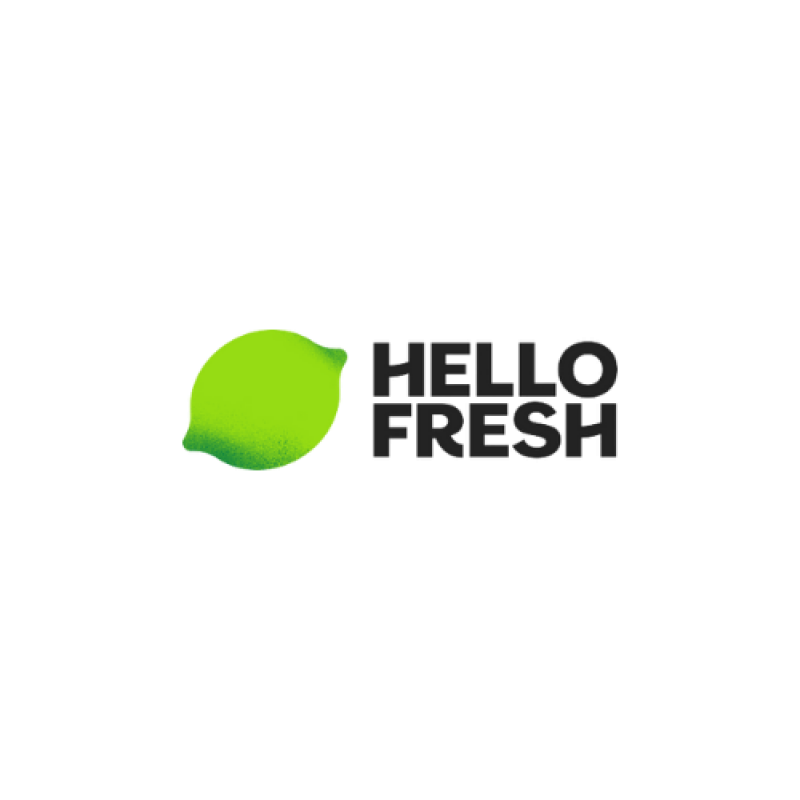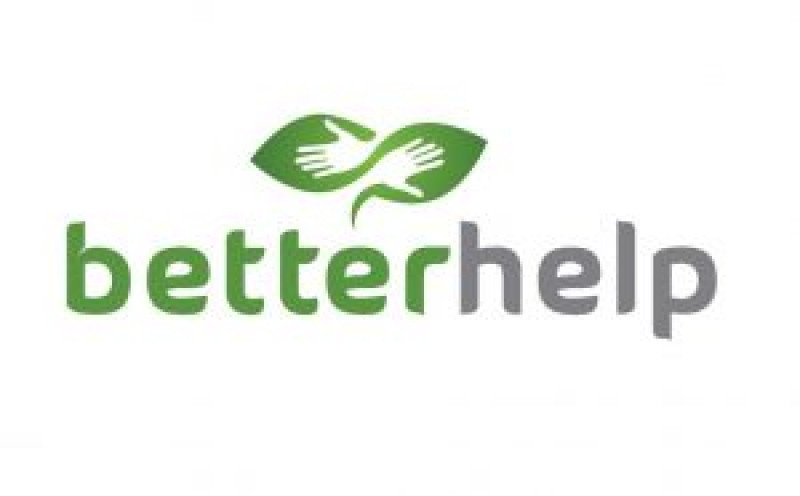 Podcast Information
About the Host
Host Name: Zack Peter
Host Residence Country: United States
Zack Peter is a pop-culture junkie turned published author, leading podcaster, and ultimate tea spilling professional. You can catch his signature wit and gift-of-gab as host of #NoFilter with Zack Peter — an Apple Top 100 podcast, serving you the hottest reality tv news, three times a week.

He's built the show from a podcast into a popular YouTube channel, go-to Instagram account (@nofilterwithzack), and a buzz-worthy line of #NoFilter Wine. Often sourced in US Weekly, Daily Mail, People, & Page Six, amongst others, he's even been featured on Bravo's Real Housewives of Beverly Hills, Vanderpump Rules and Summer House. You can also catch him weekly on Spotify's The Ringer Reality TV Podcast.

As a writer, he's published a total of four books, previously holding bylines at Yahoo!, Men's Health, and POPSUGAR.
Average Episode Length
20 Minutes - 1 Hour
Audience Demographics
Audience Percent by Country
Age
12-17
0%
18-24
3%
25-34
32%
35-44
32%
45-54
26%
55-64
7%
65+
0%
Median Age: 40
Can't find the right show? Contact our
sales team
for our full inventory.