Success Story Podcast
Success Story
Reach
Downloads per Episode
27,000
40% of Reach from YouTube Simulcast
Hosting Provider
RedCircle
Publishes
Weekly on Mon, Tue, Wed, Thu, Fri
Advertise on this Podcast
Please complete the form below and an ad sales professional will reach out to you.
Description
Welcome to the Success Story Podcast, hosted by entrepreneur, business executive, author, educator & speaker, Scott D. Clary (@scottdclary).On this podcast, you'll find interviews, Q&A, keynote presentations & conversations on sales, marketing, business, startups and entrepreneurship.Scott will discuss some of the lessons he's learned over his own career, as well as have candid interviews with execs, celebrities, notable figures and politicians. All who have achieved success through
both wins and losses, to learn more about their life, their ideas and insights.He sits down with leaders and mentors and unpacks their story to help pass those lessons onto others through both experiences and tactical strategy for business professionals, entrepreneurs and everyone in between.To get more of the Success Story podcast, go to www.successstorypodcast.com.
Advertisers We've Worked With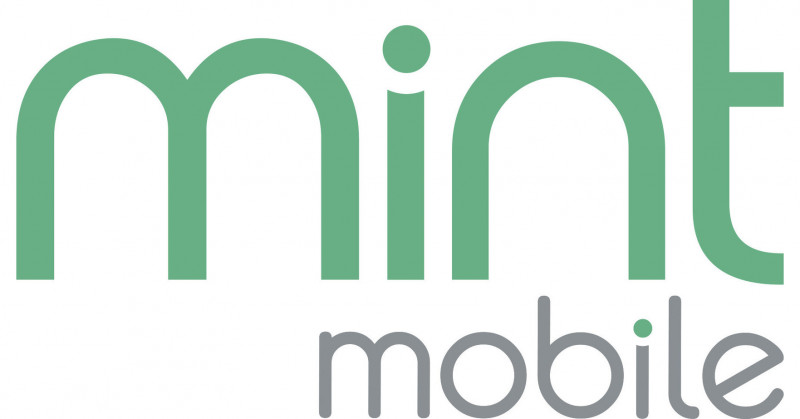 Podcast Information
About the Host
Host Name: Scott D. Clary
Host Residence Country: United States
A career sales and marketing executive. Scott re-writes the playbook on sales, marketing, brand and take to market strategy. From startups to enterprise, Scott's worked with fortune 500 execs and unicorn tech CEO's to 10x their businesses.

He's sold and marketed to the most iconic Fortune 100 brands throughout his career and currently runs a global SaaS sales and marketing organization.

He is the host of the Success Story podcast where he interviews global leaders, speaks globally
at industry conferences and has has articles and insights featured in Forbes, Wall Street Journal, Hackernoon, The Startup and others.
Average Episode Length
1-1.5 Hours
Audience Demographics
Audience Percent by Country
Education
| | | |
| --- | --- | --- |
| High School | | 0% |
| Some College | | 10% |
| Bachelors | | 50% |
| Masters | | 30% |
| PHD/Doctorate | | 10% |
Age
12-17
0%
18-24
5%
25-34
30%
35-44
30%
45-54
25%
55-64
10%
65+
0%
Median Age: 40
Income
Less than $40k
5%
$40k-$60k
10%
$60k-$80k
10%
$80k-$100k
35%
$100k-$150k
25%
$150k+
15%
Median Income: $102,000
Can't find the right show? Contact our
sales team
for our full inventory.