Peach Fish Productions
The Gist
Reach
Downloads per Weekly Group

135,000

Impressions per Week

150,000
Publishes
Daily on Mon, Tue, Wed, Thu, Fri
All episodes that air during a week
are sold as a single group.
Advertise on this Podcast
Please complete the form below and an ad sales professional will reach out to you.
Description
For thirty minutes each day, Pesca challenges himself and his audience, in a responsibly provocative style, and gets beyond the rigidity and dogma. The Gist is surprising, reasonable, and willing to critique the left, the right, either party, or any idea.
Advertisers We've Worked With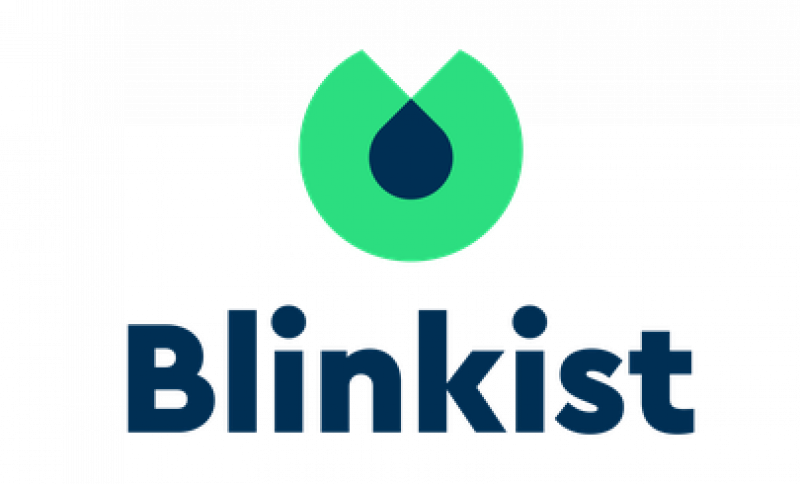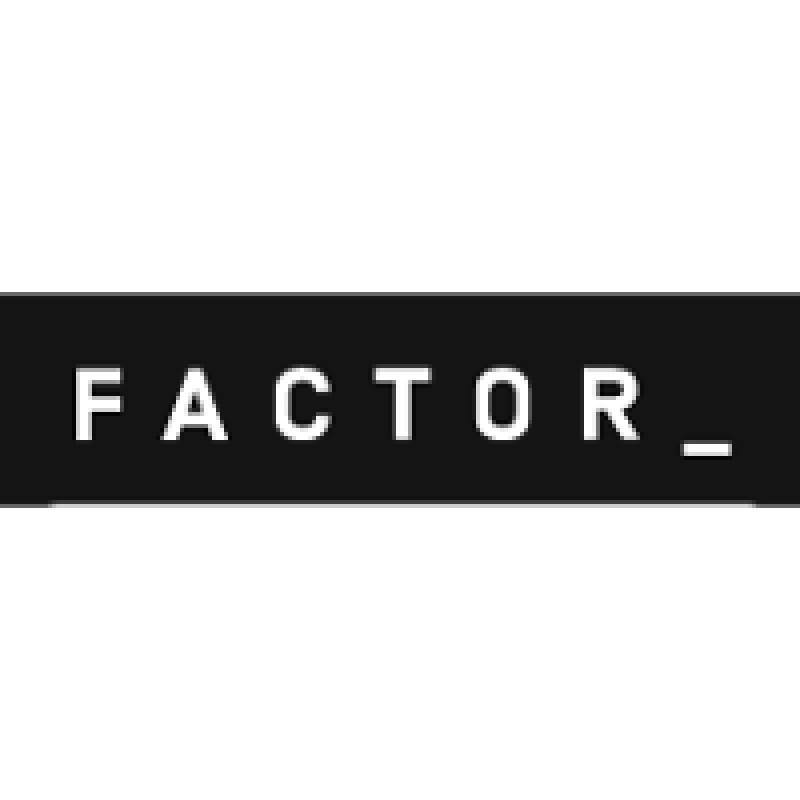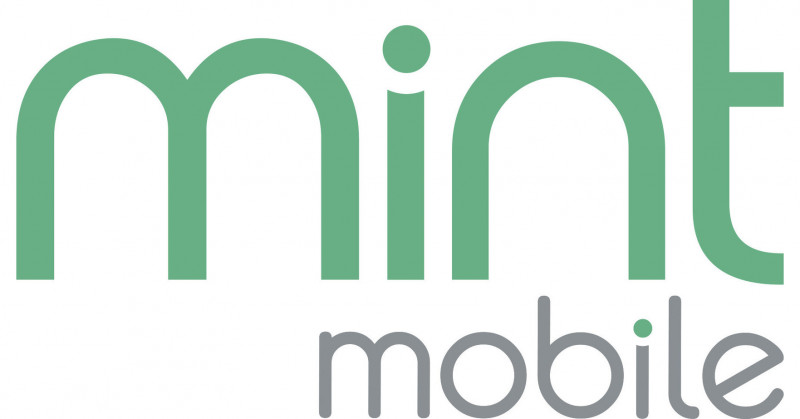 Podcast Information
About the Host
Host Name: Mike Pesca
Mike Pesca is host of The Gist. Mike is a straightforward, reasonable centrist, who is consistent with his thoughts/opinions and trusted by a large, loyal audience. Mike is appreciative of and fascinated by differing viewpoints and he is a believer in the essential nature of allowing for discomfort in discussing complex subjects – a vital component of making The Gist challenging and compelling to listeners of all backgrounds.
Show's Primary Language
English (US)
Average Episode Length
20 Minutes - 1 Hour
Featured Ad Reads
Audience Demographics
Audience Percent by Country
Age
12-17
0%
18-24
2%
25-34
27%
35-44
55%
45-54
12%
55-64
3%
65+
1%
Median Age: 39
Income
Less than $40k
0%
$40k-$60k
10%
$60k-$80k
12%
$80k-$100k
32%
$100k-$150k
31%
$150k+
15%
Median Income: $107,000
Can't find the right show? Contact our
sales team
for our full inventory.