The Micah Hanks Program
The Micah Hanks Program
Science, Society & Culture
Reach
Downloads per Episode

19,000

Verified by Libsyn
Advertise on this Podcast
Please complete the form below and an ad sales professional will reach out to you.
Description
The Micah Hanks Program is a weekly podcast that covers science, space exploration, UFOs and the Search for Extraterrestrial Intelligence, archaeology, A.I. and the mysteries of our universe. Each week, Micah presents rational views and discussion on topics and questions like, "what does our government really know about UFOs?" Engaging with guests that include authors, researchers, and science educators, the show takes a critically minded approach to the study of our universe. The
Micah Hanks Program is seeking answers to the big questions about who we are, humanity's ancient origins, where the future may lead, and whether we are alone in the universe.

The program is made available as a weekly podcast, and also streams live on Monday nights from 7 to 9 PM ET on KGRA Radio.com, along with other online and terrestrial radio affiliates.

Our program caters to an audience of open-minded critical thinkers, from laymen and business professionals to academics. Our target age groups (using Podtrac Demographic by Show/Age of Podcast Listeners rankings) falls mostly in the 45-59 range, and our reach is worldwide, with our primary audiences based in the United States, the United Kingdom, and Australia.

Micah Hanks, the host of "The Micah Hanks Program" has a background in live broadcast, advertising and copywriting, with more than a decade of experience in radio and podcasting. A former producer, announcer and copywriter with iHeart Media (formerly Clear Channel) Creative Services, Micah understands the necessity for conveying a clear message to potential clients and has years of experience with producing and delivering live copy for broadcast. In addition to live copy which we include in our podcasts, we also feature links to our sponsors in our social media and show notes, available via our primary website and podcasting apps that carry our weekly shows.
Advertisers We've Worked With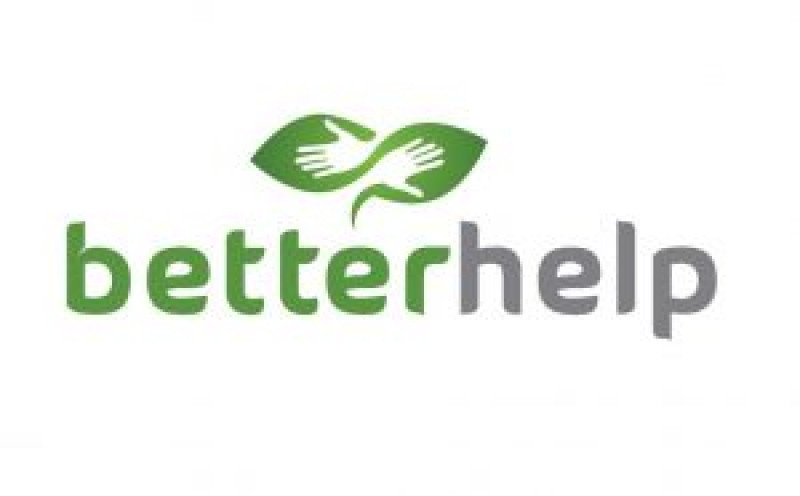 Podcast Information
About the Host
Host Name: Micah Hanks
Micah Hanks is a science journalist, podcaster, media personality and traveler with more than a decade of experience involving the study of unidentified aerial phenomena (UAP) and other mysteries of our modern world.

Micah has been featured on television programs like "History's Greatest Mysteries" on History Channel and several others, and is a frequent speaker at events and conferences on subjects that include UAP studies, government transparency, science, history, and archaeology. As a podcaster, he has interviewed dozens of famous personalities and experts in the fields of science, aerial mysteries, philosophy, history, archaeology, and other disciplines. In 2020, he also cofounded The Debrief, a high-traffic news website that reports on science, defense, and technology.

Micah is a longtime advocate for scientific research into the unexplained, particularly unidentified aerial phenomena (UAP), more commonly known as "UFOs." As a frequent commentator and writer on this subject, he maintains an interest in the history and possible scientific explanations for aspects of the phenomenon.
Average Episode Length
Over 1.5 Hours
Featured Ad Reads
Audience Demographics
Audience Percent by Country
| | | |
| --- | --- | --- |
| United States | | 73% |
| Canada | | 6% |
| United Kingdom | | 10% |
Age
12-17
0%
18-24
1%
25-34
30%
35-44
21%
45-54
34%
55-64
14%
65+
0%
Median Age: 43
Can't find the right show? Contact our
sales team
for our full inventory.