The PoliticsGirl Podcast
Reach
Downloads per Episode
150,000
80% of Reach from YouTube Simulcast
Advertise on this Podcast
Please complete the form below and an ad sales professional will reach out to you.
Description
American Democracy is not promised to us and, with all the forces working against it, saving it will take a level of work most people aren't ready for. The Politics Girl Podcast is here to give people a reason to care and a reason to fight. Our goal is to inspire. To instill in people a true understanding of what this country COULD be, if the right people were fighting for it, and what it WILL be if they don't. It's a political podcast yes, but more than that, it's a podcast about
America's potential, where one passionate, and slightly mouthy, immigrant attempts to motivate the country to become what it promised to be but, so far, has yet to become. You'll leave more knowledgeable, more engaged, and more sure that you, personally, can make a difference to the future of American democracy. Everyone's got a little time for that right? Subscribe for new episodes every Tuesday. We're in a fight for our country. We sure as hell better know what we're fighting for. xo
Advertisers We've Worked With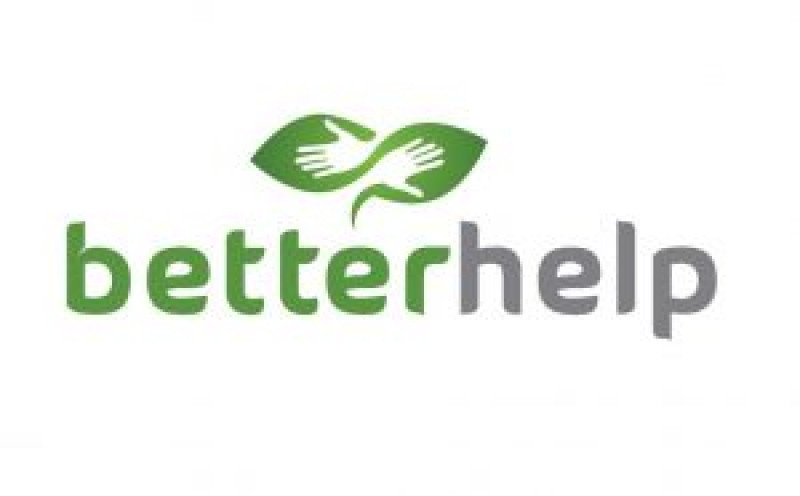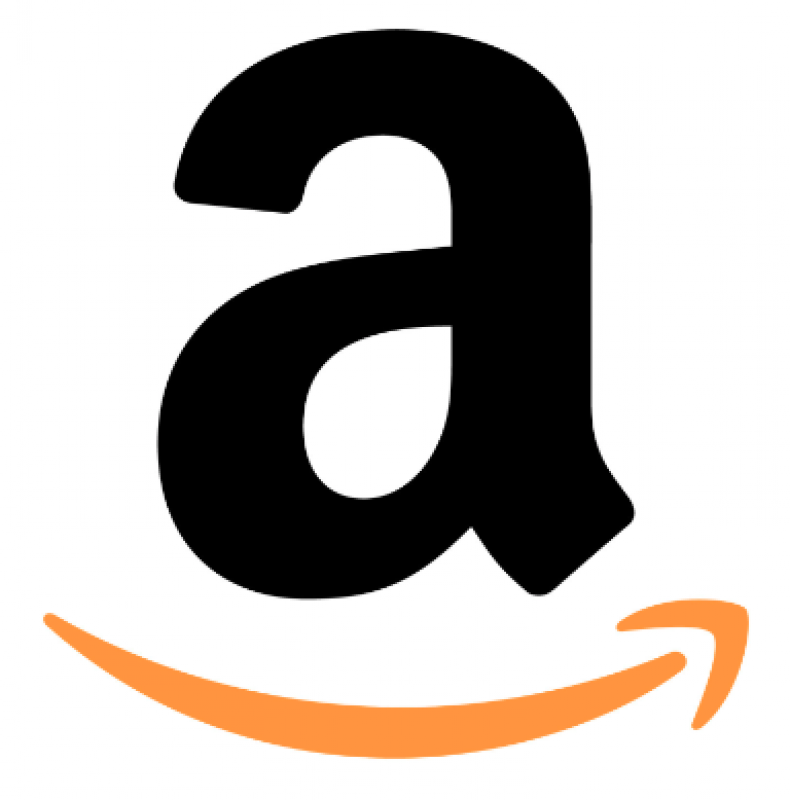 Podcast Information
About the Host
Host Name: Leigh McGowan
Host Residence Country: United States
Average Episode Length
20 Minutes - 1 Hour
Featured Ad Reads
Audience Demographics
Audience Percent by Country
Age
12-17
3%
18-24
5%
25-34
9%
35-44
22%
45-54
42%
55-64
18%
65+
1%
Median Age: 45
Can't find the right show? Contact our
sales team
for our full inventory.