Fresh Ethic Media
Wine Thirty Podcast
Reach
Downloads per Episode
105,000
Publishes
2-3 Days a Week on Wed, Fri
Advertise on this Podcast
Please complete the form below and an ad sales professional will reach out to you.
Description
Andrew & Lindsey sip on wine and talk about hot topics. They're talking about pop culture, news, politics, and wine! This season will feature interviews with actors, business owners, and artists. Episodes are posted on Mondays & Wednesdays. The hosts have over 200k social media followers.



Recent listener survey results::
67% have gone to the website of or purchased from one of our sponsors after hearing an ad
Listeners prefer ads in both the fashion/beauty and travel/home categories
Some favorite past sponsors are Casper, AuRate, Express, BarkBox, Away, Smart & Sexy
Advertisers We've Worked With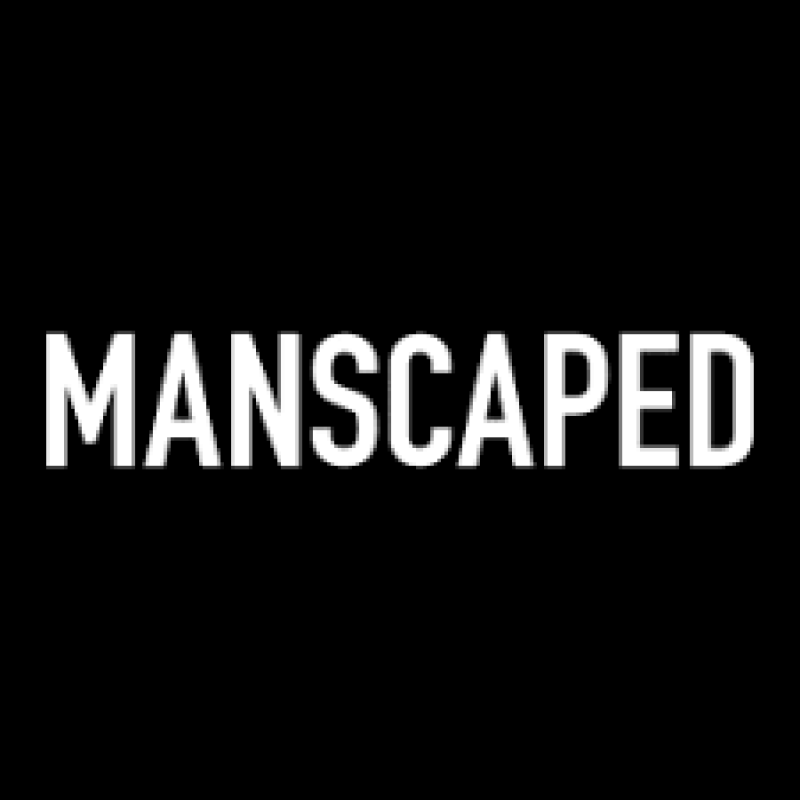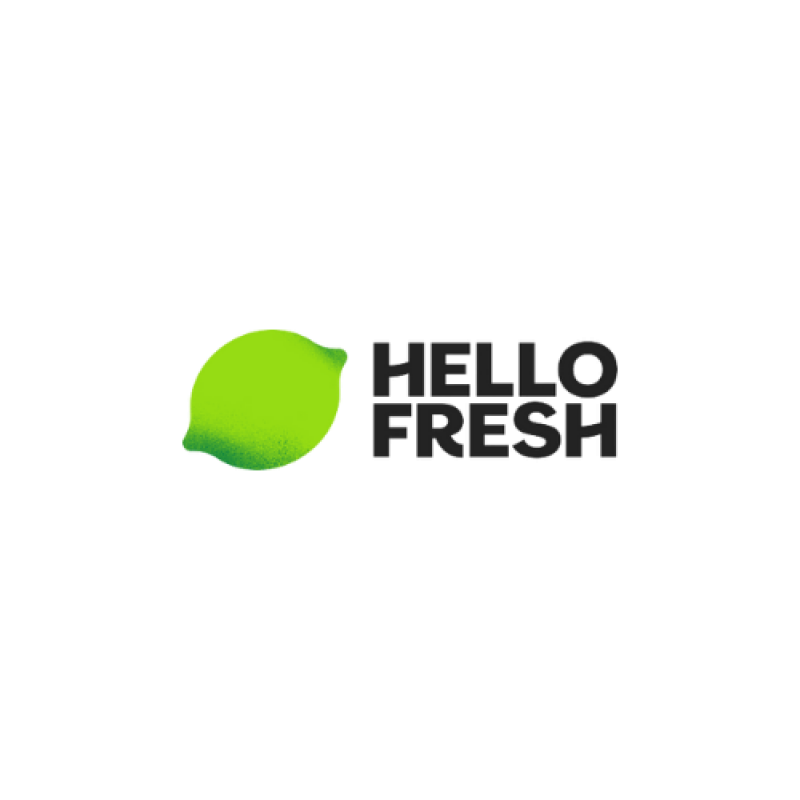 Podcast Information
About the Host
Host Name: Lindsey and Andrew
Host Residence Country: United States
Lindsey and Andrew are hosts of the Wine Thirty Podcast. Lindsey is a celebrity fashion stylist with a large social media following, whereas, Andrew usually avoids social media. Lindsey and Andrew enjoy talking about art, travel, food, pop culture, and more.

Wednesday episodes Andrew & Lindsey talk about current hot topics.
Average Episode Length
20 Minutes - 1 Hour
Featured Ad Reads
Audience Demographics
Audience Percent by Country
Age
12-17
0%
18-24
14%
25-34
61%
35-44
25%
45-54
0%
55-64
0%
65+
0%
Median Age: 31
Income
Less than $40k
0%
$40k-$60k
25%
$60k-$80k
50%
$80k-$100k
25%
$100k-$150k
0%
$150k+
0%
Median Income: $70,000
Can't find the right show? Contact our
sales team
for our full inventory.