Darknet Diaries
Darknet Diaries
Explicit
Active
Exclusive
Reach
Downloads per Episode

350,000

Impressions per Week

100,000
New Reach/Rates
Publishing in 16 days!
Advertise on this Podcast
Please complete the form below and an ad sales professional will reach out to you.
Description
Explore the dark side of the Internet with host Jack Rhysider as he takes you on a journey through the chilling world of privacy hacks, data breaches, and cyber crime. The masterful criminal hackers who dwell on the dark side show us just how vulnerable we all are.

We have some great audience details from a comprehensive audience survey:

Age Groups
18-24: 19%
25-34: 43%
35-44: 26%

Gender
Male 87%

- 80% of our audience rate themselves as having advanced technical knowledge
- 58% have a bachelor's degree or higher
- 30% of the audience have children
Advertisers We've Worked With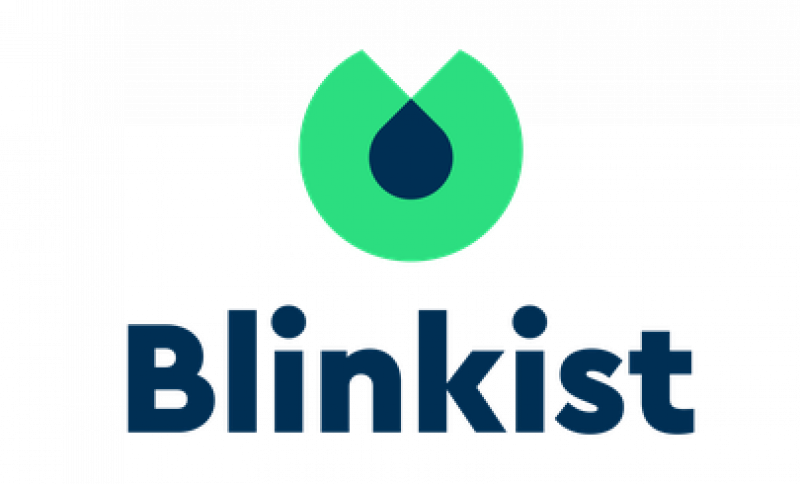 Podcast Information
About the Host
Host Name: Jack Rhysider
The show is produced by Jack Rhysider, a veteran to the security world. He gained his professional knowledge of security by working in a Security Operations Center, a place to where threats are detected and stopped.
Show's Primary Language
English (US)
Average Episode Length
20 Minutes - 1 Hour
Featured Ad Reads
Audience Demographics
Age
12-17
0%
18-24
19%
25-34
43%
35-44
26%
45-54
12%
55-64
0%
65+
0%
Median Age: 33
Income
Less than $40k
0%
$40k-$60k
0%
$60k-$80k
10%
$80k-$100k
30%
$100k-$150k
40%
$150k+
20%
Median Income: $119,000
Can't find the right show? Contact our
sales team
for our full inventory.