Data Over Dogma
Society & Culture, History
Reach
Downloads per Episode
20,000
Advertise on this Podcast
Please complete the form below and an ad sales professional will reach out to you.
Description
What do you get when you cross a church-going Bible scholar with a curious atheist? 
It's the Data Over Dogma podcast!

Clear-eyed and data-driven, Dr. Dan McClellan brings you the latest in biblical scholarship, while atheist podcaster Dan Beecher just tries to understand what's going on. Dispelling myths and combatting misinformation from all sides, the Dans bring you the Bible like you've never heard it before!
Advertisers We've Worked With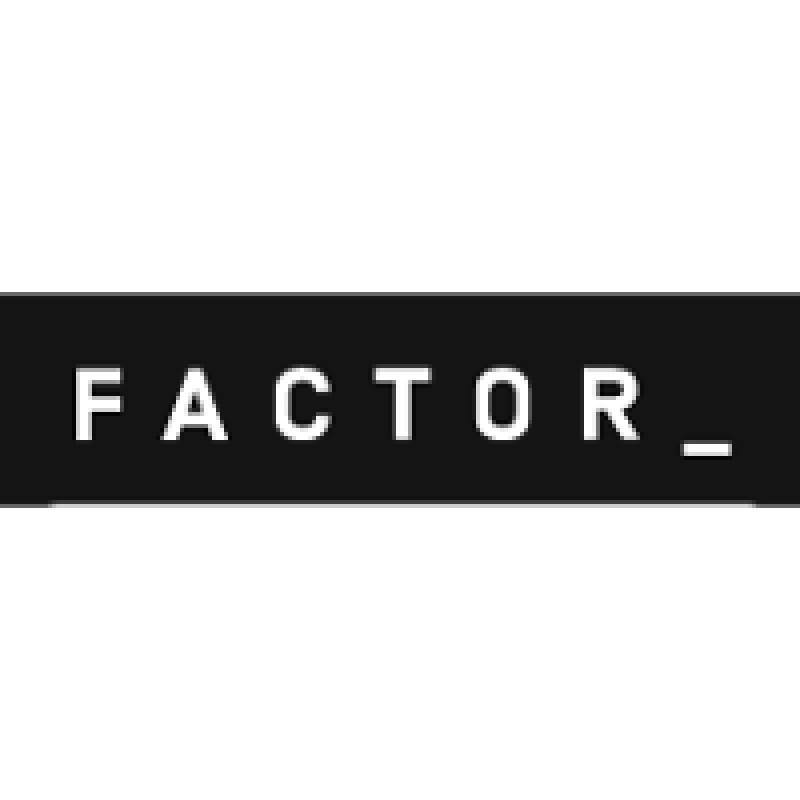 Podcast Information
About the Host
Host Name: Dan McClelland and Daniel Beecher
Host Residence Country: United States
Dan McClellan is a public scholar of the Bible and religion. He earned his PhD in theology and religion from the University of Exeter, and a revised version of his dissertation — which employs the cognitive science of religion to better understand how the authors of the Bible thought about deities and divine images — was published in 2022 as the open-access book, YHWH's Divine Images: A Cognitive Approach. Dan worked for just over a decade as a scripture translation supervisor for The
Church of Jesus Christ of Latter-day Saints, and in January of 2023 he left that position to dedicate himself full-time to public scholarship, which included joining forces with Dan Beecher to start the Data Over Dogma Podcast. Dan goes by @maklelan on TikTok, Instagram, YouTube, Twitter, Threads, and Bluesky.

Daniel Beecher has been podcasting for well over a decade. His show Thank God I'm Atheist is one of the longest-running, and most popular atheism-themed podcasts in the podosphere, and was nominated for an Academy of Podcasting award. Outside of podcasting, Dan is a professional stage actor, who has been in dozens of plays ranging from Macbeth to Death of a Salesman to Dr. Frankenfurter in The Rocky Horror Show.
Show's Primary Language
English (US)
Average Episode Length
20 Minutes - 1 Hour
Can't find the right show? Contact our
sales team
for our full inventory.