TRG
Deep State Radio
Reach
Downloads per Episode
12,000
Publishes
Weekly on Tue, Thu, Fri
Advertise on this Podcast
Please complete the form below and an ad sales professional will reach out to you.
Description
Three times a week, this podcast will take you on a smart, direct, sometimes scary, sometimes profane, sometimes hilarious tour of the inner workings of American power and of the impact of our leaders and their policies on our standing in the world. Hosted by noted author and commentator David Rothkopf and featuring regulars Rosa Brooks of Georgetown Law School, Kori Schake of Stanford University and David Sanger of the New York Times, the program will be the lively, smart dinner table
conversation on the big issues of the day that you wish you were having...without the calories. Sometimes special guests will join the conversation and always the emphasis will be on providing the unvarnished perspectives others shy away from. Deep State Radio is the insider perspective on American national security and foreign policy that you can't find anywhere else.

Deep State Radio (@deepstateradio) has 7,500 Twitter followers, with most of those coming since September 2018 when we increased our activity. Our host, David Rothkopf boasts more than 145K followers and our together, our reach generates millions of impressions per month. Our audience is incredibly engaged, with 96% indicating that they listen to the entire episode. They also buy Deep State Radio merchandise from our website and frequently retweet our content. Our guests on the show include high-level national security, law enforcement and foreign policy experts. In short, we have connections and convening power than many podcasts in our space do not have.
Advertisers We've Worked With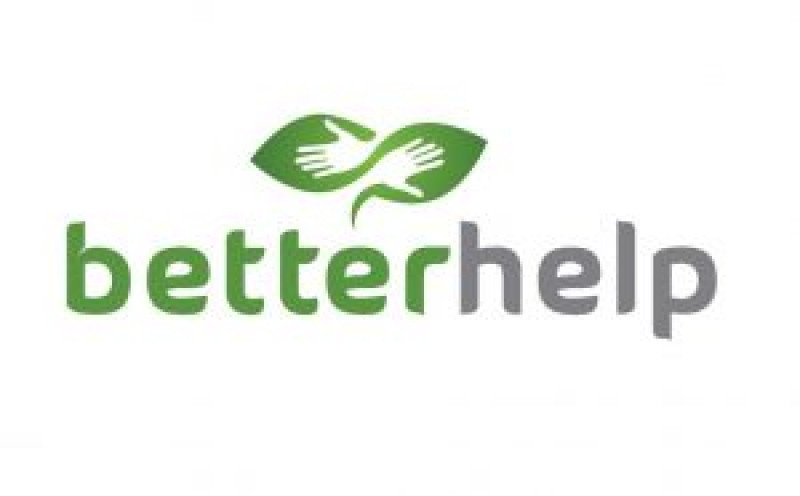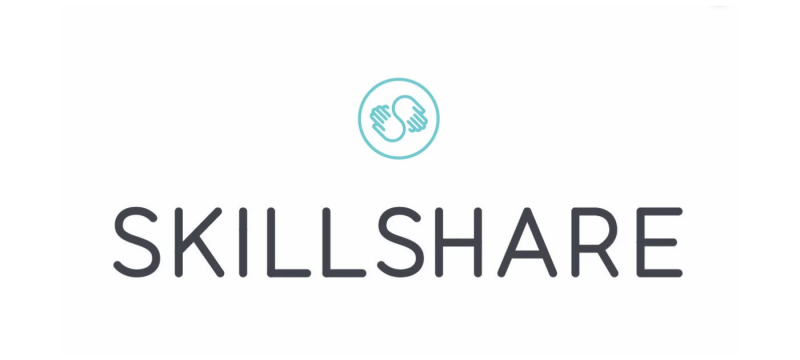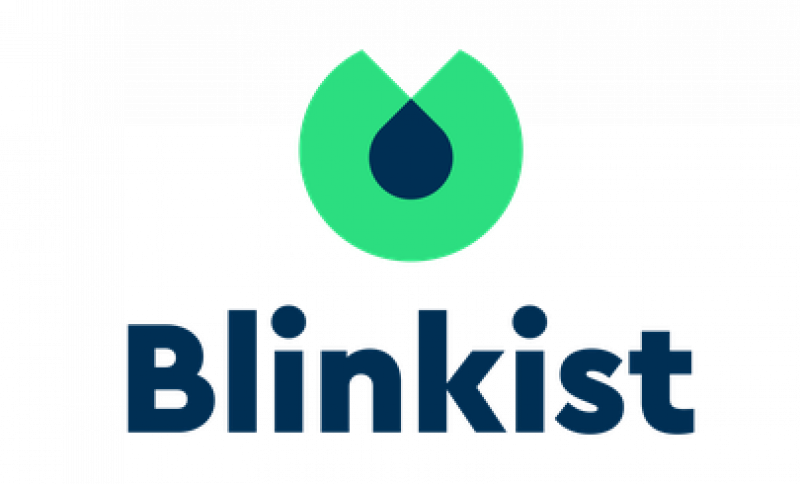 Podcast Information
About the Host
Host Name: David Rothkopf
David Rothkopf is the CEO of The Rothkopf Group, a visiting scholar at the Carnegie Endowment for International Peace, host of the Deep State Radio podcast, a visiting professor of international and public affairs at the Johns Hopkins Paul H. Nitze School of Advanced International Studies (SAIS), and the former CEO and editor-in-chief of the FP Group.

A prolific writer, Rothkopf is the author of more than 1,000 articles on international themes for publications that, in addition to Foreign Policy, include the New York Times, Washington Post, Financial Times, and Foreign Affairs. His book National Insecurity: American Leadership in an Age of Fear is his second major history of foreign policy and national security decision-making in the U.S. government. Other recent books include Power, Inc.: The Epic Rivalry Between Big Business and Government—and the Reckoning That Lies Ahead , Superclass: The Global Power Elite and the World They Are Making, and Running the World: The Inside Story of the National Security Council and the Architects of American Power. His most recent book is The Great Questions of Tomorrow.

He is or has recently served as a member of a number of boards and advisory boards including those associated with the U.S. Institute of Peace, IREX, the Bloomberg School of Public Health at Johns Hopkins University, the Progressive Policy Institute, and the Center for the Study of the Presidency.

Previously, Rothkopf served as CEO of Garten Rothkopf and was the founder and CEO of Intellibridge Corporation, an open source intelligence provider to government and private sector organizations. Prior to that he served as managing director of Kissinger Associates.

Rothkopf served as deputy undersecretary of commerce for international trade policy in the Clinton administration and played a central role in developing the administration's groundbreaking Big Emerging Markets Initiative. Before government, Rothkopf was founder and CEO of International Media Partners and editor and publisher of the CEO Magazine and Emerging Markets newspaper. He also served as chairman of the CEO Institute. He is a graduate of Columbia College of Columbia University and attended the Columbia Graduate School of Journalism.
Average Episode Length
20 Minutes - 1 Hour
Audience Demographics
Audience Percent by Country
Education
| | | |
| --- | --- | --- |
| High School | | 0% |
| Some College | | 0% |
| Bachelors | | 100% |
| Masters | | 0% |
| PHD/Doctorate | | 0% |
Age
12-17
0%
18-24
7%
25-34
40%
35-44
18%
45-54
24%
55-64
6%
65+
5%
Median Age: 40
Income
Less than $40k
3%
$40k-$60k
19%
$60k-$80k
10%
$80k-$100k
13%
$100k-$150k
23%
$150k+
32%
Median Income: $114,000
Can't find the right show? Contact our
sales team
for our full inventory.