The Ace & TJ Show
Reach
Downloads per Weekly Group
60,000
Publishes
Daily on Mon, Tue, Wed, Thu, Fri
All episodes that air during a week
are sold as a single group.
Advertise on this Podcast
Please complete the form below and an ad sales professional will reach out to you.
Description
The entire Ace & TJ Show - 3 hours, Ace & TJ in 30, & Total Recall!
Advertisers We've Worked With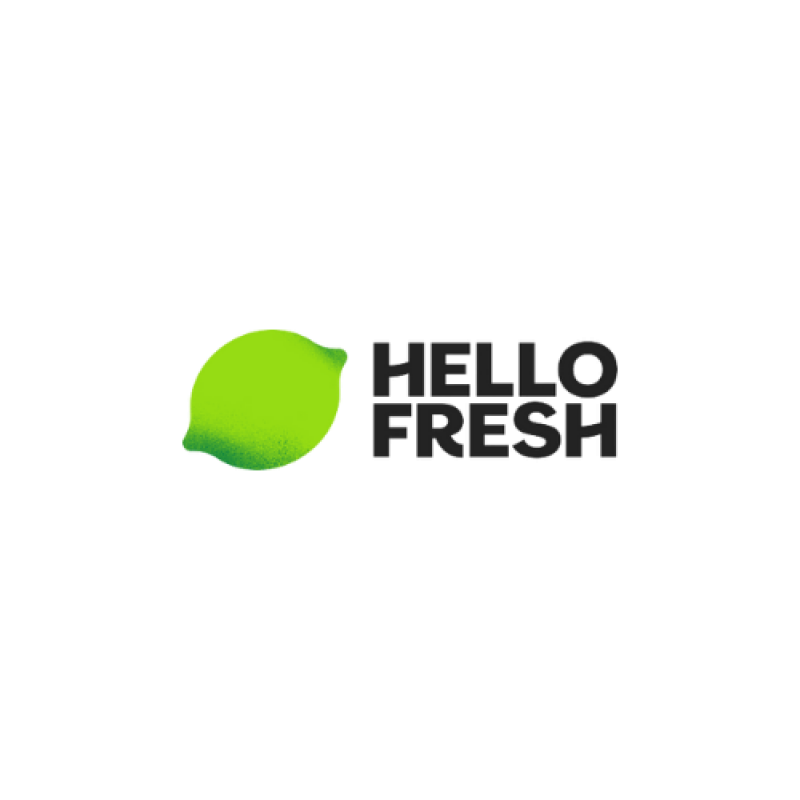 Podcast Information
About the Host
Host Name: Ace & TJ
Host Residence Country: United States
ACE
Enamored with radio since high school, Ace is one of the few people you'll meet who is doing what he has always wanted to do. A 20-plus year radio veteran, Ace worked all airshifts, was a Program Director, Assistant Program Director and Promotions Director before settling into his now 22 year partnership with TJ.

In addition to his work with the show and the show's charity, Ace & TJ's Grin Kids, Ace has spent the last 15 years as the lead singer of Charity Case. This is the rock band that started as a radio bit but now exists for the sole purpose of raising money for Grin Kids. To date Charity Case has raised over $1.1 million for Ace & TJ's Grin Kids and, in addition to over 250 of their own shows, has opened for such acts as Bon Jovi, Train, Bret Michaels of Poison and Jason Mraz to name a few.

TJ
Wife: Jodi

Children: Lanie and Aiden

Hometown: Winnfield, LA

Prior Employment: Purchasing Agent for a Lumber Company

Likes: Crime Documentaries and lying in the sun slathered in baby oil

Dislikes: Raw onions, bad grammar and talking about himself
Average Episode Length
20 Minutes - 1 Hour
Can't find the right show? Contact our
sales team
for our full inventory.