Mom Hour Media, LLC
The Mom Hour
Reach
Impressions per Week
43,000
Publishes
2-3 Days a Week on Sun, Tue, Fri
Advertise on this Podcast
Please complete the form below and an ad sales professional will reach out to you.
Description
Co-hosts Meagan Francis and Sarah Powers have eight kids between them, little to grown. Weekly conversations offer practical tips and real-life encouragement for moms who want to enjoy motherhood more, and cut back on comparison, worry, and stress. We're not experts, we're moms who've been there. We're not perfect, we're real. Welcome to The Mom Hour.
Advertisers We've Worked With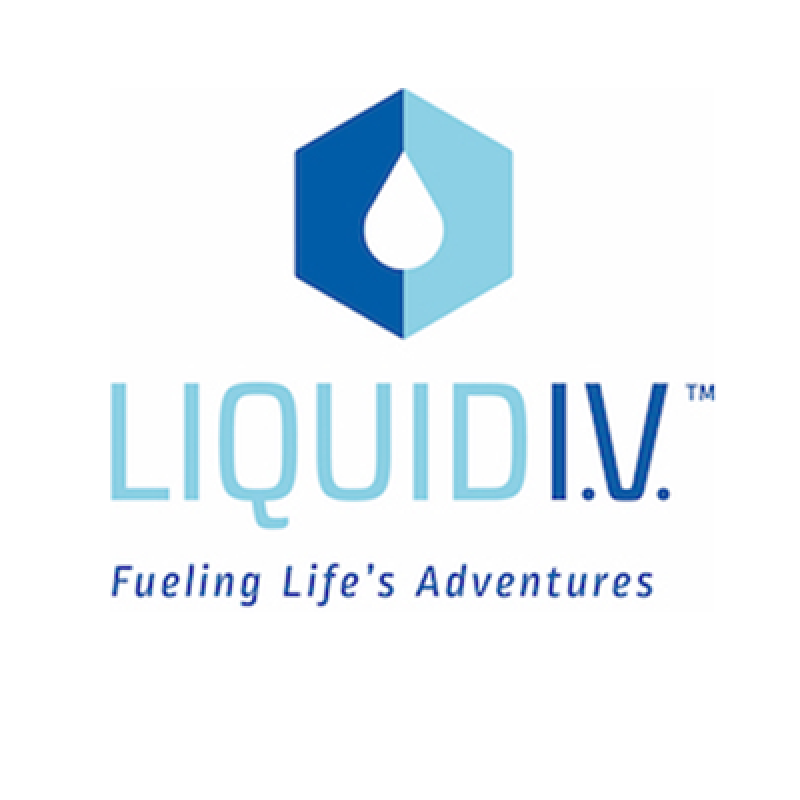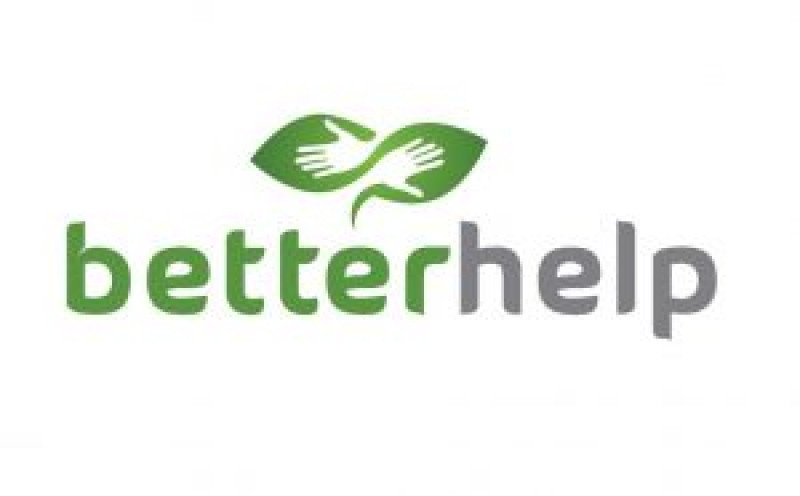 Podcast Information
About the Host
Host Name: Meagan Francis and Sarah Powers
Host Residence Country: United States
Sarah's all about the details. She keeps Meagan grounded, helps turn big ideas into action plans, and does a lot of the i-dotting and t-crossing. She nerds out about technical stuff and social media and can make a bullet-pointed list like nobody's business. She drinks coffee in the morning and white wine at night and is, for the most part, pop-culturally illiterate.

Meagan's a big picture thinker and big-time dreamer. She reminds Sarah to look up from the details and stay inspired, is always cooking up a new crazy idea, and is a natural-born entrepreneur. She likes to reinvent and question the status quo, and she loves drawing people together both online and in person. Meagan drinks tea in the morning and red wine at night and maintains a freakish mastery of 80s and 90s pop culture references.

Together, we are co-creators of The Mom Hour. In continuous publication since 2015 and with more than 600 episodes and 13.2 Million downloads, The Mom Hour has connected parents from all over the world to a message they're desperate to hear: It's all going to be OK. Between us we have eight kids from little to grown, and we often approach things with a markedly different set of life experiences, personalities, and parenting styles. We truly believe that there is no one right way to be a great mom – and a ton of different ways to raise great kids – and we're so glad you're here!
Average Episode Length
1-1.5 Hours
Featured Ad Reads
Audience Demographics
Age
12-17
0%
18-24
0%
25-34
20%
35-44
50%
45-54
20%
55-64
10%
65+
0%
Median Age: 42
Can't find the right show? Contact our
sales team
for our full inventory.