Weird Darkness: Stories of the Paranormal, Supernatural, Unsolved and Unexplained
Reach
Downloads per Weekly Group
12,000
Publishes
Daily on Mon, Tue, Wed, Thu, Fri, Sat
All episodes that air during a week
are sold as a single group.
Advertise on this Podcast
Please complete the form below and an ad sales professional will reach out to you.
Description
ABOUT WEIRD DARKNESS...
"Bolt your doors, lock your windows, turn off your lights, and come with me into the Weird Darkness…"
*** "Voted #2 in "Best Horror/True Crime Podcasts" for the year of 2020 by Podcast Magazine.
*** "Best Storytellers in Podcasting" for 2019 by Podcast Business Journal ***
*** "Storyteller-Drama" finalist for the People's Choice Podcast Awards in 2019. ***
Darren Marlar tells true stories of the paranormal, supernatural, legends, lore, mysterious, macabre, unsolved and unexplained - with episodes posted daily, even on holidays. Weird Darkness has been compared to "Coast to Coast" with Art Bell, "The Twilight Zone" with Rod Serling, "Unsolved Mysteries" with Robert Stack, "In Search Of" with Leonard Nimoy, and others.
Weird Darkness can be found everywhere such as Apple Podcasts, Spotify, Google Podcasts, Spreaker, Stitcher, and everywhere else you listen to podcasts, including media platforms like YouTube, TuneIn, iHeart Radio, and you can even ask your home's smart device (Echo, Siri, etc.) to "Play the Weird Darkness podcast."

DEMOGRAPHICS & MORE...

HISTORY OF WEIRD DARKNESS…
It was in late September 2015 that the pilot episode "Mothman: The Enigma of Point Pleasant" was posted… not as a podcast, but as a video on YouTube. The next month it was decided to move forward with a regular series at two videos per week, focusing on subject matter such as ghosts, unsolved mysteries, true crime, conspiracies, and anything else that is strange, dark, or bizarre.
While Weird Darkness did find fans on YouTube, the growth was slow. A year later in October 2016 it was decided to also offer the episodes in podcast form by simply re-posting the audio from the YouTube videos. It was then that the show truly began to find its base and began growing… fast.
Another year later, and in October 2017 the difficult decision was made to stop making videos entirely and focus solely on the podcast (audio-only) version. Doing this not only increased the quality of each episode, but allowed Darren Marlar to post more often – eventually creating new episodes every weekday, and archive episodes on the weekends. The show exploded in popularity. In doing so, Weird Darkness generated over one-million downloads in the first six months immediately following the October 2017 change – and continues to grow even more quickly today with no hint of slowing down. As of September 17, 2019 the podcast was receiving over 678,000 downloads per month!
Weird Darkness was named one of the "Best Storytellers in Podcasting" for 2019 by Podcast Business Journal. And was a finalist for the "Storyteller-Drama" award for the "People's Choice Podcast Awards" in 2019.
Weird Darkness has also been recognized widely in the press by Business Insider, Podcast Magazine, Beyond the Bleak, and others.

NOTE: I do not currently work with Chartable
Advertisers We've Worked With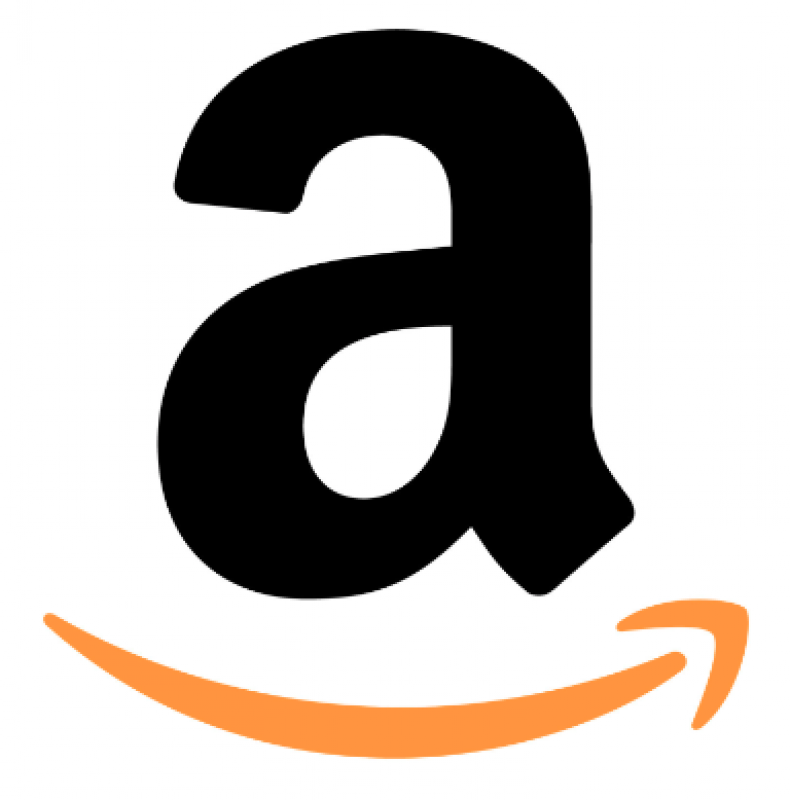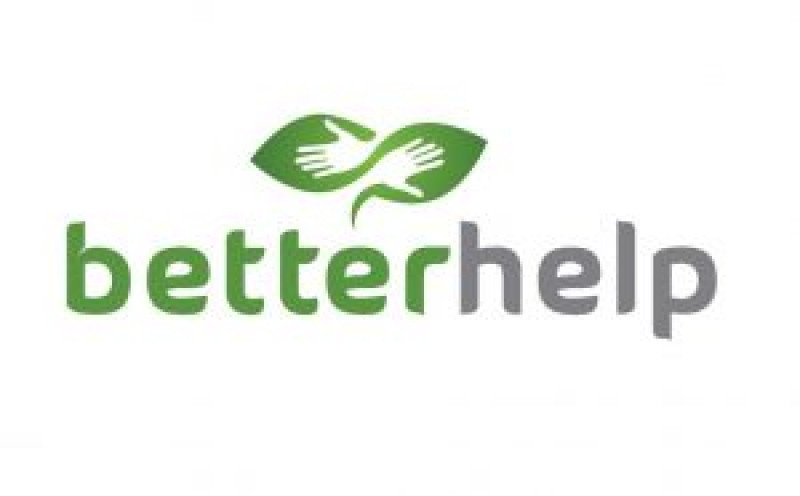 Podcast Information
About the Host
Host Name: Darren Marlar
Host Residence Country: United States
Weird Darkness is created and hosted by award-winning voice artist, Darren Marlar.

Darren Marlar lived in the Kansas City area for the majority of his childhood and teen years, and calls Olathe, Kansas his hometown. From elementary school onward he found himself entertaining people in some way or another. Acting on stage, singing in a variety of choral groups, being the front-man for rock bands, or as a soloist for competition and in churches, getting involved in community theater, and eventually discovering radio in 1990, in which he has worked full-time up to today.

In 1995, Darren married his bride, Robin, and they are still very happily married.

In 2004 Darren moved to the Rockford, Illinois area (northwest suburb of Chicago) and along with radio and acting in television and film, he also stepped into stand-up comedy (which he has since retired from).

Along with radio and acting, Darren Marlar is well-known as a professional full-time voice over artist. He has been providing quality audio recordings to clients around the world. If his voice sounds familiar, it is due to having voiced thousands of radio commercials, TV spots, movie trailers, videos, podcasts, audiobooks, corporate presentations, phone prompts, audio theater projects, video games, and more!

Darren Marlar has been named one of the "Best Storytellers in Podcasting" for 2019 by Podcast Business Journal, and has also been awarded an "Excellence in Broadcasting Award" by the Pennsylvania Association of Broadcasters for his voice work.

Of course, Darren Marlar is most recognizable today as the host of Weird Darkness.
Average Episode Length
1-1.5 Hours
Audience Demographics
Audience Percent by Country
Age
12-17
0%
18-24
0%
25-34
0%
35-44
9%
45-54
24%
55-64
67%
65+
0%
Median Age: 55
Can't find the right show? Contact our
sales team
for our full inventory.