Maverick Media, LLC.
The Jeff Ward Show
Reach
Impressions per Week

50,000

Verified by Libsyn
Publishes
Daily on Mon, Tue, Wed, Thu, Fri
All episodes that air during a week
are sold as a single group.
Advertise on this Podcast
Please complete the form below and an ad sales professional will reach out to you.
Description
Select thought-provoking, outrageous, and downright funny clips from "The Jeff Ward Show."

The Jeff Ward Show is for those who are unafraid to be intellectually challenged. With no political, social, or moral agenda, snarky Austin-based host Jeff Ward consistently challenges his audience to examine relevant issues and situations in alternative ways. Ward, who is known for his bold, irreverent commentary on stuff that matters, never leaves listeners without their curiosity piqued,
their beliefs challenged, or their minds reeling. If you crave more of those "whoa" moments in your life, then you need The Jeff Ward Show.
Advertisers We've Worked With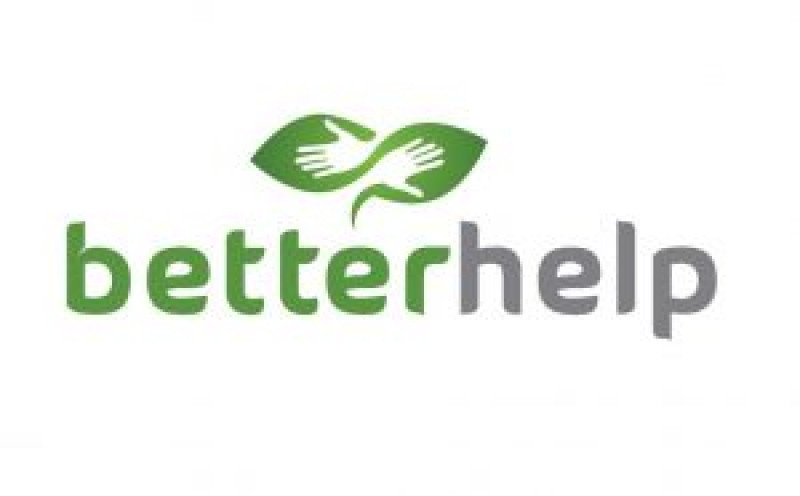 Podcast Information
About the Host
Host Name: Jeff Ward
Host Residence Country: United States
Ward did not initially pursue a career in talk radio, but has always had a love for the media industry. While working as Vice President of an advertising agency in Austin, where he created marketing plans for businesses, he stumbled into the radio world. After having been a guest and fill-in on a handful of local radio shows, in 1998, Ward was asked to host his own show on Austin's KVET AM station. He laughed at the idea, but took a shot at it anyway. In fact, Ward recalls beginning his first
show by saying, "I'm Jeff Ward, and I have no idea what I'm doing."

As it turns out, he did know what he was doing. Jeff Ward's bold, irreverent style quickly garnered an audience that would remain largely devoted for decades to come. Listeners today describe his show as a great combination of intelligent analysis and biting humor, and factuality with a side of satire. But despite his reputation for offering his own very strong opinions and insight, Ward insists that he does not seek to have any influence over what people think, or how they feel. In his own words: "The most energizing aspect of the job is framing thoughts and opinions in a compelling way, while also forcing the audience to do the same." Simply put, Ward doesn't look to change you, only challenge you.

An Austin Native, Jeff Ward is a five-time winner of the Austin Chronicle's "Best Of" Reader's Poll. He's also been featured on the KVUE television special "Austin Icons," and he's been a guest panelist on the syndicated political show "Beyond the Beltway." In addition to his talk show success, Jeff Ward has enjoyed a long career in academia. With multiple degrees from The University of Texas, he's held the title of Lecturer in the School of Business at St. Edward's University, and Adjunct Professor at The University of Texas. His speech, entitled How to Sell Your Ideas, has been popular on the speakers' circuit for many years.

Ward's ties to the The University of Texas are extensive. He's been nominated as an Outstanding Young Texas Ex, and while a student at The University of Texas, he was a four-year Letterman in football, Team Captain, a three-time All-Conference player, and a two-time All-American. He's among the top five all-time leading scorers at The University of Texas, and he's the NCAA record holder for game-winning field goals.

In his spare time, Ward enjoys playing in a competitive men's soccer league, running, pretending to be a wine snob, and playing with his "several" children.
Average Episode Length
20 Minutes - 1 Hour
Audience Demographics
Audience Percent by Country
Age
12-17
0%
18-24
3%
25-34
38%
35-44
44%
45-54
12%
55-64
3%
65+
0%
Median Age: 37
Can't find the right show? Contact our
sales team
for our full inventory.